Google+ closing for consumers after data exposure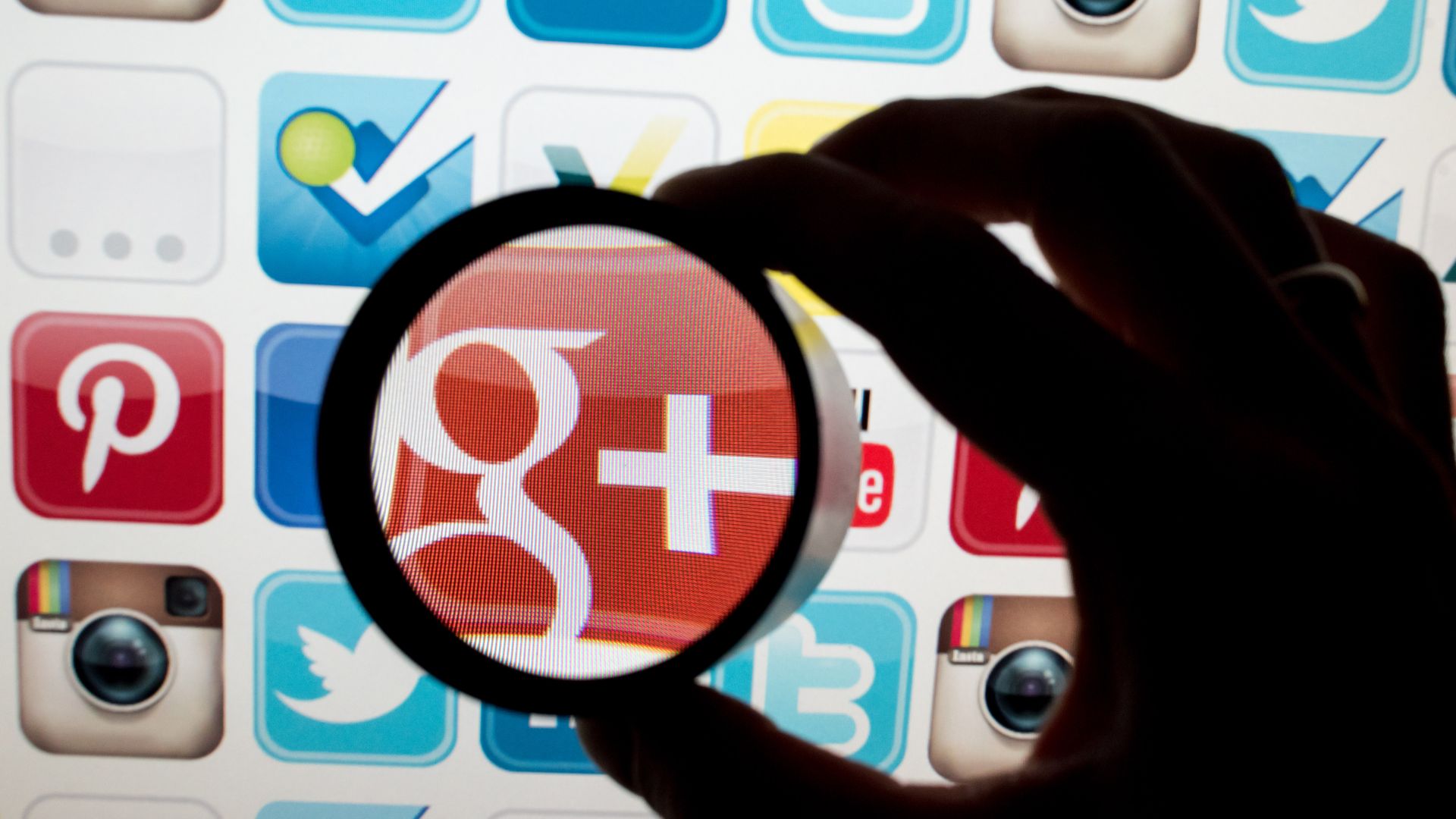 A software glitch allowed outside developers to potentially access the private data of hundreds of thousands of Google+ users, which the company then chose not to disclose out of fear it would draw scrutiny from regulators, reports the WSJ.
The big picture: Google reportedly found no evidence that developers misused the exposed data, but the blunder and subsequent cover-up will undoubtedly invite renewed talks of regulation in Washington. In a public blog post, Google announced some of the findings reported on by the Journal and said it will be shutting down Google+ for consumers.
Go deeper