Scoop: Apple ratchets up denial on Bloomberg story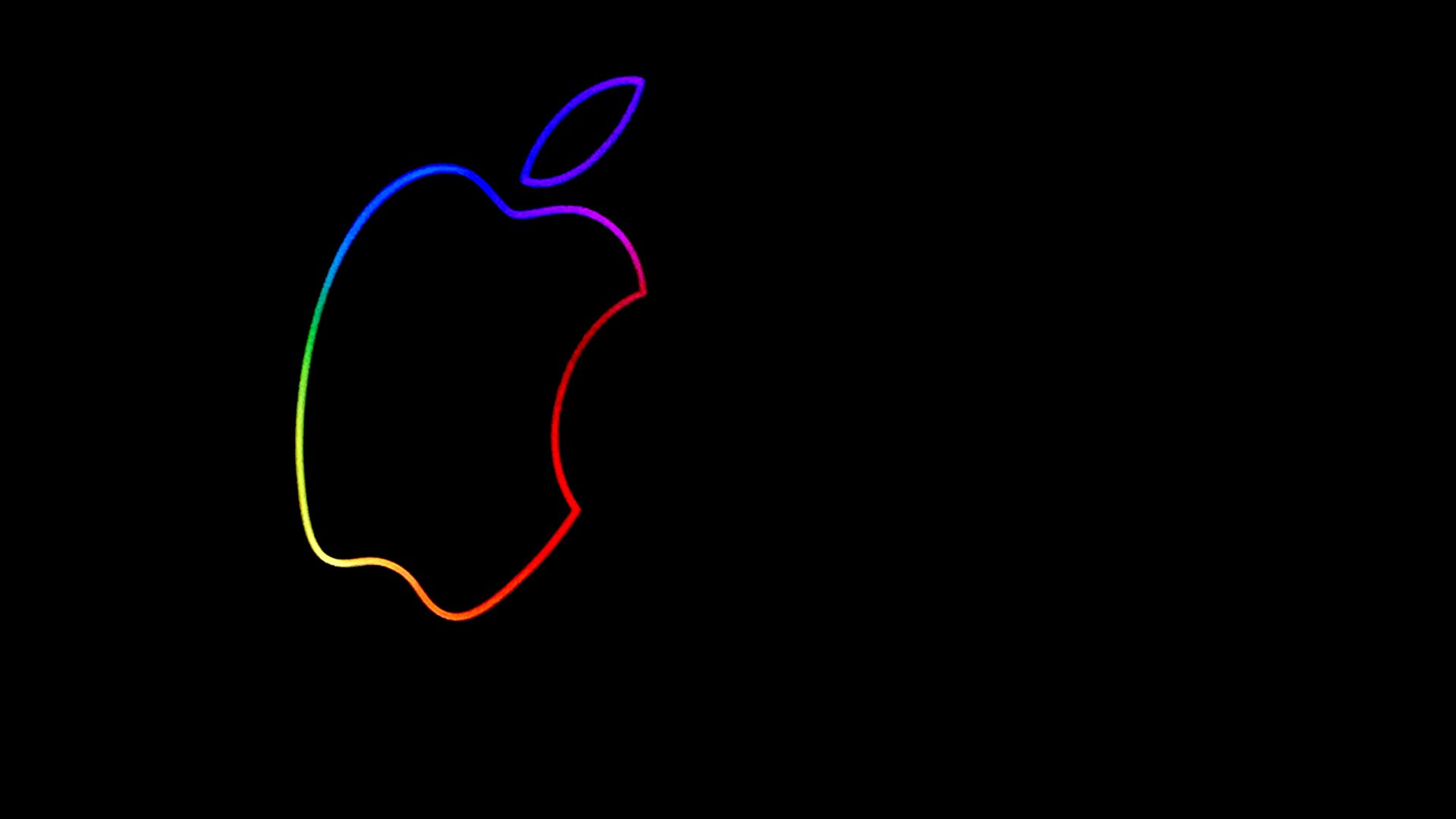 Frustrated Apple executives are getting even more categorical in their denial of a Bloomberg Businessweek story saying that Apple was among nearly 30 U.S. companies that had computer equipment compromised by China, which inserted malicious chips during the manufacturing process.
Why it matters: This fight is going to get bigger. Apple yesterday wrote to the House and Senate commerce committees to say that its internal investigations "directly contradict every consequential assertion made in the article — some of which ... were based on a single anonymous source."
"Apple has never found malicious chips, 'hardware manipulations' or vulnerabilities purposely planted in any server. We never alerted the FBI to any security concerns like those described in the article, nor has the FBI ever contacted us about such an investigation."
"[W]hile the story was being reported, we spoke with Bloomberg's reporters and editors and ... methodically dispelled the often-shifting nature of their claims. ... [T]he gravity and magnitude of the claims seemed to be undermined by their uncertainty around key details."
George Stathakopoulos, Apple's vice president of information security, wrote to the committees: "I will be available to brief your staff this week to further address the information we've offered."
Apple has some high-profile backing: The U.S. Department of Homeland Security said Saturday that it has "no reason to doubt" the companies' denials. Britain's national cyber security agency said the same on Friday.
Bloomberg reissued its earlier response: "Bloomberg Businessweek's investigation is the result of more than a year of reporting, during which we conducted more than 100 interviews.
"Seventeen individual sources, including government officials and insiders at the companies, confirmed the manipulation of hardware and other elements of the attacks. ... We stand by our story and are confident in our reporting and sources."
The takeaway: Ben Thompson writes in his Stratechery today: "[A]t this point it is very difficult to assume the story was correct. I suspect there is something there, but that Bloomberg got some very important details wrong."
Go deeper