DHS denies report of Chinese microchips used to spy on companies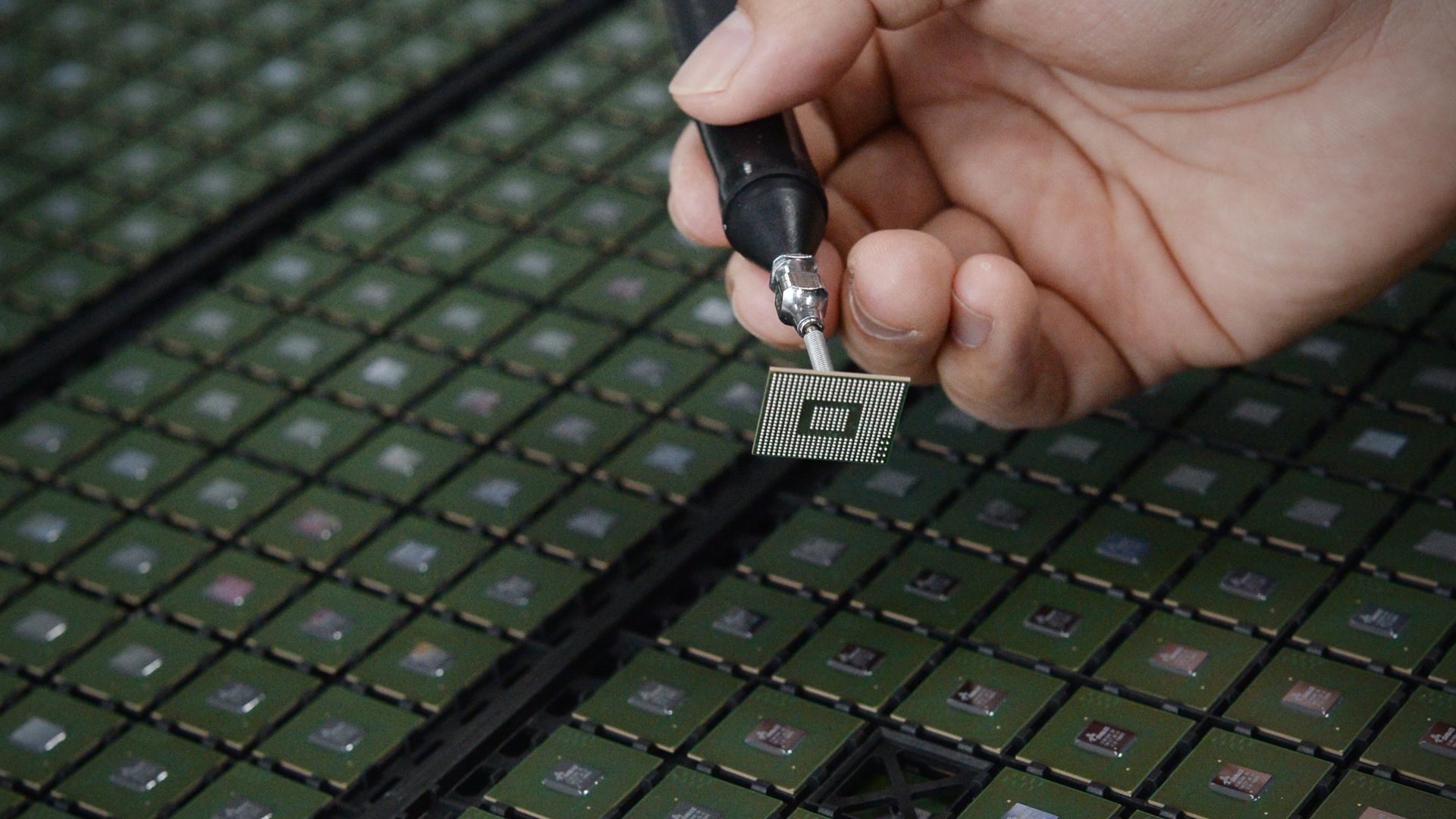 The Department of Homeland Security said Saturday that it is aware of reports that Amazon and Apple network servers may have been compromised by Chinese spy microchips and that it currently has "no reason to doubt the statements from the companies named in the story."
The big picture: Amazon, Apple and Supermicro — the three main companies implicated in the supply chain hack — have all issued forceful denials that dispute the findings of last week's bombshell report from Bloomberg. Per Reuters, the U.K.'s national cyber security agency has also issued a statement backing the companies' denials.
Go deeper