Resumption of human space launches from U.S. hits more delays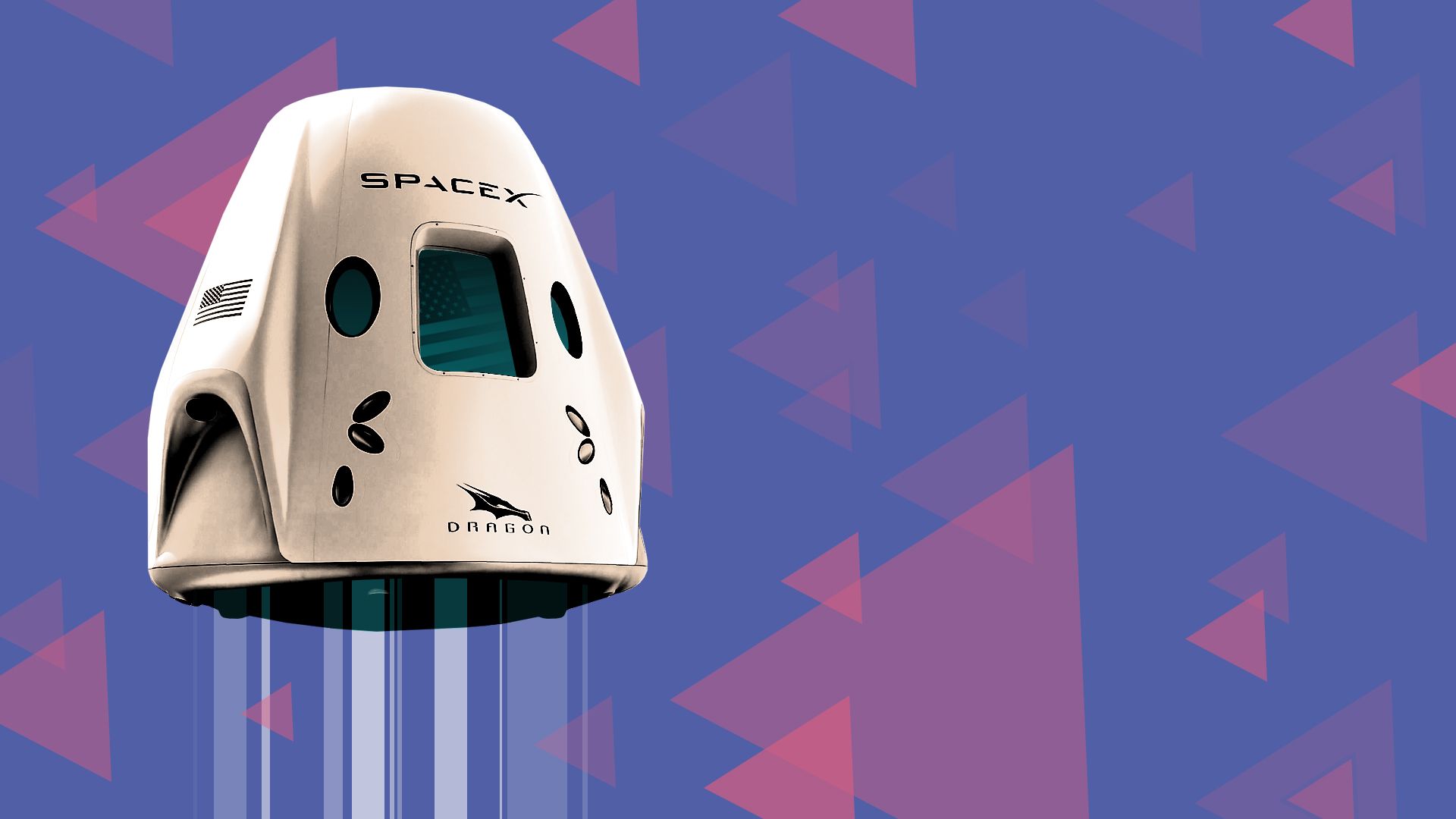 After an absence lasting 9 years, the U.S. is seeking to resume launching humans to space from American soil.
But this time it won't be NASA doing the launches — it will be Boeing and SpaceX, private contractors that NASA selected to transport crew to the International Space Station.
Both companies have a track record of satellite launches but are untested when it comes to human spaceflight.
They're also relying on entirely new and as-yet untested spacecraft.
Safety is a major sticking point, particularly the standards by which NASA, Boeing and SpaceX calculate the odds of killing or permanently disabling an astronaut.
One of these standards is known as the "loss of crew" standard, for which the space agency has set a 1-in-270 probability for Commercial Crew providers to meet in order to be certified to fly NASA astronauts to the ISS.
For example, NASA has expressed concern about the safety of SpaceX's plan to fuel the rocket with potentially explosive propellant after the astronauts board the Crew Dragon capsule.
In July, the Government Accountability Office said NASA had not applied consistent safety standards to SpaceX and Boeing spacecraft designs and launch plans.
The GAO said meeting the standards has also been difficult from the companies' perspectives, given the novelty of their designs.
Boeing told Axios it expects to "exceed" NASA's safety requirements for loss of crew and mission capability.
Where it stands: NASA, SpaceX and Boeing have announced their initial commercial crew test flight and ISS mission astronauts, who are now training for these flights. Both companies are planning for uncrewed test flights early next year, with the first crewed tests to come later in 2019 and possibly continue into 2020.
The schedule has been subject to multiple delays, the most recent of which occurred on October 4.
Editor's note: This story has been updated to clarify that the first uncrewed flight tests will take place in early 2019.
Go deeper