"Genius Companies": 50 businesses inventing the future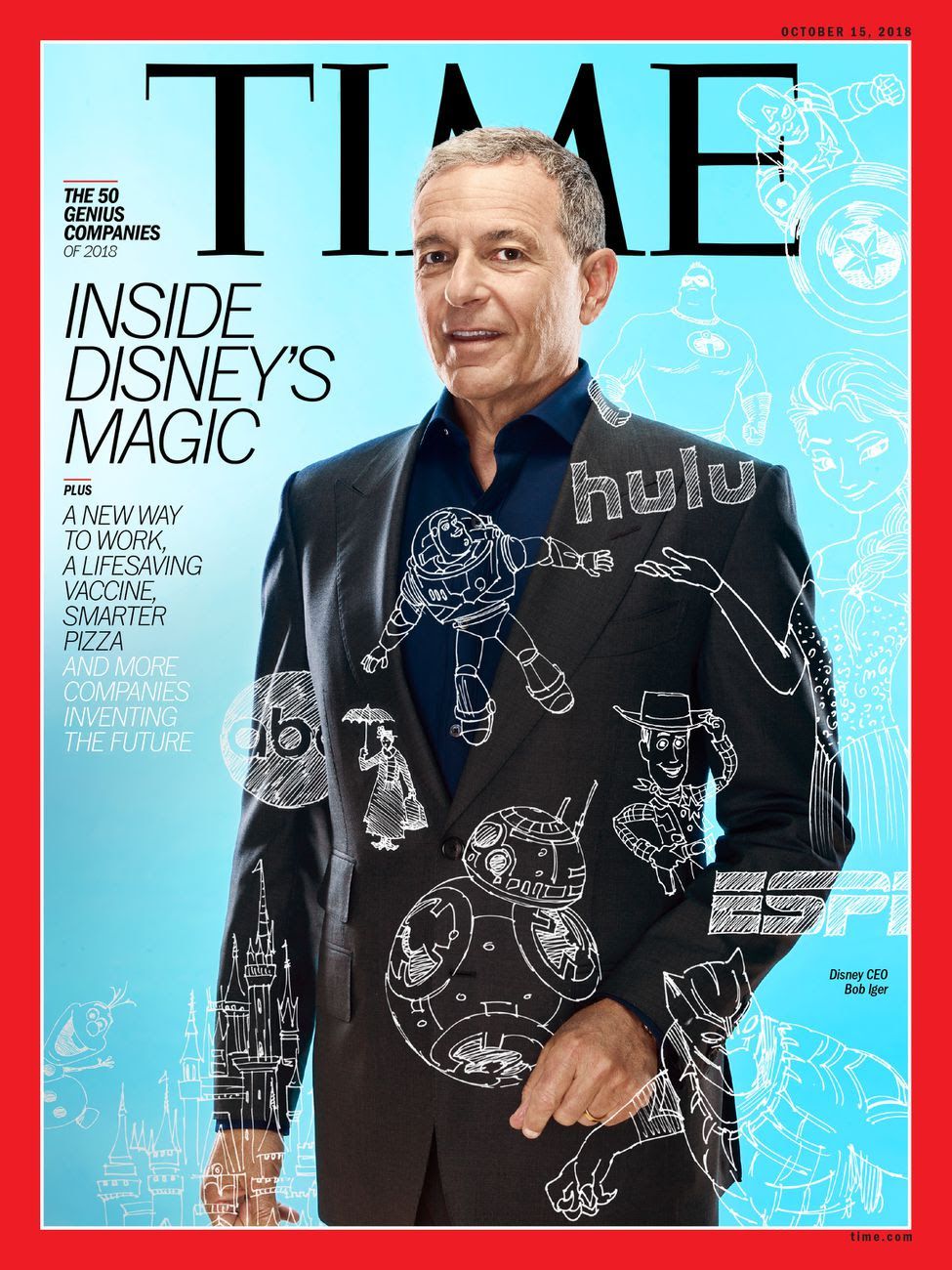 TIME asked its global network of editors and correspondents to nominate "Genius Companies," with winners chosen based on originality, influence, success and ambition.
Among the highlights: Amazon: "disrupts nearly ­everything it tackles"; Domino's: "Hotspots cover more than 150,000 outdoor locations that lack traditional street addresses"; Oculus: "nudging virtual reality mainstream"; Netflix: " launched the streaming revolution and turned viewers into binge watchers"; Bumble: "heterosexual connections must be initiated by women, which supporters say reduces harassment." Fenty Beauty: "Makeup enthusiasts rejoiced, not only over the products but also for how Fenty featured women of color in its advertising."
Go deeper: See the (alphabetical) list.
Go deeper