Study: Most of Twitter's 2016 fake-news sources are still active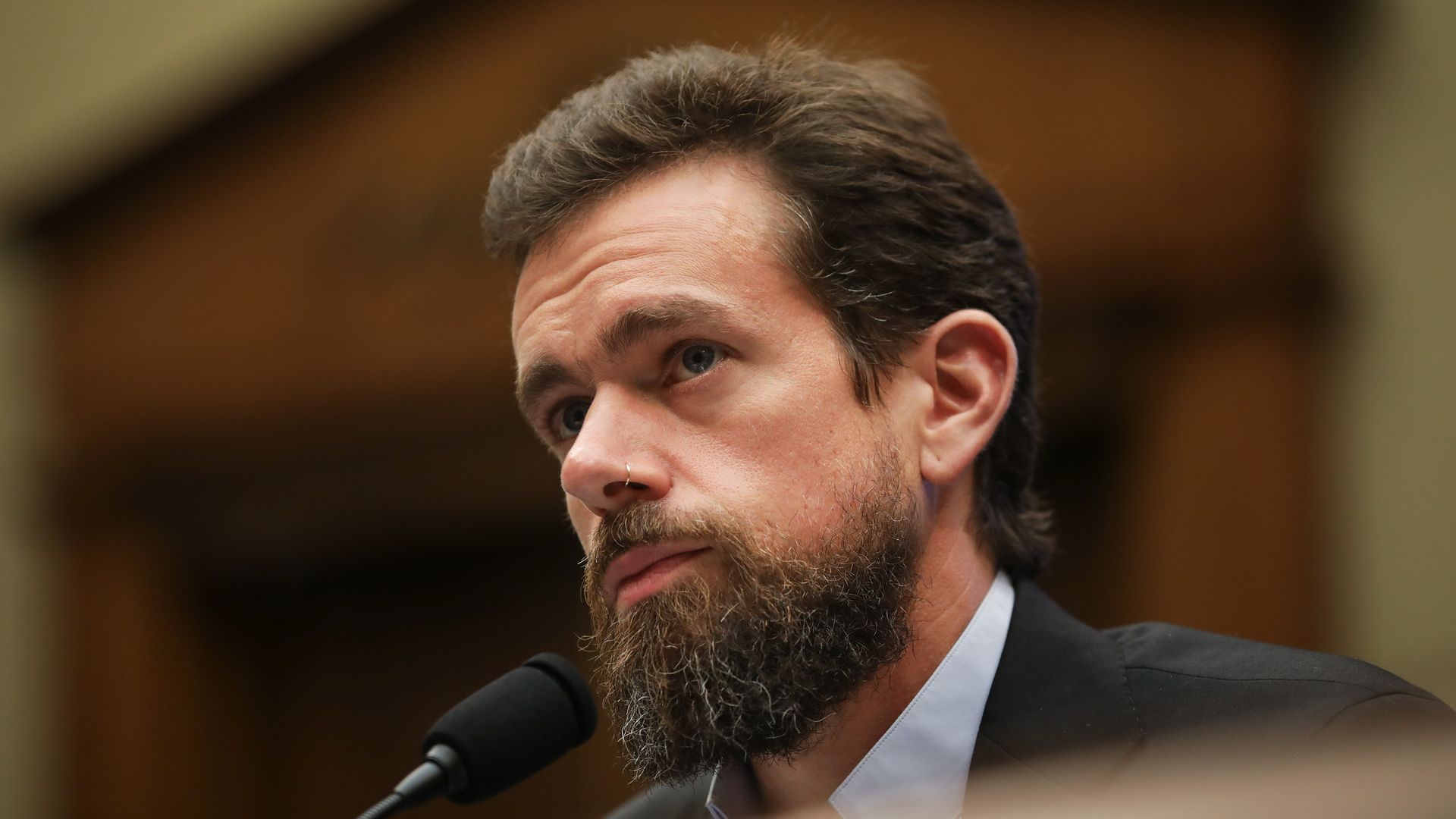 A new study from the Knight Foundation found that 80% of the Twitter accounts that spread disinformation during the 2016 election are still active today, publishing "more than a million tweets" a day.
The big picture: Twitter has announced repeatedly — even as recently as Monday — it has plans in place to lock and shut down fake news accounts. But those accounts continue to reach millions of people on Twitter as midterm elections loom.
By the numbers: More than 10 million tweets from 700,000 Twitter accounts that linked to more than 600 fake and conspiracy news outlets were examined. The study, one of the largest to date, analyzed how fake news spread on Twitter both during and after the 2016 election.
Of the 10 million tweets analyzed, more than 6.6 million tweets were associated with fake news and conspiracy news publishers in the month before the 2016 election.
After the election, 4 million tweets were linked to fake and conspiracy news.
Sixty-five percent of fake and conspiracy news links during the election went to just the 10 largest sites.
Nine of the top 10 fake news sites during the month before the election were still in or near the top 10 six months later.
Most accounts spreading fake or conspiracy news are estimated to be bots or semi-automated accounts — the type of accounts Twitter promised to disable.
Key takeaways
Fake accounts became more right-leaning after President Trump won the election. Left and liberal-centric accounts were more prevalent before the election.
Russian propaganda and bots had a hand in the the accounts that spread conspiracy and fake content. However, much of the intent to spread disinformation was attributed to American accounts.
Accounts both before and after the election that spread fake or conspiracy news formed a dense core of accounts that follow each other.
Twitter's global vice president of trust and safety Del Harvey: "This study was built using our public API and therefore does not take into account any of the actions we take to remove automated or spammy content and accounts from being viewed by people on Twitter. We do this proactively and at scale, every single day."
A silver lining: Fake news still receives significantly fewer links than mainstream media sources at 13% compared to 37% of the links received by regional newspapers.
Go deeper:
Go deeper