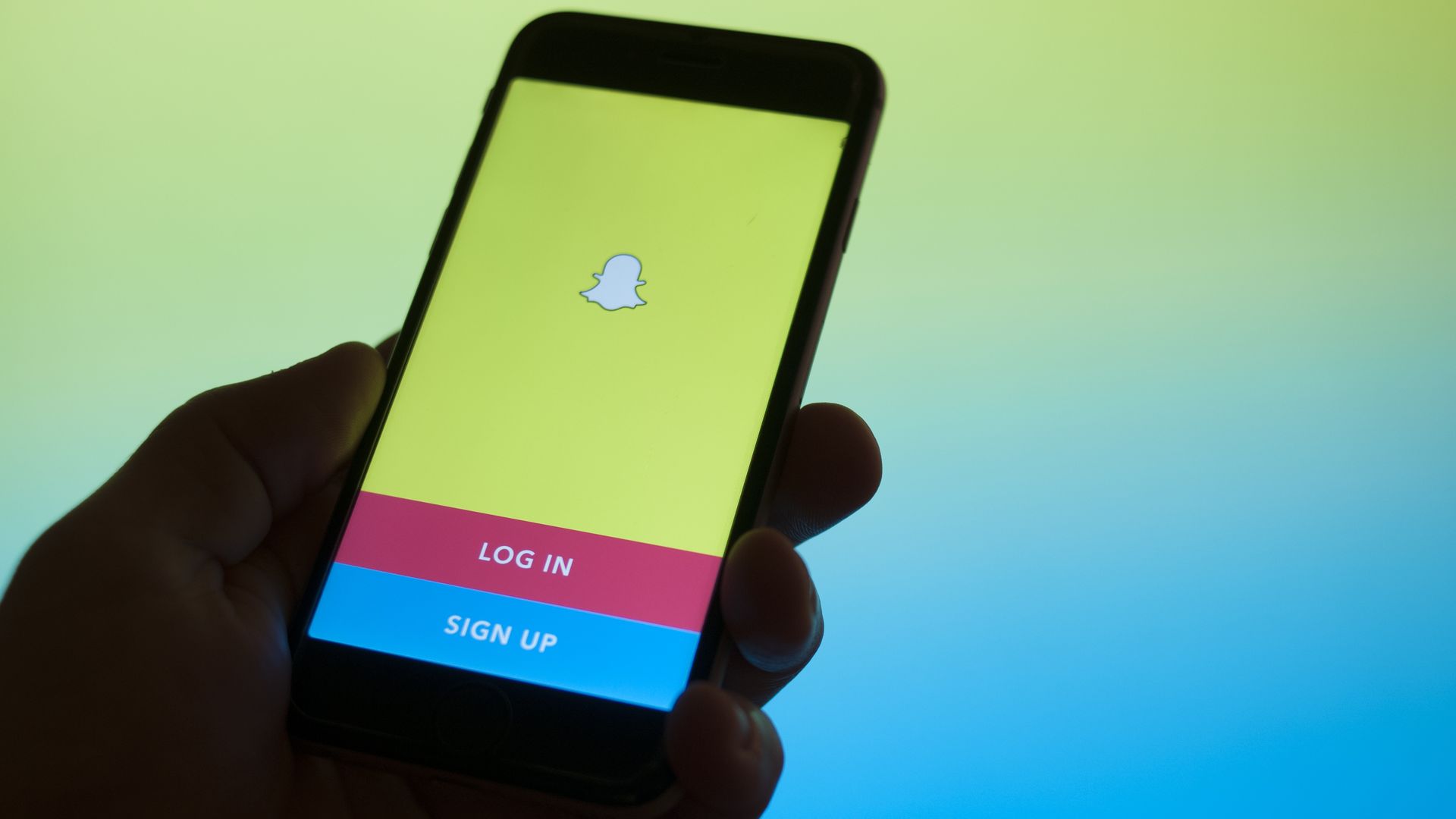 CEO Evan Spiegel has given Snap Inc. the directive of achieving full-year profitability in 2019 and has refocused the company around a new set of strategic goals, according to a 15-page memo sent to employees last week," Cheddar's Alex Heath reports:
Spiegel admits Snapchat "rushed our redesign, solving one problem but creating many others. ... In our excitement to innovate and bring many new products into the world, we have lost the core of what made Snapchat the fastest way to communicate."
Why it matters: "Spiegel's memo ... surfaces at a time when the company's stock is trading at all-time lows."
Go deeper