Tesla's other problem: catching up on autonomous tech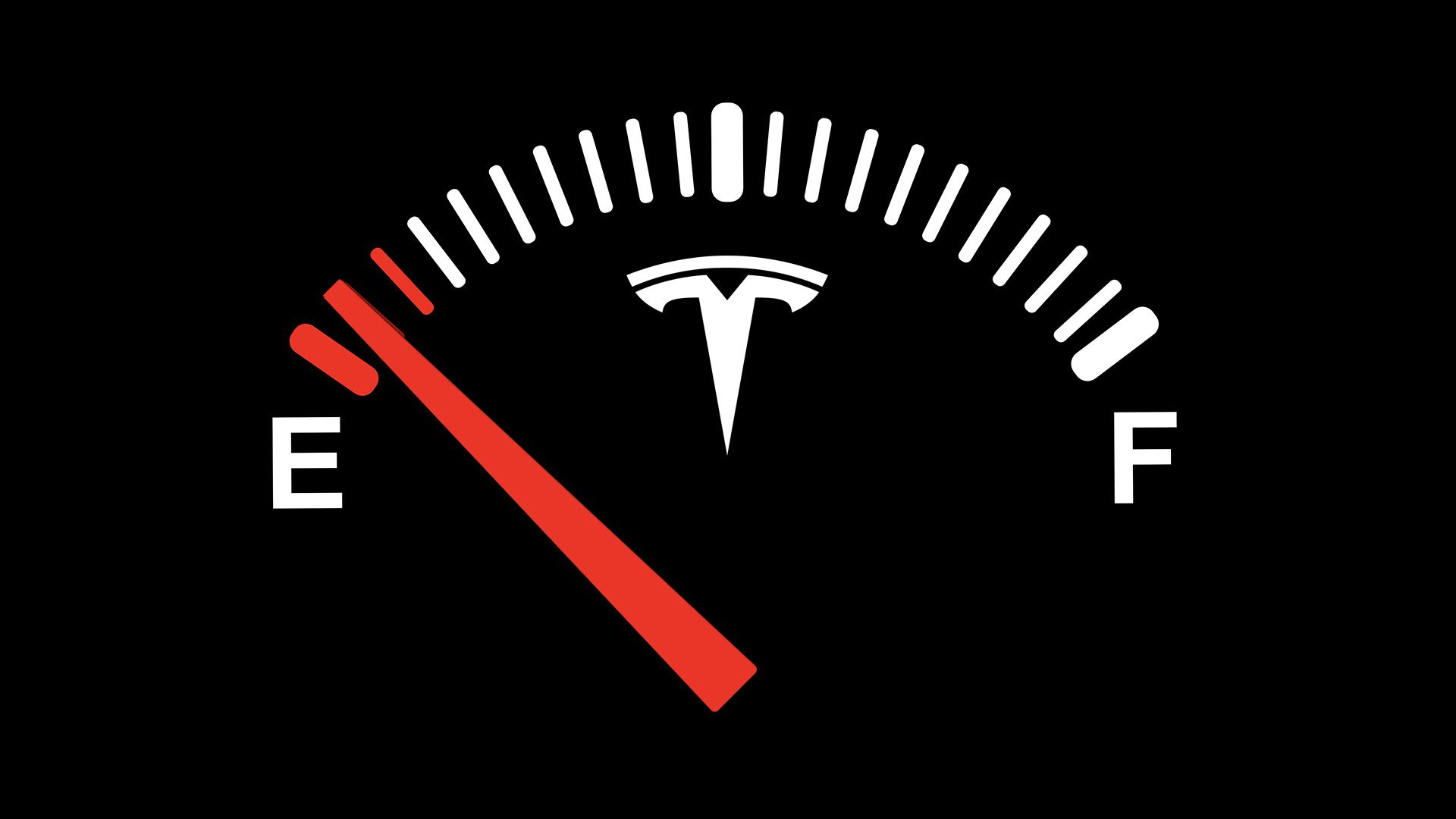 Lost amid the difficulties Tesla has had ramping up production of its mass-market Model 3, along with other distractions, is that they've squandered an early lead in autonomous technology. Now Tesla is in the rare position of playing catch-up. On Twitter this week, CEO Elon Musk acknowledged self-driving is difficult and their technology needs more work.
Why it matters: Elon Musk's ambitious vision to lead the planet toward sustainable energy and safer cars can't be achieved unless Tesla is financially viable. Musk is getting a new boss, courtesy of the Securities and Exchange Commission: an independent chairman will help him keep his eyes on the road ahead and on delivering the company's AV promise. But the Tesla CEO continues to provoke the SEC.
Tesla got off track after introducing new Autopilot 2.0 hardware in October 2016 and parting ways with technology partner Mobileye.
The company promised it would restore Autopilot safety technology by December and then gradually roll out new features — eventually leading up to "fully self-driving capability."
But it has taken much longer than expected for Tesla to get the software right.
Complicating the effort, they're trying to develop a microprocessor to replace the Nvidia chip they currently use.
Where it stands: After two years, today's Autopilot is barely on par with 2016's original system. Yet customers have been paying up to $8,000 extra for Autopilot 2.0 without getting promised features, which is why Tesla offered to reimburse some of their costs to settle a class action lawsuit brought in 2017.
Musk tweeted this week that the Autopilot team continues to work on "edge cases" to ensure the next update will be safe.
He also announced Version 9 software is moving to wide release with some Autopilot features being held back.
And Bloomberg reports Musk asked employees to volunteer to test drive fully driverless cars.
What's new: For the first time, Tesla Thursday shared safety stats showing it registered one accident (or near-miss) for every 3.34 million miles driven with Autopilot engaged, compared to one event for every 1.92 million miles driven without Autopilot. Overall, government data shows there is an automobile crash every 492,000 miles.
The big picture: Autopilot is making driving safer, but it is far from being a fully self-driving system. Nor is Tesla the only game in town anymore. Other automakers are rolling out their own semi-automated features, some that go beyond what Tesla currently offers.
GM's Cadillac Super Cruise is the only truly hands-off system (for highway driving only). Others, including Tesla's Autopilot, require the driver to touch the wheel periodically.
The Mercedes S-Class' Intelligent Drive system can change lanes automatically when the driver taps the turn signal.
Other systems like the 2019 Lincoln Nautilis' Co-pilot 360 and Audi's Traffic Jam Pilot feature things like adaptive cruise control, automatic emergency braking and lane keeping assistance.
Partnerships are popping up everywhere, like Waymo's deals to install AV technology on Chrysler minivans and Jaguar I-Pace crossovers, or Honda's tie-up with GM Cruise to develop autonomous vehicles for global markets.
What to watch: Defying skeptics, Musk has predicted Tesla will be both profitable and cash flow positive in the final two quarters of this year. It'll take more than two profitable quarters to ensure long-term success, though. The first proof will come in early November when third-quarter results are announced.
This story has been corrected to reflect that Autopilot updates are being made as part of a broader software update, and to remove an erroneous comparison to Mercedes' lane-changing capability.
Go deeper