Kavanaugh defends emotional testimony in WSJ op-ed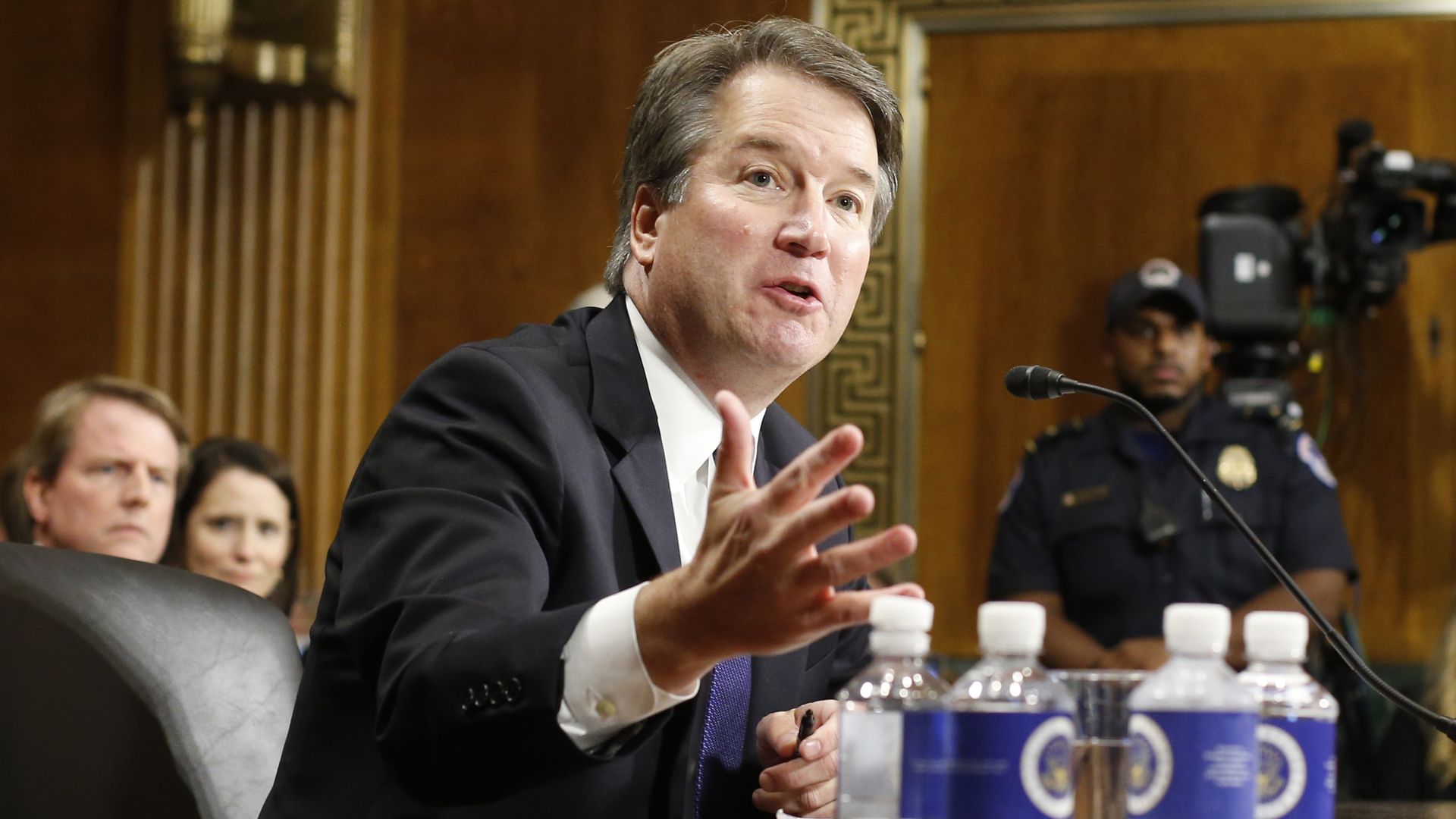 In an op-ed titled "I Am an Independent, Impartial Judge" published in The Wall Street Journal one week after he testified before the Senate Judiciary Committee, Judge Brett Kavanaugh defends his emotional testimony, explaining that it does not reflect his ability to be independent in court.
One key quote: "I was very emotional last Thursday, more so than I have ever been. I might have been too emotional at times. I know that my tone was sharp, and I said a few things I should not have said. I hope everyone can understand that I was there as a son, husband and dad."
Go deeper