Brett Kavanaugh advances to final confirmation vote, with 1 GOP "no"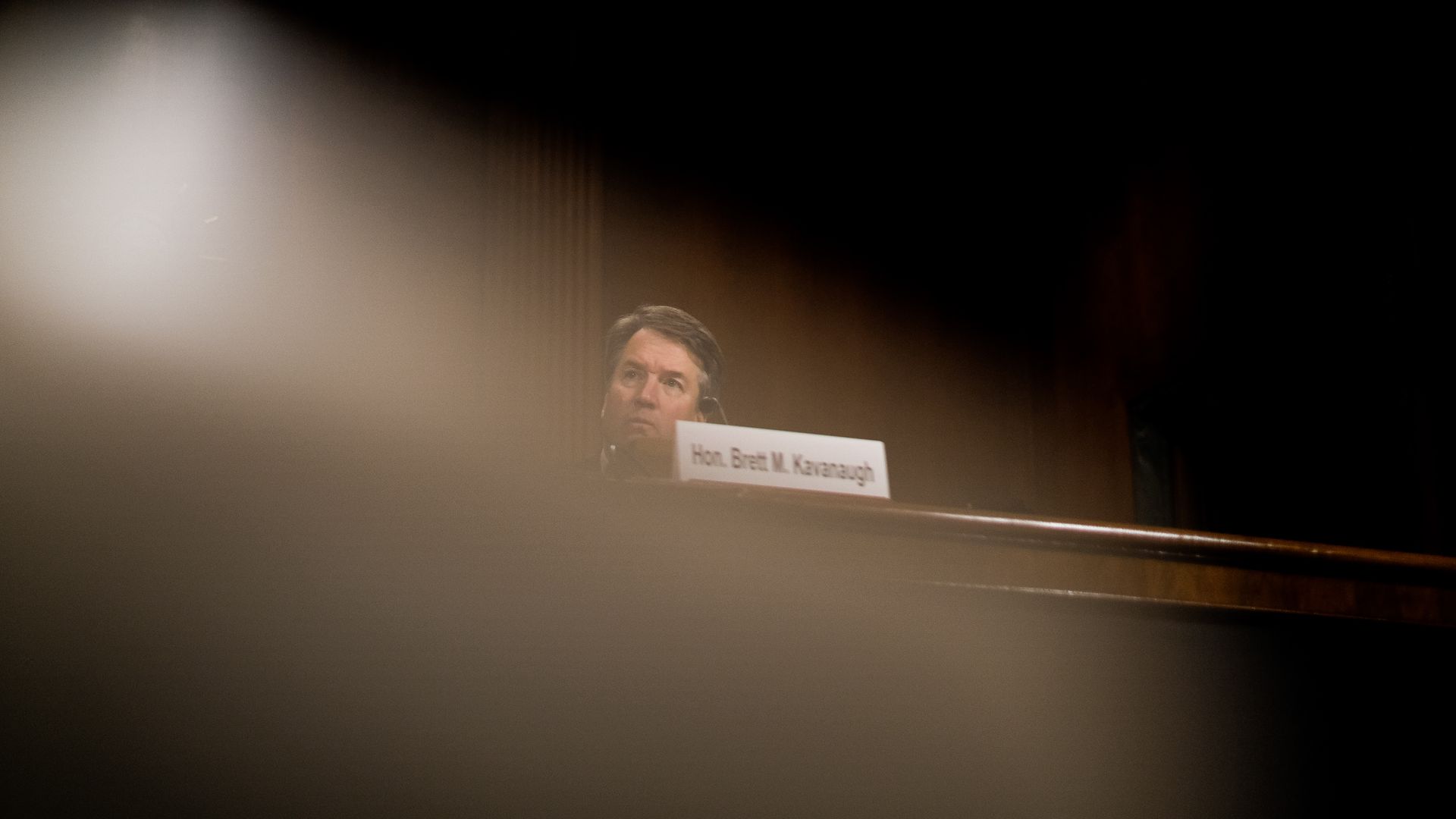 Brett Kavanaugh has advanced to a final vote on his confirmation to the Supreme Court, with a tally of 51-49 on the Senate's vote today to end debate on his nomination.
What's next: The Senate will take a final vote, likely tomorrow, on his confirmation. Sens. Collins, Flake, Manchin and Murkowski have yet to announce their final decisions. The first three voted yes on today's vote, while Murkowski voted no.
Go deeper