Tim Cook calls for more privacy regulation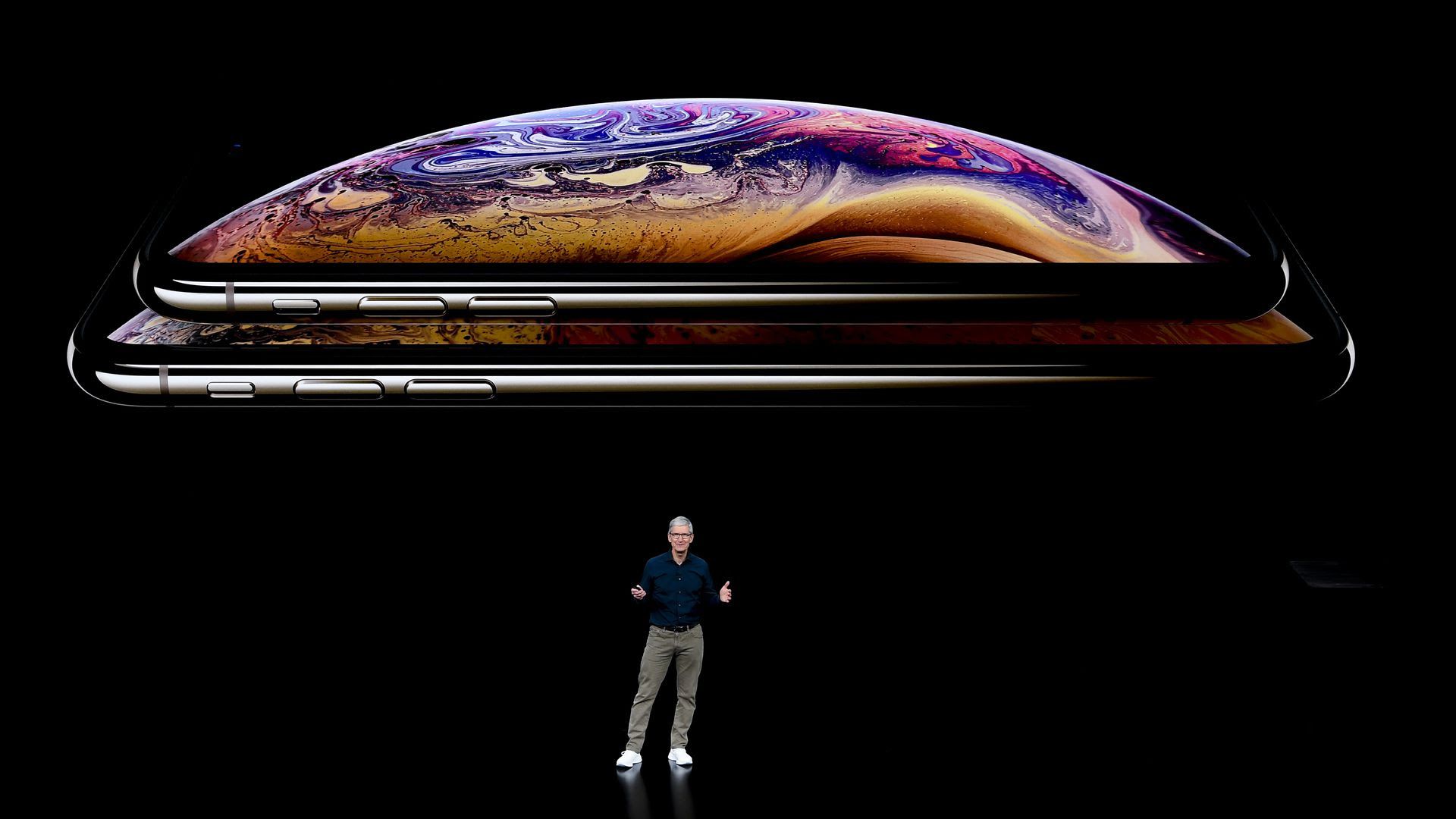 Apple CEO Tim Cook told HBO's "Vice News Tonight" that it's time for the government to regulate privacy, even though regulation will be shaped by a Congress that's not particularly tech-savvy:
"I'm not a pro-regulation kind of person. I believe in the free market deeply ... But I think you have to recognize when the free market doesn't produce the result that's great for society. You have to ask yourself: What do we need to do? And I think some level of government regulation is important to come out of that."
Separating Apple from Facebook and Google, Cook said: "We're not in the business of building the detailed profile of you ... The way we go into product design, we challenge ourselves to collect as little as possible. And when we have it, we challenge ourselves to encrypt it in the end."
P.S. ... The International Conference of Data Protection and Privacy Commissioners (that's the international privacy regulators association) announced this morning that Cook will kick off the group's annual conference in Brussels on Oct. 24.
Go deeper