Jeff Flake says Trump's mockery of Ford was "appalling"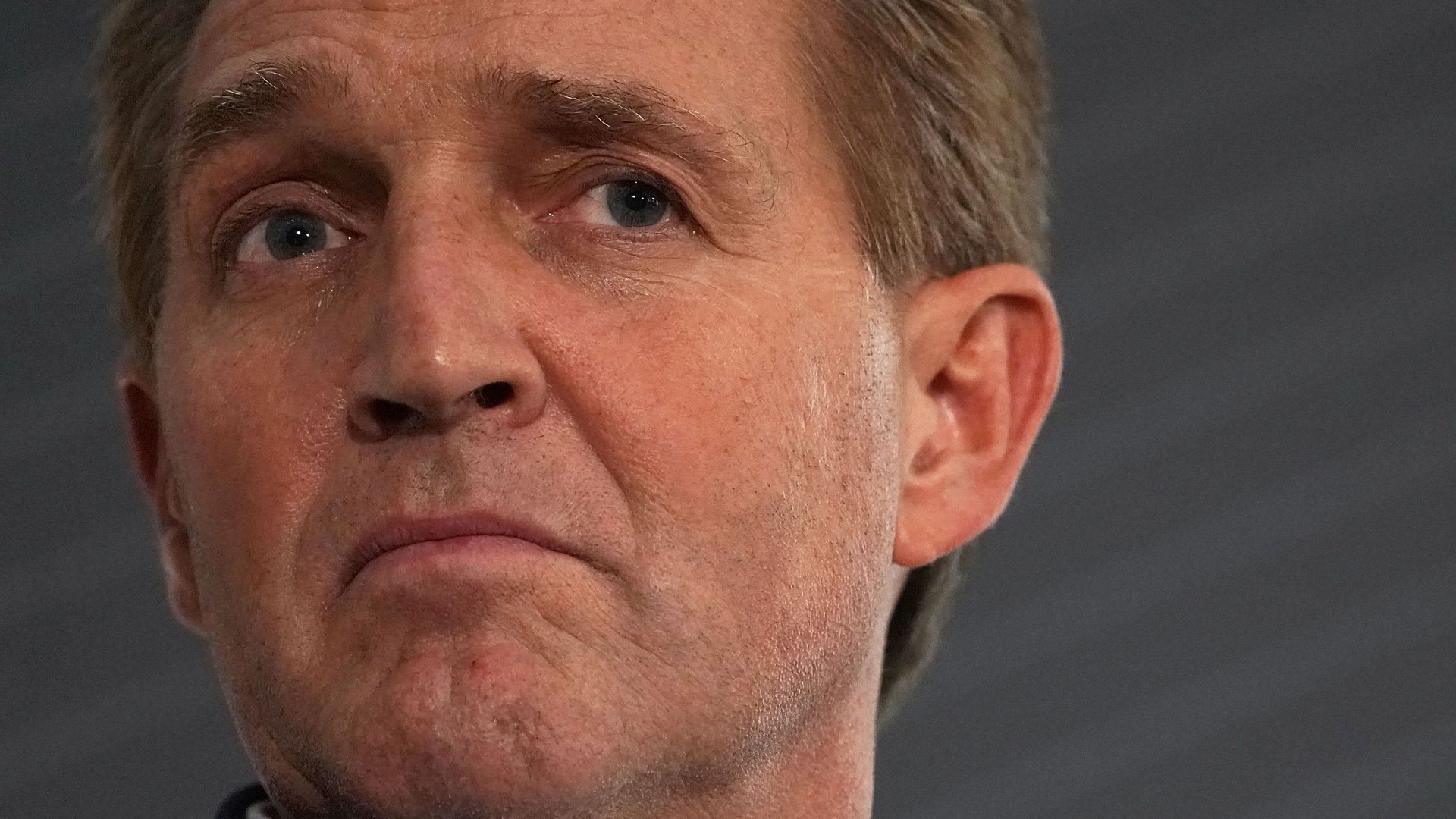 Sen. Jeff Flake said that President Trump's mockery of Christine Blasey Ford at his rally on Tuesday night was "appalling" during an appearance on NBC's "Today" Wednesday.
"Well, there is no time and no place for remarks like that, but to discuss something this sensitive at a political rally is just not right. … I wish he hadn't of done it and I just say it's kind of appalling."
The big picure: Flake has been vocal about the political divide caused by Trump's nomination of Brett Kavanaugh to the Supreme Court, admitting over the weekend that he believes "our country's coming apart on this." His compromise last week in the Senate Judiciary Committee secured the supplemental FBI investigation of the allegations of sexual assault and misconduct against Kavanaugh.
Go deeper