Trump's trade deal includes major win for pharma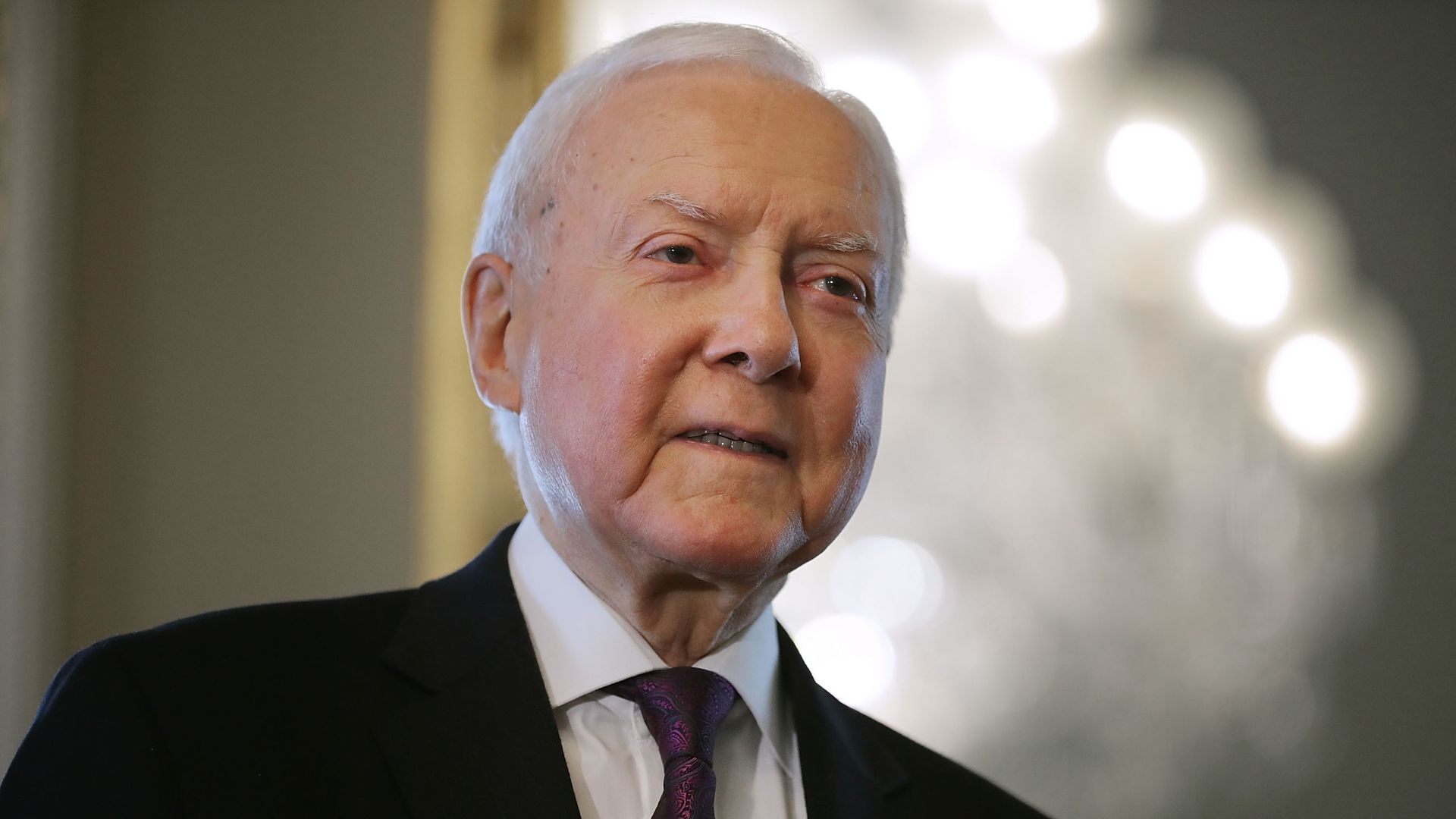 The Trump administration's new trade deal with Canada and Mexico includes a big win for pharmaceutical companies and Republicans — a provision to protect biologic drugs from competition for 10 years.
Why it matters: Republicans say this will spread the cost of developing new drugs beyond the U.S. market, lowering American drug prices. By shielding the drugs from generic competition in Canada and Mexico, the measure will also help pharmaceutical companies reap more profits abroad.
The big picture: Biologics are a class of highly complex, generally very expensive drugs.
New biologics get 12 years of market exclusivity in the U.S. market, but 10 years is longer than they currently receive in Canada or Mexico. It's also much longer than the Obama administration had negotiated in its trade deals.
In the Obama era, "both countries said unequivocally that they weren't going to move beyond five years … so to get this result is almost miraculous," said a former senior GOP official intimately involved in Obama and Trump-era trade negotiations.
"It will add cost to their national health care systems ... especially in Canada," the official added, but will lead to the creation of new cures "without the United States being the piggy bank for all those research and development dollars."
What we're watching: This was a key issue in the fight over the Trans-Pacific Partnership. Senate Finance Committee Chairman Orrin Hatch argued that the exclusivity period for biologics was not long enough in that deal.
"Chairman Hatch continues to believe that the standard of protection for biologics should be consistent with U.S. law, but he is encouraged that the administration was able to secure 10 years of data protection with Canada and Mexico, the highest standard in any trade agreement," a spokesman said in a statement yesterday.
What they're saying: "We feel this is bad news for patients who are seeking more affordable biologics. It would delay biosimilar competition," Jeff Francer, general counsel for the Association for Accessible Medicines, told Axios when the administration's trade deal with Mexico — also featuring a 10-year protection period — was announced in August.
Go deeper