U.S. NATO ambassador warns Russia about missile development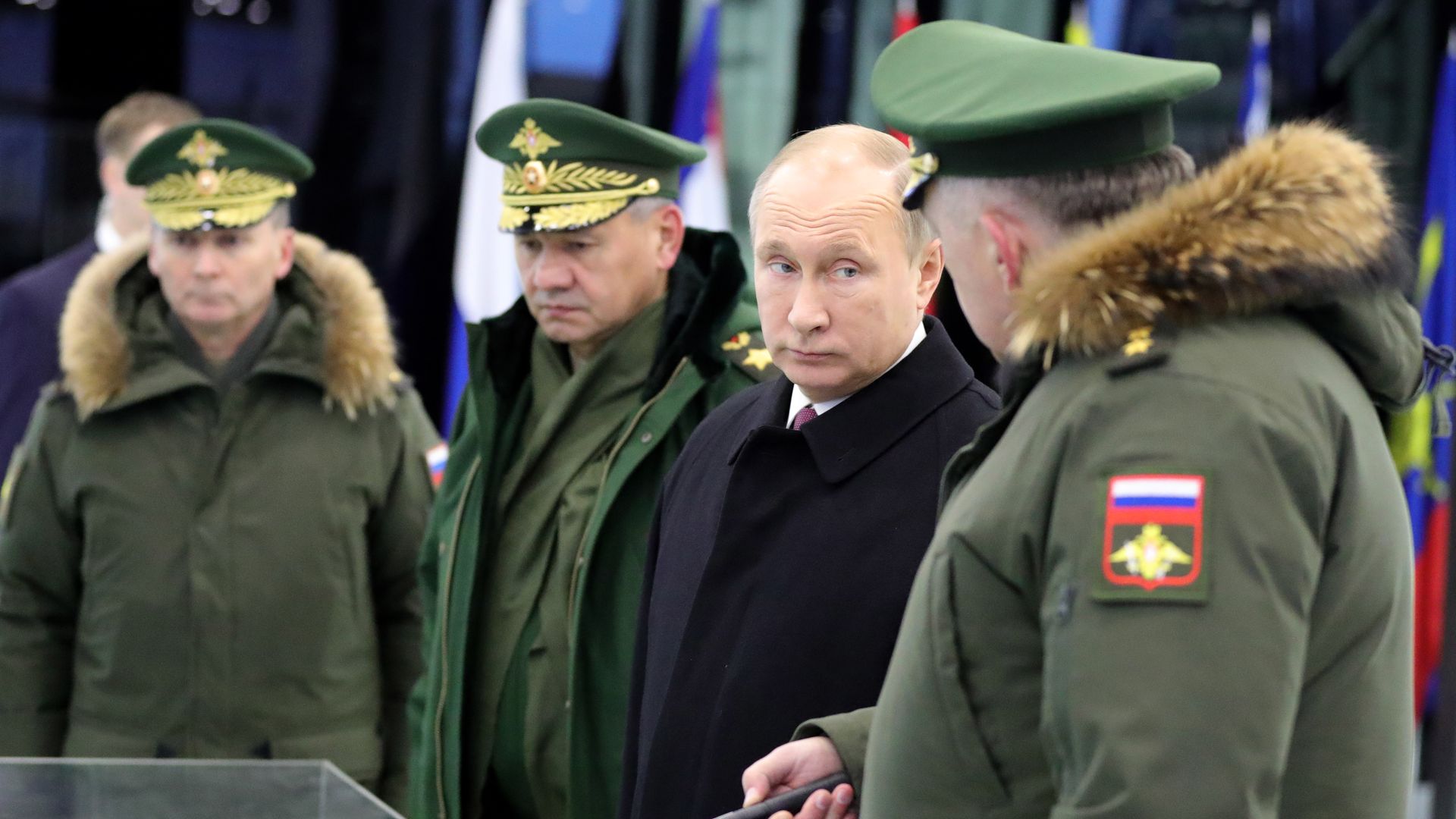 U.S. Ambassador to NATO Kay Bailey Hutchison warned Monday that if Russia continues its suspected development of a missile banned by a Cold War treaty, the U.S. may act to "take out" the system before it becomes operational, reports Reuters. She later clarified that she was "not talking about preemptively striking Russia."
The big picture: NATO has accused Russia of violating the 1987 Intermediate Range Nuclear Forces treaty, which outlawed all intermediate-range missiles that could be used to strike Europe on short notice. Hutchinson tweeted: "[Russia] needs to return to INF Treaty compliance or we will need to match its capabilities to protect US & NATO interests. The current situation, with [Russia] in blatant violation, is untenable."
This story has been updated to reflect Hutchinson's clarification.
Go deeper