Three vulnerable Republicans targeted for accepting NRA money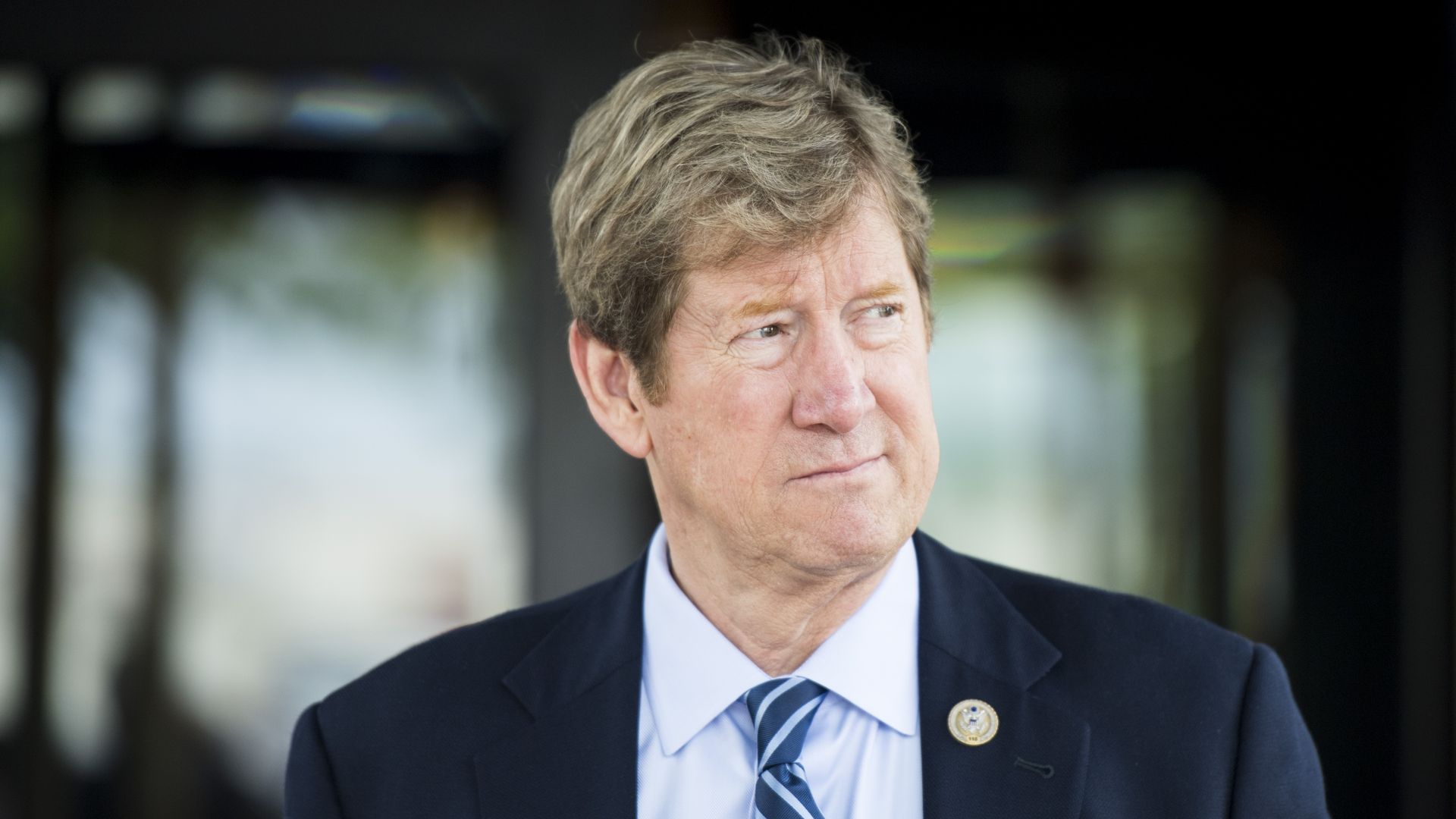 Giffords PAC, a group that backs stricter gun laws, is out with a new $1.3 million ad targeting GOP Rep. Jason Lewis in Minnesota's 2nd district for accepting "corporate gun lobby money" from the National Rifle Association.
Why it matters: The NRA's brand is toxic in 2018, and its midterm spending is down 90% this cycle compared to 2014. Lewis is already a vulnerable GOP House member, and Giffords PAC is targeting two other Republicans in tough races: Reps. Mike Coffman in Colorado and Barbara Comstock in Virginia.
Go deeper: Democrats poll better in swing districts when they discuss gun violence
Go deeper