Ad companies are simplifying their branding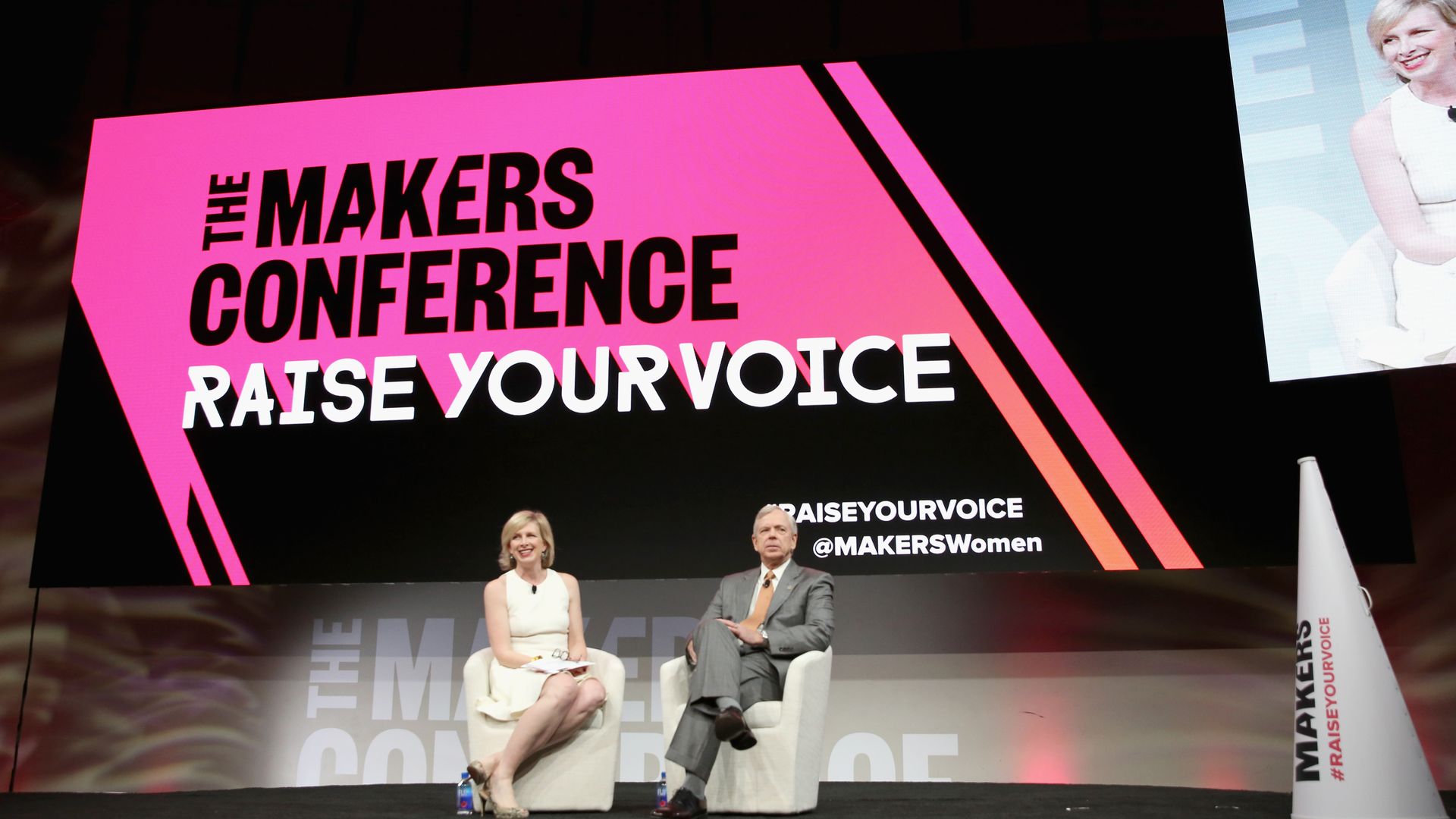 Nearly all of the biggest U.S. advertising companies are trying to rebrand their convoluted ad tech services under simpler names.
Why it matters: It's a marketing move by marketers. Industry consolidation and rapid change in the digital advertising world has led to such confusing ad tech stacks — or suite of services — within mega companies that marketers struggle to keep up. A simplified ad brand helps bring a better-packaged product to market.
What's happening:
The big picture: Unified ad offerings will become more important as these groups expand their ad tech capabilities even wider into digital TV ads.
Go deeper