Breaking down the rapid NAFTA rebrand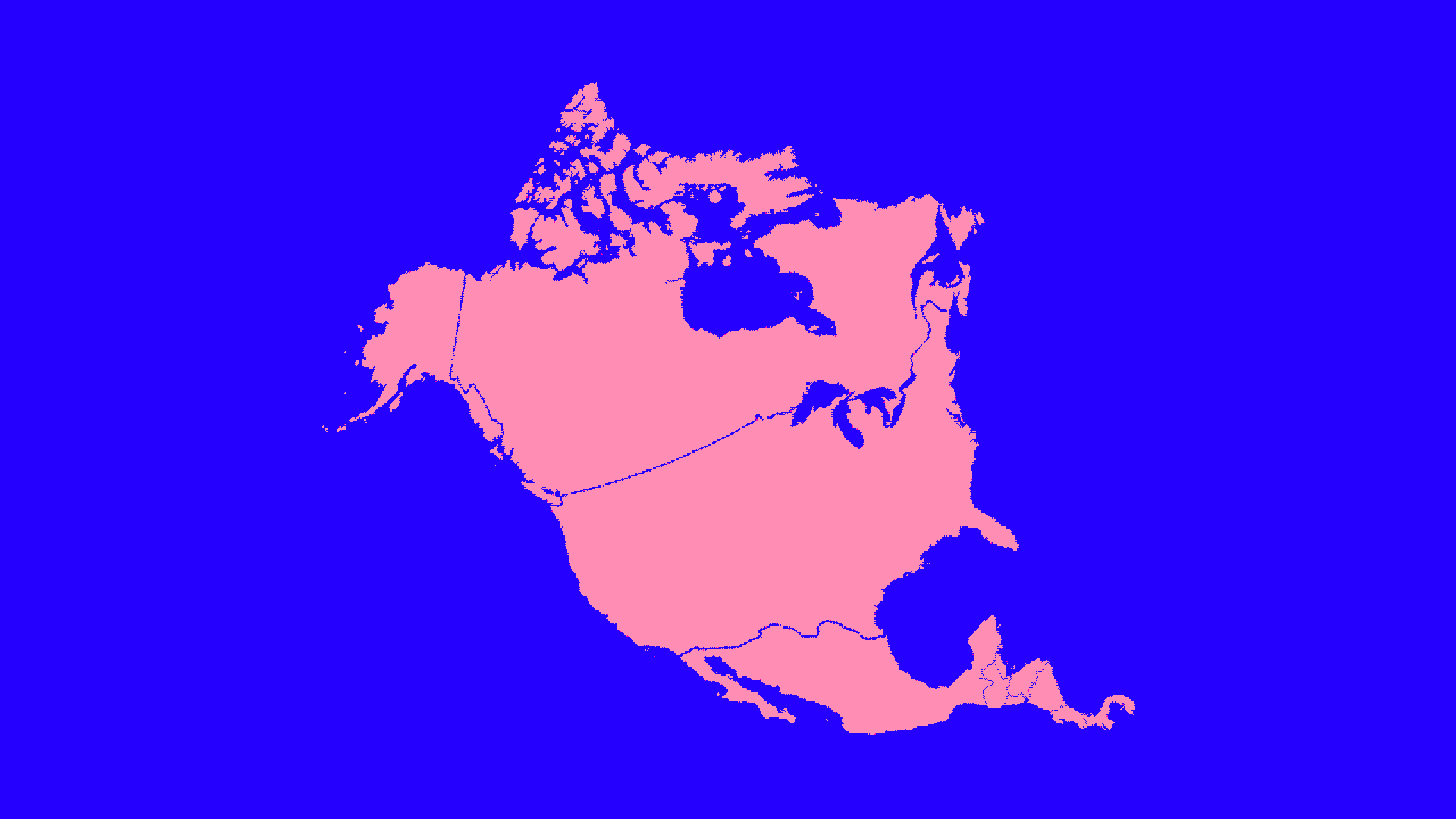 It's been about 16 hours since North America agreed on a rebranded NAFTA, and we're starting to get a sense of what's actually in the deal.
Why it matters: Rather than opening another front in a broader trade war, negotiators have secured modest changes that preserve the free trade status quo in North America.
What Trump is saying: "For 25 years as a civilian, as a businessman, I used to say: How could anybody sign a deal like NAFTA?"
"Without tariffs, we wouldn't be talking about a deal... Just for those babies out there that keep talking about tariffs."
Between the lines: "[USMCA] makes a series of changes to areas like intellectual property and the digital economy, including protections for patents and domain names," the N.Y. Times' Alan Rappeport reports.
"[I]t's state of the art, this will be the best in the world. This will be our model going forward," Trump trade negotiator Robert Lighthizer told reporters today.
Where each side wins:
U.S. wins: Canada opens up its dairy market and its wine rules. More auto parts must be produced in North American factories, along with more built by labor that makes more than $16/hour. Nothing preventing future aluminum and steel tariffs. Strengthens copyright protections for U.S. creatives. Lowers border crossing duty thresholds.
Canada wins: Protected from U.S. auto tariffs. Long sunset clauseof 16 years (U.S. wanted 5). Retained 2 of 3 NAFTA provisions allowing dispute panels with other 2 countries. 
Mexico wins: Protected from U.S. auto tariffs. Long sunset clause of 16 years (U.S. wanted 5).
The bottom line: If Congress signs off, NAFTA 2.0 allows Trump to enter the midterms with a major win on trade, without the pain of a trade war next door.
Go deeper