Donald Trump Jr. says #MeToo makes him scared for his sons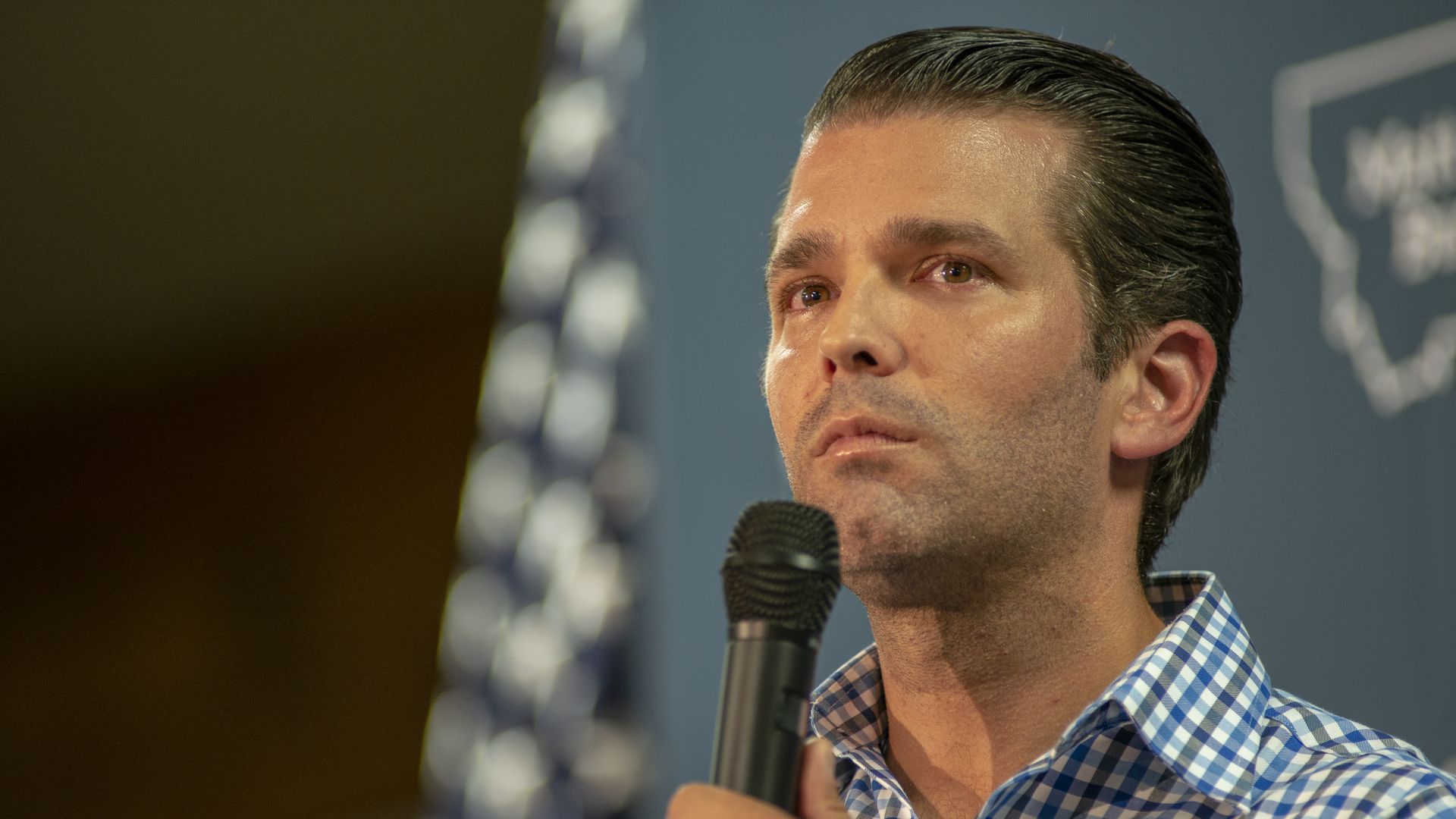 Donald Trump Jr. told DailyMailTV that the #MeToo movement makes him more scared for his sons than his daughters, worrying that politically motivated claims of sexual misconduct or assault have the potential to ruin lives.
"I've got boys, and I've got girls. And when I see what's going on right now, it's scary. ... The other problem is that for the people who are real victims of these things, when it is so obviously political in cases like [Kavanaugh's], it really diminishes the real claims."
Go deeper: Ford testimony drives women to share their own #MeToo stories.
Go deeper