China sees 14% spike in HIV/AIDS cases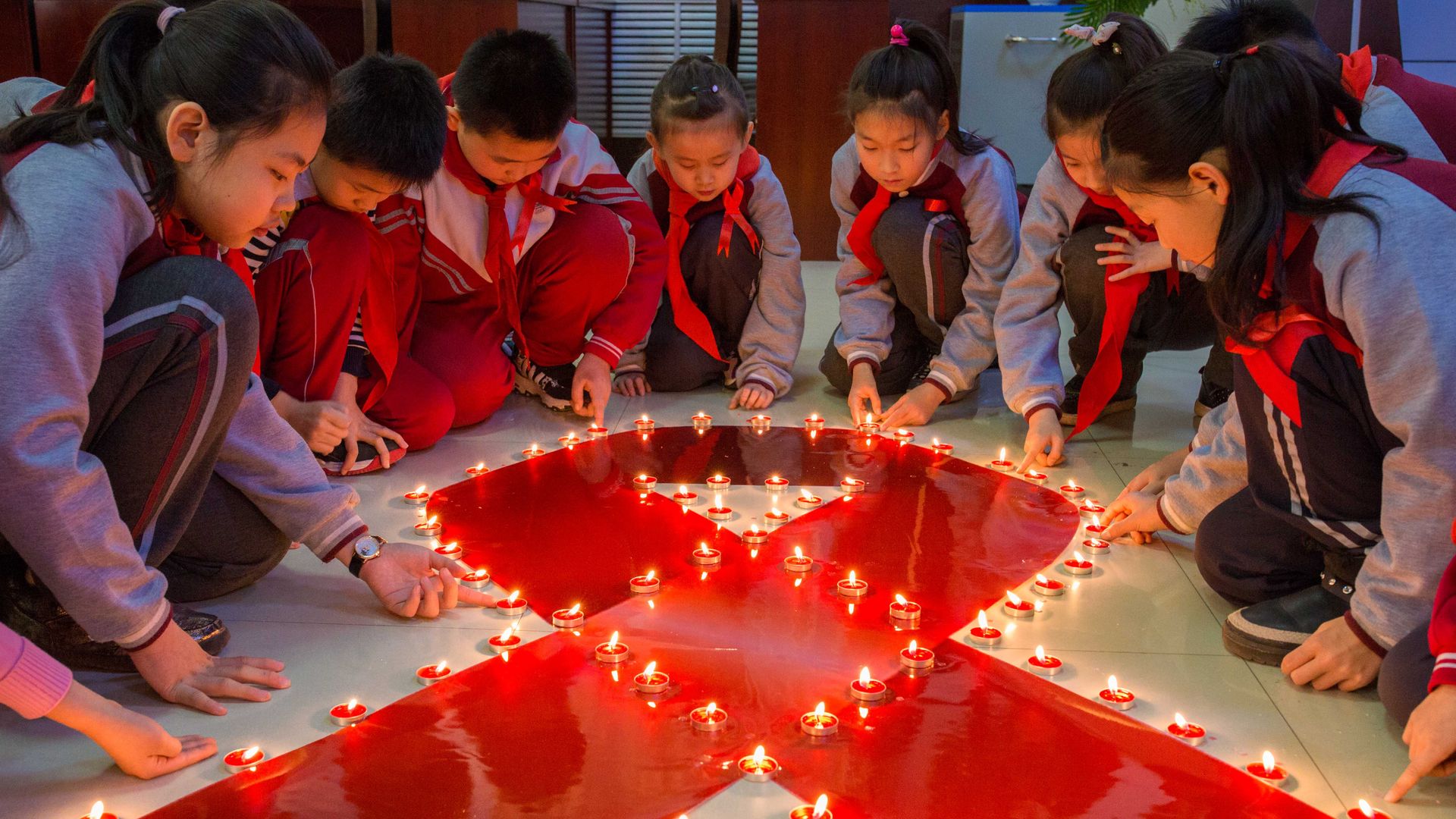 China has reported a 14% increase in the number of people living with HIV and AIDs, with 40,000 new cases cropping up in the second quarter of 2018 alone, per BBC News.
The big picture: The number of people who have contracted HIV through blood transfusions — long the most common source of transmission in China — has been reduced to almost 0, while infection through sex has spiked dramatically. There are now a total of 800,000 people affected by HIV/AIDs living in China.
Go deeper