Trump says he would "prefer not" firing Rod Rosenstein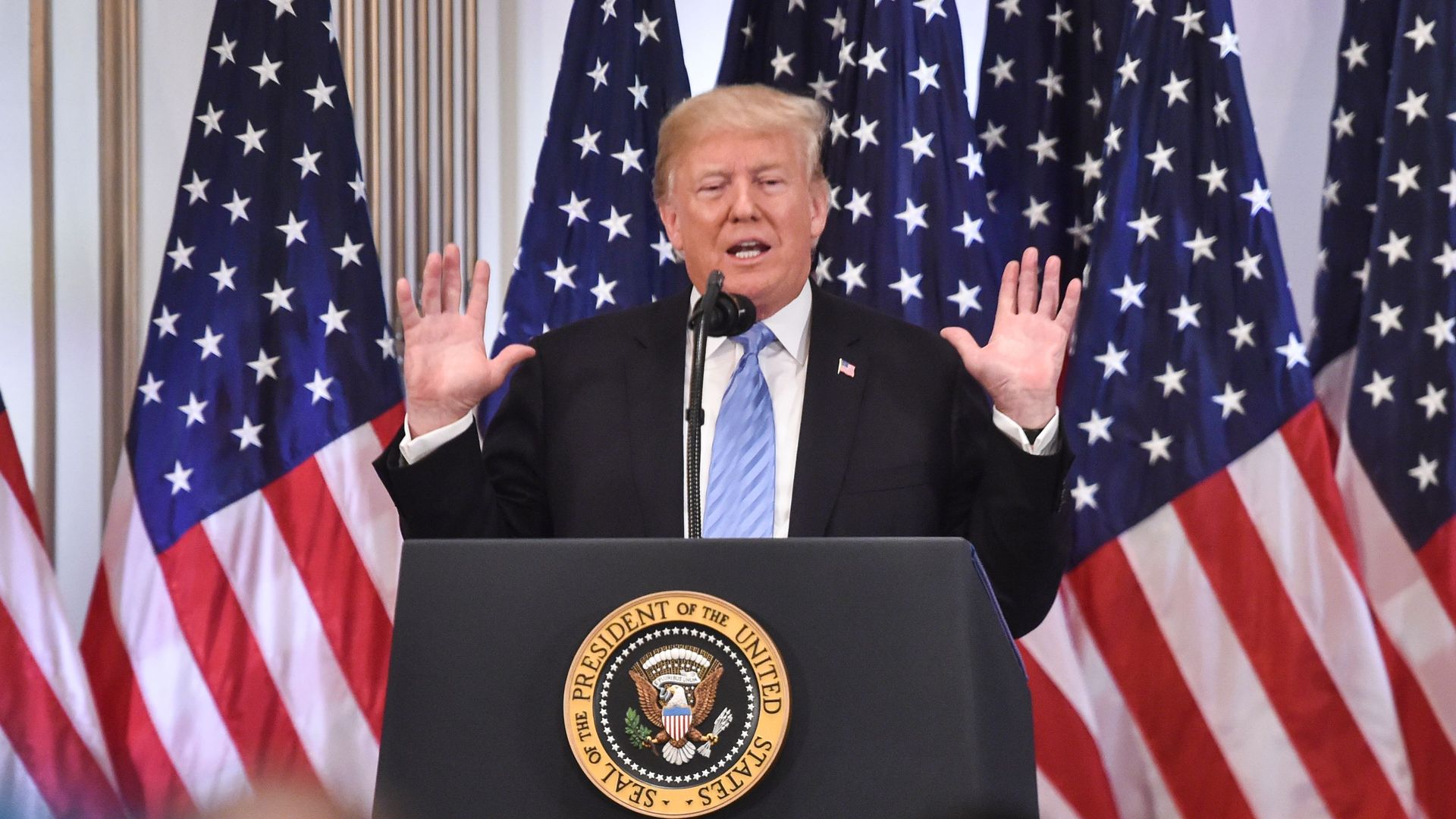 President Trump said during a news conference Wednesday that he would much rather keep his Deputy Attorney General Rod Rosenstein, who offered his resignation to chief of staff John Kelly on Monday following reports that he had discussed secretly recording Trump and invoking the 25th Amendment, than fire him.
"He said he never said it. He said he doesn't believe it. He said he has a lot of respect for me. And he was very nice, and we'll see ... I would certainly prefer not [firing him]."
Trump added that he might ask Rosenstein to delay their Thursday meeting so that he can watch Supreme Court nominee Brett Kavanaugh and Christine Blasey Ford testify before the Senate Judiciary committee.
Go deeper