Senate Judiciary Committee to ask Kavanaugh about third accuser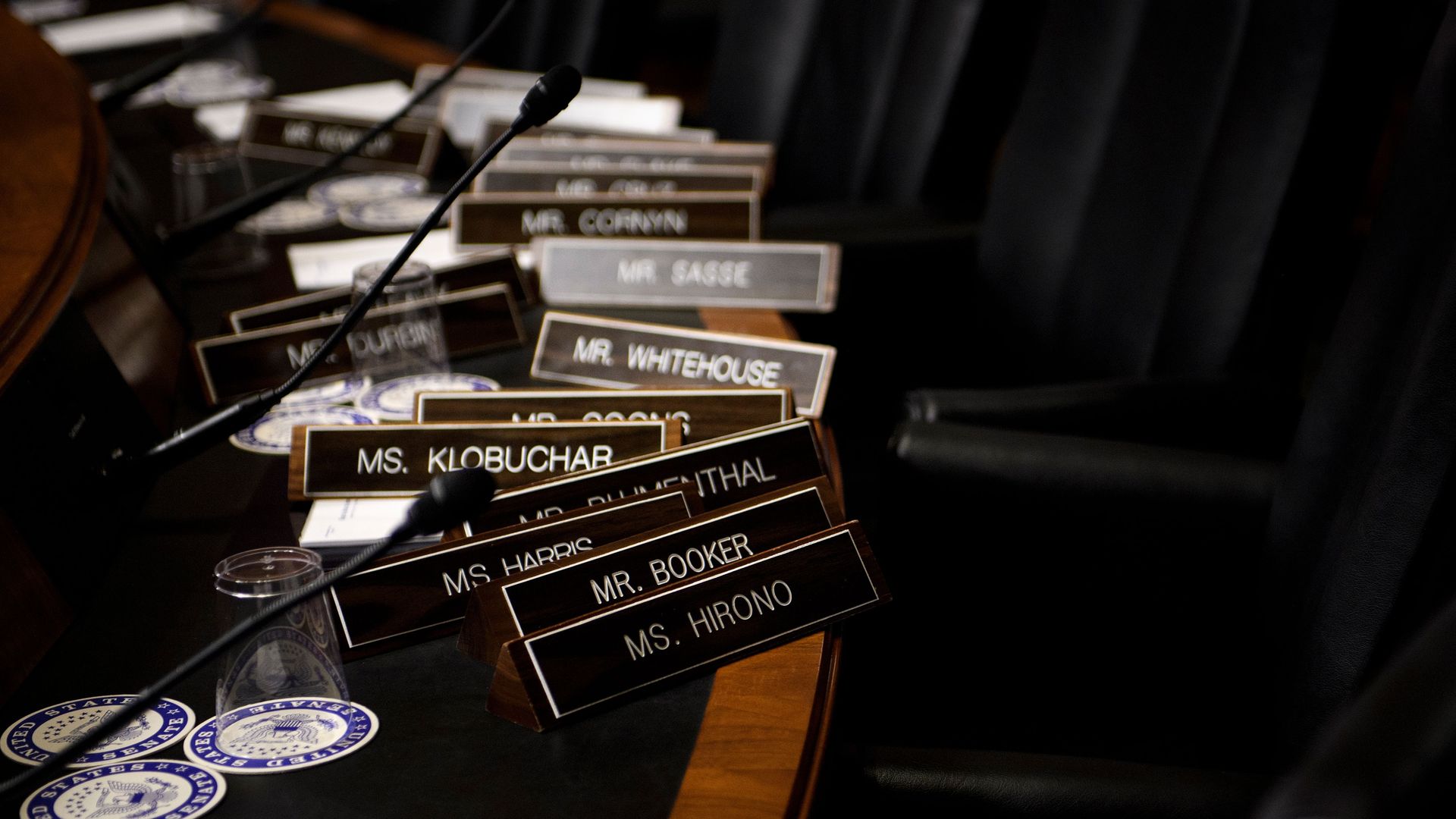 The Senate Judiciary Committee plans to ask Supreme Court nominee Brett Kavanaugh about Julie Swetnick, the third woman accusing him of sexual misconduct, according to correspondence obtained by Politico.
Why it matters: All eyes are on Christine Blasey Ford and Kavanaugh's hearing on Thursday. And while the White House continues to support Kavanaugh, several Republicans said Wednesday that they want to study the affidavit released Wednesday by Swetnick's attorney, Michael Avenatti, before commenting on how it might affect Kavanaugh's nomination.
Go deeper