News Shapers: The Vaping Debate
Tuesday morning, Axios Executive Editor Mike Allen hosted a series of conversations on the risks, reality and innovation challenges facing our public health, particularly as they relate to the rise in e-cigarette use. While regulators like the Food and Drug Administration (FDA) have declared the rapid rise in youth vaping to be a "public health emergency," vaping advocates are fighting back — arguing that e-cigarettes give adult cigarette addicts a safer alternative.
Why it matters: This debate was brought to a head last month when the FDA issued a notice to the most popular makers of e-cigarettes. The notice declared that these companies had 60 days to prove they can keep their products away from minors or risk a complete ban.
FDA Commissioner Scott Gottlieb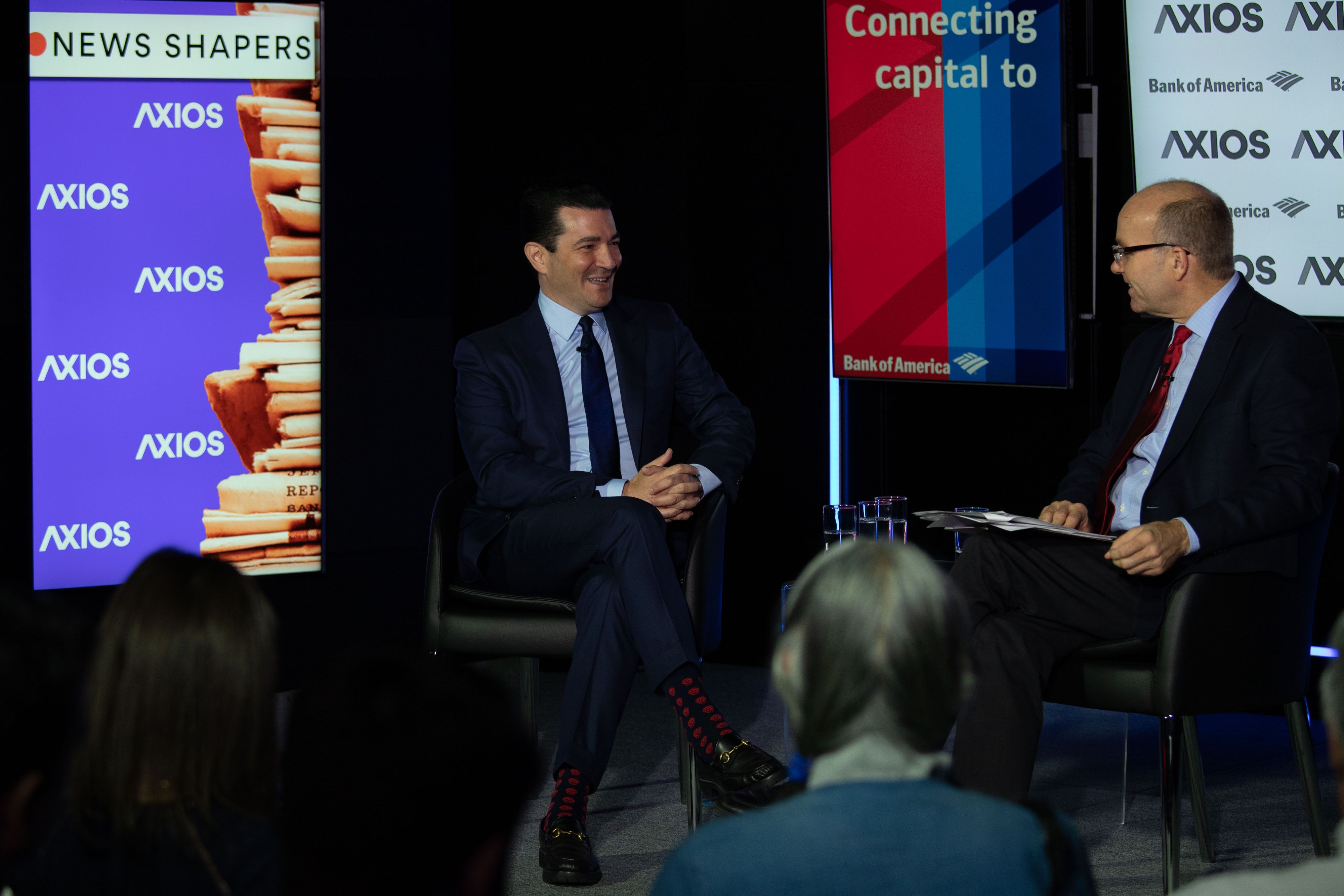 Gottlieb discussed the data he's seen on the rise of vaping in high schools and middle schools and the measures the FDA is considering to mitigate it.
What caused the problem. "We have two problems: [e-cigarettes] are too appealing to kids and they're too accessible to kids." E-cigarettes often come in flavors like skittles, watermelon or cotton candy, which critics argue heighten their appeal to minors.
How big the problem is. "This is a public health emergency. ... There's nothing to indicate to me that this trend isn't growing. We're getting into frightening numbers of kids using these products."
Curbing underage use of e-cigarettes. The Food and Drug Administration is considering a ban on the online sale of e-cigarettes, and new limits on flavored products are also on the table, Axios' Sam Baker reports.
Winston Churchill High School Students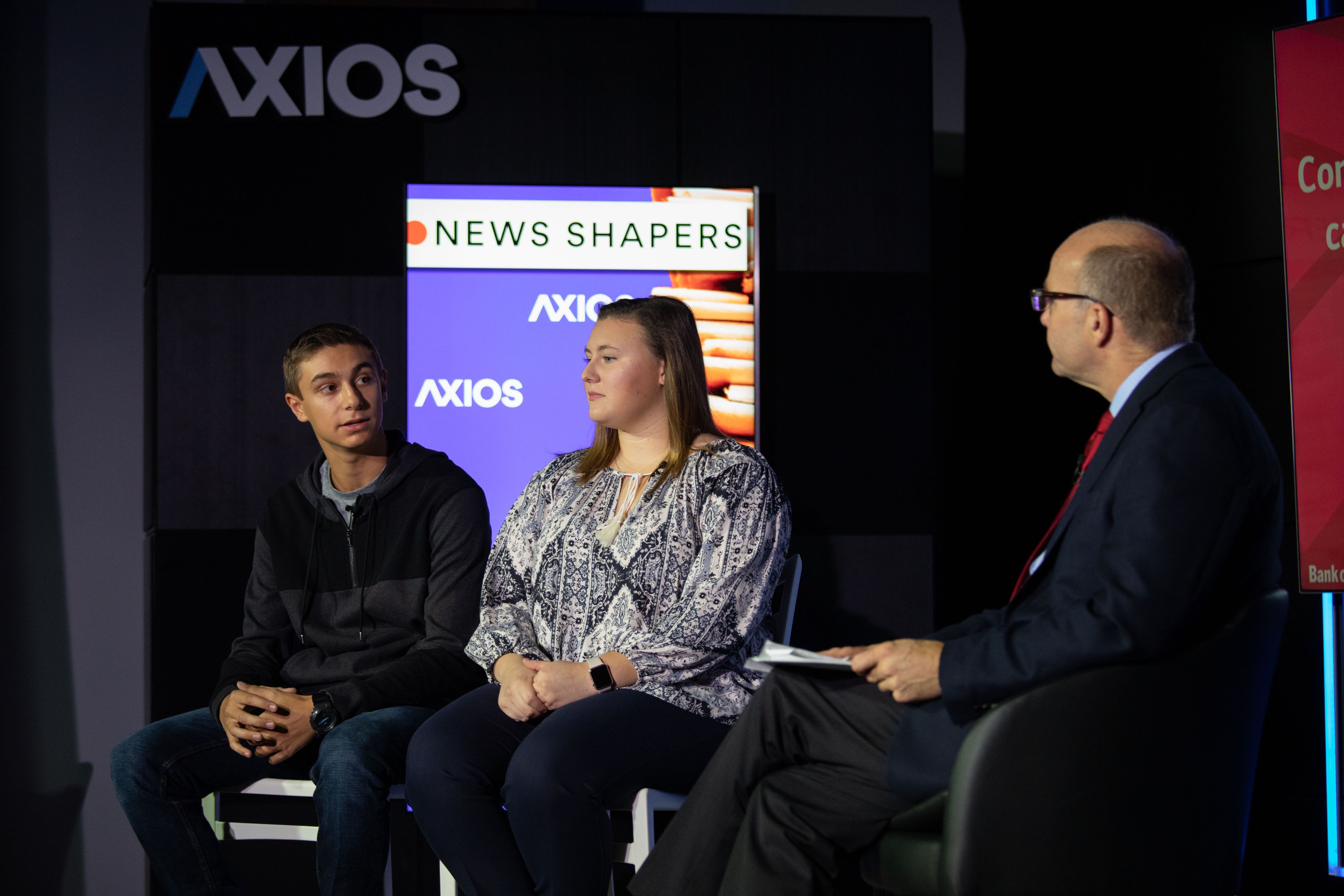 High School students Brandon Schoenfeld and Jaclyn Frank spoke about what they see as the vaping culture at their school and what fuels it.
The power of access. "Kids can get their hands on the devices much easier. ... There's a lot of retail stores that will sell to kids. Fake IDs are used not just for alcohol but for vaping," Frank said.
Not everyone vapes. "The kids who aren't involved in the culture of going out and drinking and smoking aren't involved in it. The kids who are involved now have a new outlet to be involved," Schoenfeld said.
American Vaping Association President Gregory Conley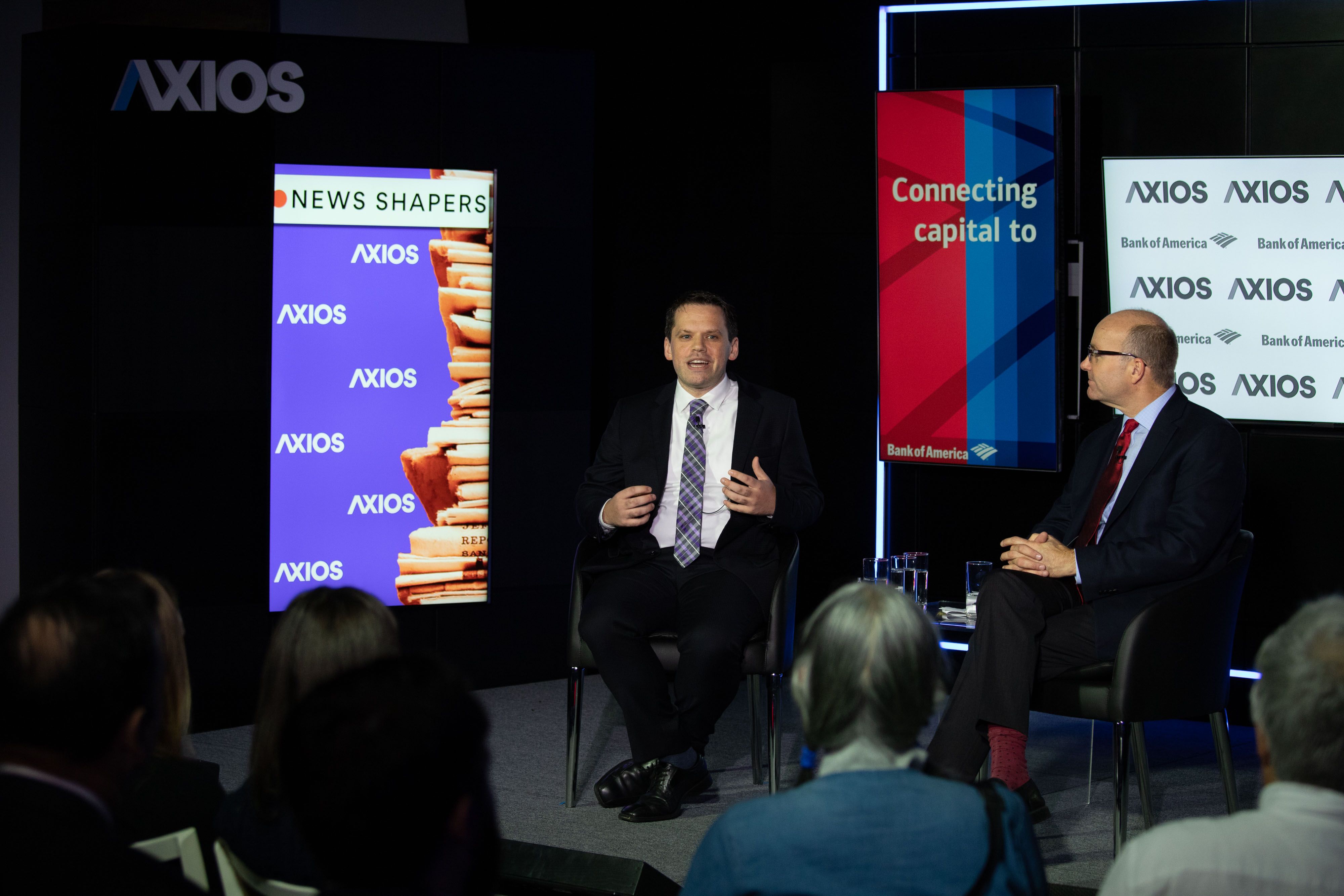 Conley discussed how e-cigarettes are a safer alternative to cigarettes and why he thinks having flavored e-cigarettes is important.
A cigarette alternative. "E-cigarettes help adults get off of deadly products. ... The vast majority of vapers are using non-tobacco flavors. That's why so many former tobacco users say it's so effective."
CATCH Global Foundation CEO Duncan Van Dusen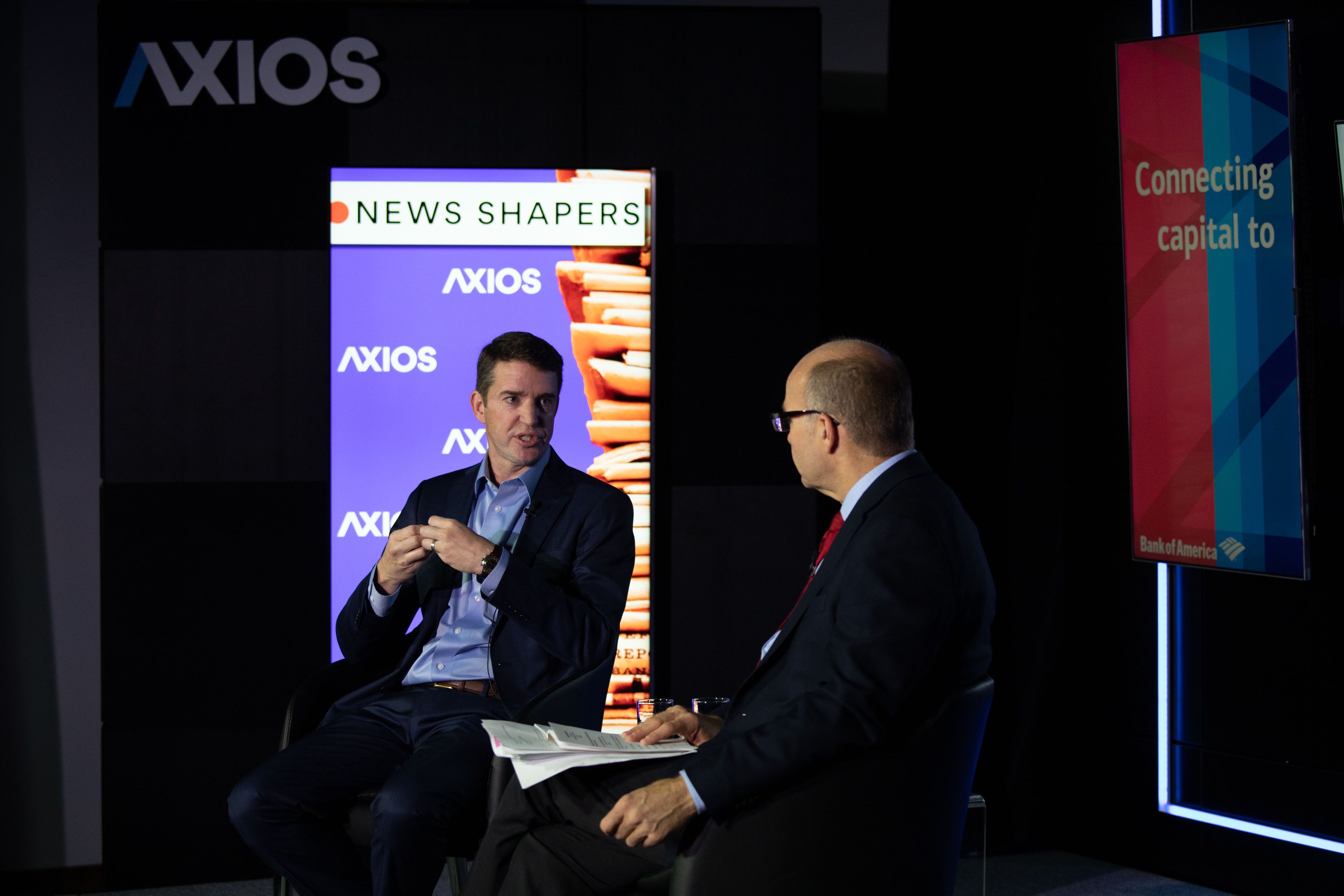 Van Dusen dug into the appeal of vaping, its risks and CATCH Global Foundation's e-cigarette prevention program CATCH My breath, which is currently in 49 states.
The tech appeal of vaping. "[Vaping] looks more like something that would be produced by apple than a big tobacco company."
The importance of prevention. "If you reward nicotine receptors early, you're more likely to become addicted. If you don't reward them, the receptors will have atrophied. That's why it's important to prevent middle schoolers from starting."
Go deeper:
Thank you Bank of America for sponsoring this event.
Go deeper