Living in a tech giant's lab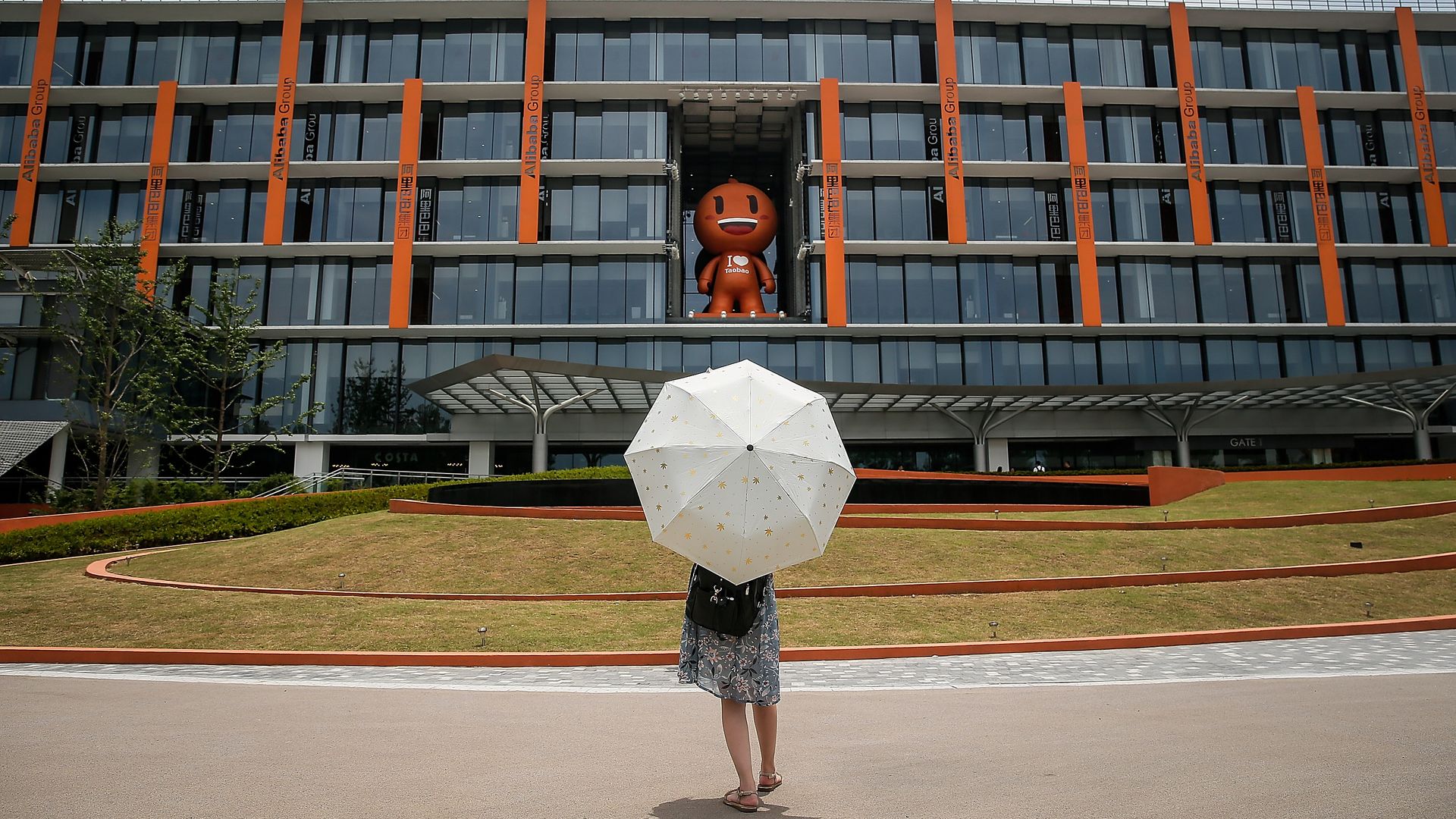 There are a handful of perks to living in the hometown of a global tech titan — among them, thousands of high-paying jobs, bustling shops and restaurants and first access to the coolest new tech.
What's going on: Seattle, Hangzhou, and Columbus, Ohio are among a lucky few places that have become lab cities for the cutting-edge technologies of the future. Here, companies roll out their new concepts for shops, cars and hotels, and work out the kinks before peddling them to the rest of the world.
Amazon opened its first cashier-less Go store in Seattle, and has since expanded to New York and Chicago. The e-commerce giant also first used Seattle to test its "Treasure Truck," which drives around cities and offers discounts on an item of the day, per NYT.
Alibaba has partnered with Marriott hotels in its hometown of Hangzhou to offer facial recognition check-in. Some of the Chinese behemoth's retail ideas — like AI-powered shopping — start out in its employee canteen.
Columbus, Ohio has become a hotbed of retail experimentation and a lab city in its own right, reports NYT. Eddie Bauer has opened an ice box where shoppers can test how warm their winter jackets really are. And DSW — which actually does call the city home — is piloting cobbler services.
Uber and Lyft pitted Uber Express Pool and Lyft Shuttle against one another in San Francisco before expanding elsewhere.
Walmart had a wild last mile delivery idea, which had employees dropping off groceries on their way home. It didn't live long, but some residents of Bentonville, Arkansas, did get to give it a try.
Go deeper