The midwestern Senate race getting a $2 million boost from Trump's allies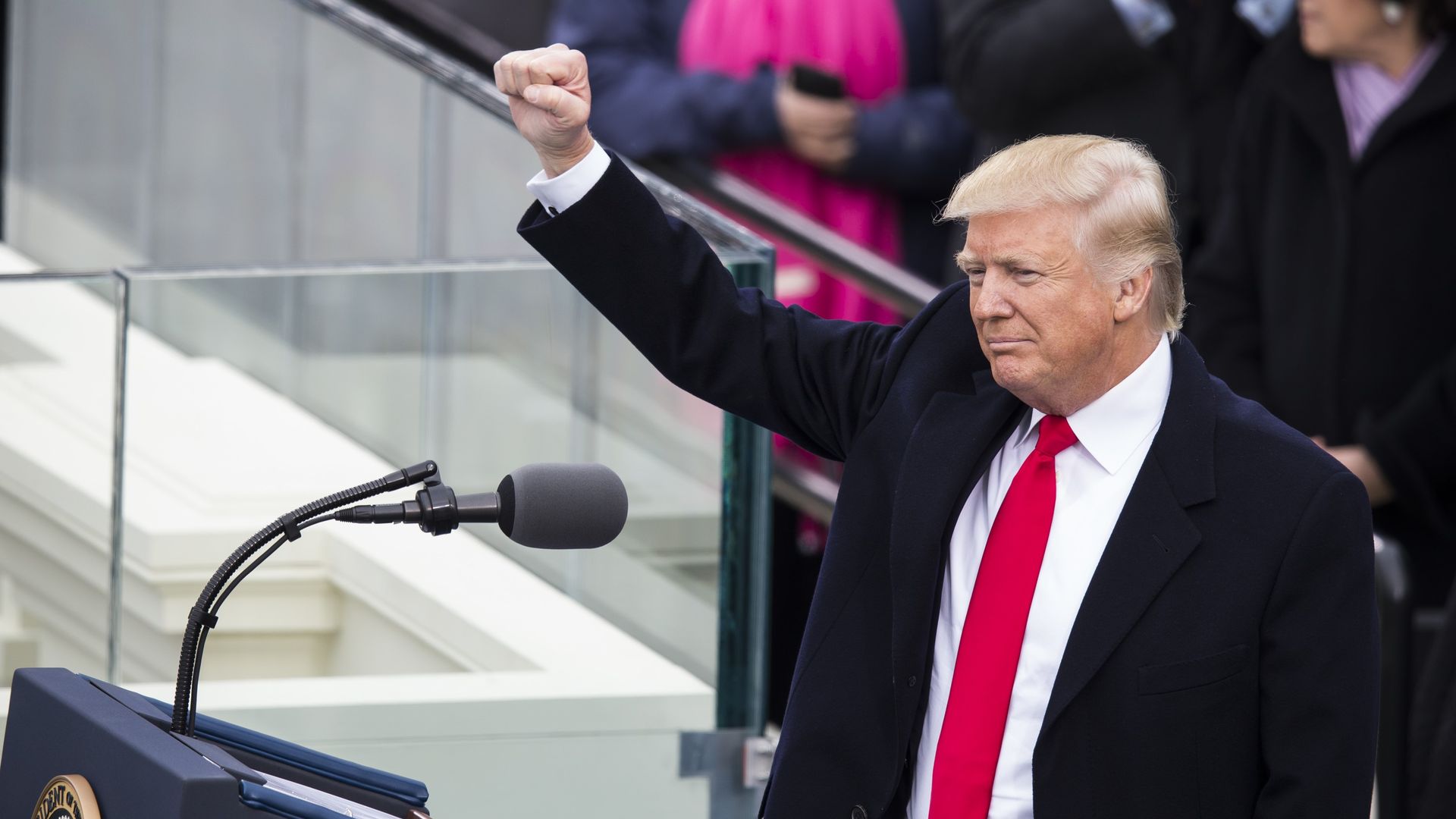 America First Action, the Trump-aligned super PAC, is planning to put $2 million behind GOP candidate Mike Braun in Indiana's Senate race and an additional $300,000 behind Carol Miller in the House race for West Virginia's 3rd district.
Why it matters: Things don't look great for Republicans in these races. Democrats are leading recent polls in both of them. Democratic Sen. Joe Donnelly has nearly six times as much cash-on-hand as Braun. And no other major outside GOP group is investing in the West Virginia race yet.
The group is also spending $1.5 million on the Montana Senate race. Most of the money in these races will be spent on TV advertisements.
The bottom line: America First Action is "closely watching both the House and the Senate" to invest "in races where we see both a need and opportunity," said Alex Titus, one of the group's policy advisors.
Go deeper: The 12 other races getting a boost from America First Action.
Go deeper