Political advertisers drive digital TV ads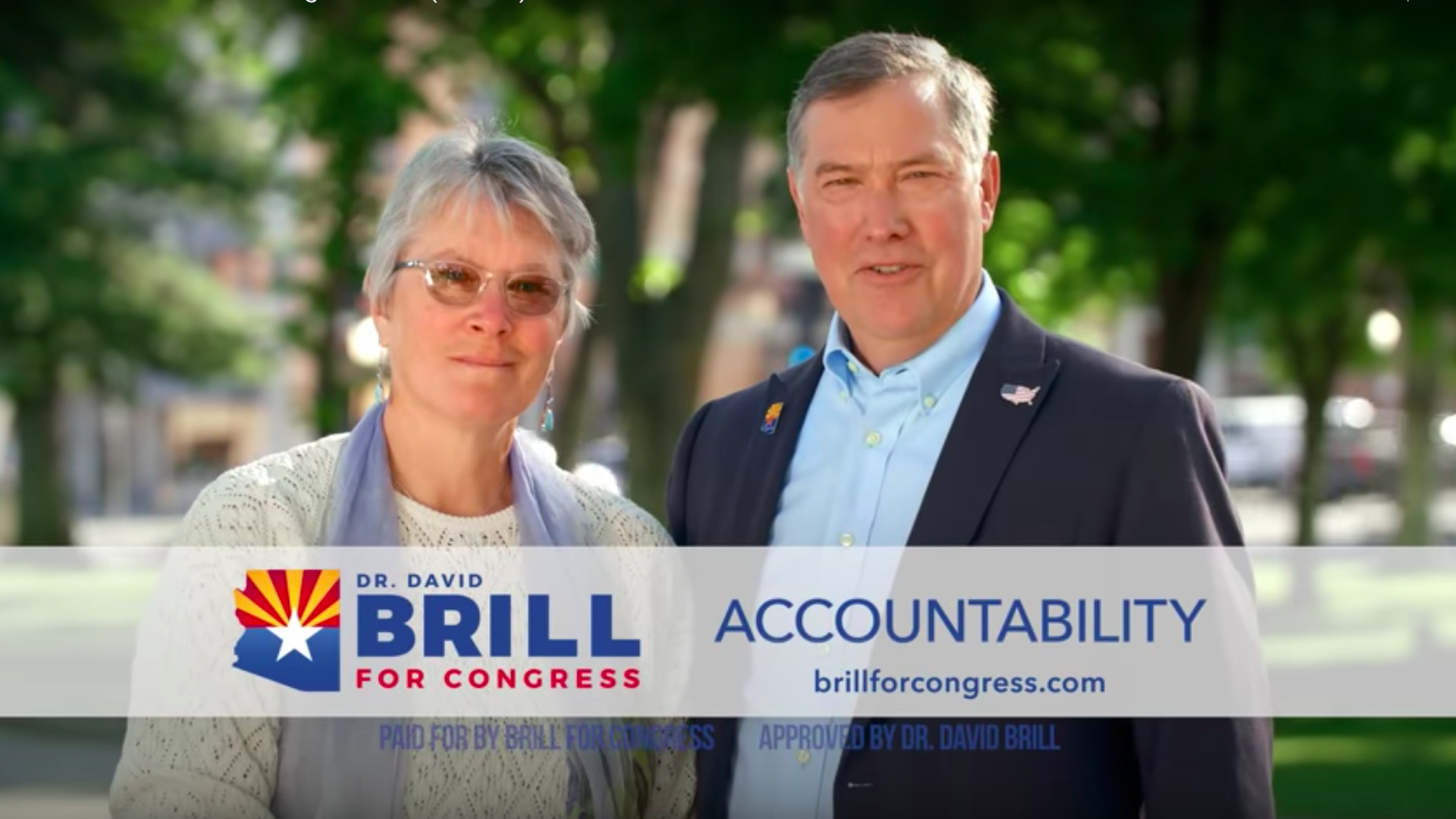 The growth of addressable TV advertising (ads that can be digitally targeted by household) has become a powerful tool for midterm election advertisers.
Why it matters: Adoption of addressable TV has otherwise been moving rather slowly.
According to MAGNA's Vincent Letang, political campaigns have been pioneering those new capabilities within the industry because they are incentivized to take advantage of as much niche targeting as possible.
Michael Beach, who runs a marketing analytics and software company that focuses on political ad placement, says that around 80% of adults are registered, 50% of registered voters will vote this fall and roughly 10%–20% of voters are persuadable. Addressable ads make it possible to better target them.
"Roughly 4–8% of adults in battleground districts are persuadable and the improved data/analytics side is allowing us to know who they are."
— Michael Beach, CEO, Cross Screen Media
Pro tip: If you're interested in the intersection of tech, politics and advertising, sign up for Beach's weekly "State of the Screens" newsletter.
Go deeper