Congress' final opioids bill takes shape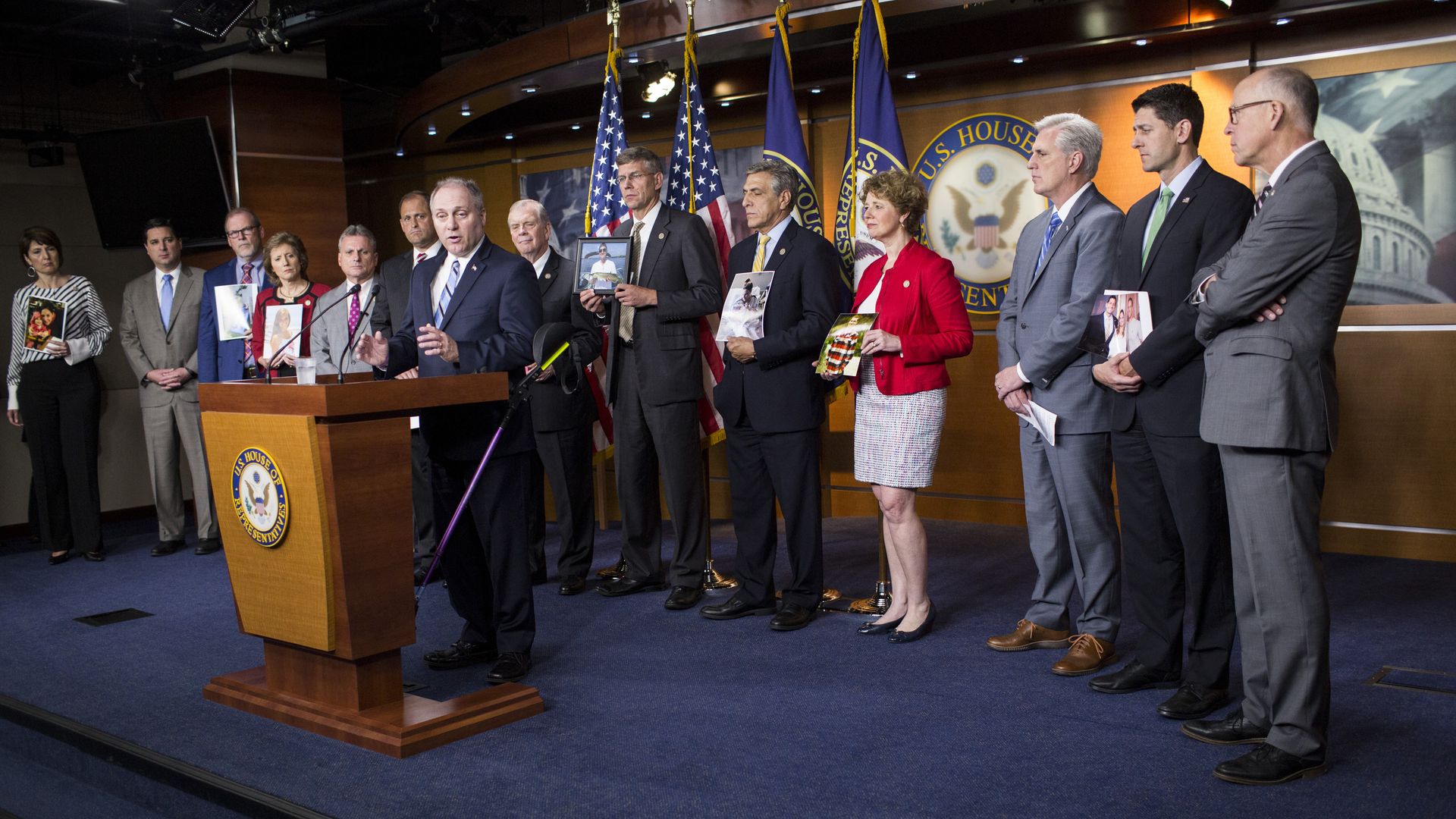 Congress' final opioids legislation will expand Medicaid coverage for addiction treatment and will not include a Medicare provision the pharmaceutical industry has lobbied for, according to Modern Healthcare's Susannah Luthi.
The details: Per Modern Healthcare, the House and Senate have agreed to lift the so-called "IMD exclusion" in their final opioids package, which will allow federal Medicaid money to flow to more treatment centers.
The bill will include Sen. Rob Portman's relatively expansive proposal, lifting the exclusion not just for opioid abuse but for all forms of addiction.
The pharmaceutical industry lost its push to include changes to the Medicare program, perhaps as part of a compromise on drug prices.
Earlier this year, Congress voted to put the pharmaceutical industry on the hook for more of the costs seniors incur when they fall into Medicare's "donut hole." Drugmakers had been aggressively lobbying lawmakers to reverse that policy as part of the opioids bill.
Democrats blocked the measure, Modern Healthcare reports, but it will likely come back up as a standalone bill later this year.
Go deeper