Salesforce partners with Apple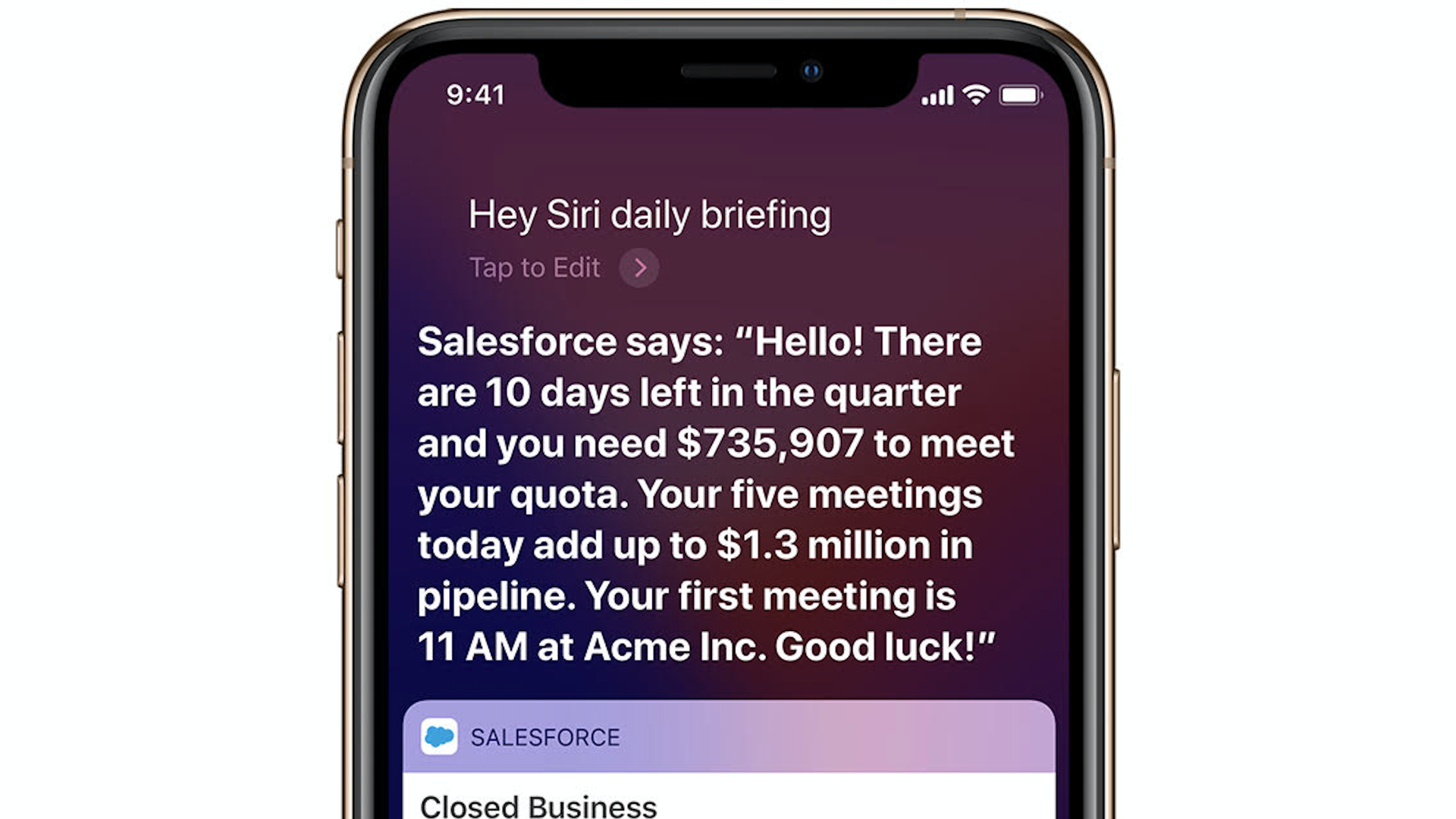 Salesforce is working with Apple in a technical collaboration aimed at bringing more of its services natively to the iPhone and iPad.
Why it matters: Though not known for its business sales, Apple has steadily grown its enterprise effort, especially around iPhone and iPad, enlisting establishment players such as IBM, SAP and Cisco as partners.
"Apple is very committed to our products for people, including people in business," said Susan Prescott, the Apple executive who leads Apple's enterprise work.While its work with IBM and others include joint sales efforts, the work with Salesforce is mostly a technical collaboration. Specifically:
Salesforce plans to bring a fully native version of its mobile app to iOS early next year. (The current version is a mix of HTML and some native code.)
Salesforce will also bring its technical education platform, Trailhead, to Apple's mobile devices later next year.
Apple and Salesforce are working together on a Salesforce Mobile SDK that is optimized for Swift, the Apple-developed coding language.
Go deeper