Cities and FCC clash over 5G costs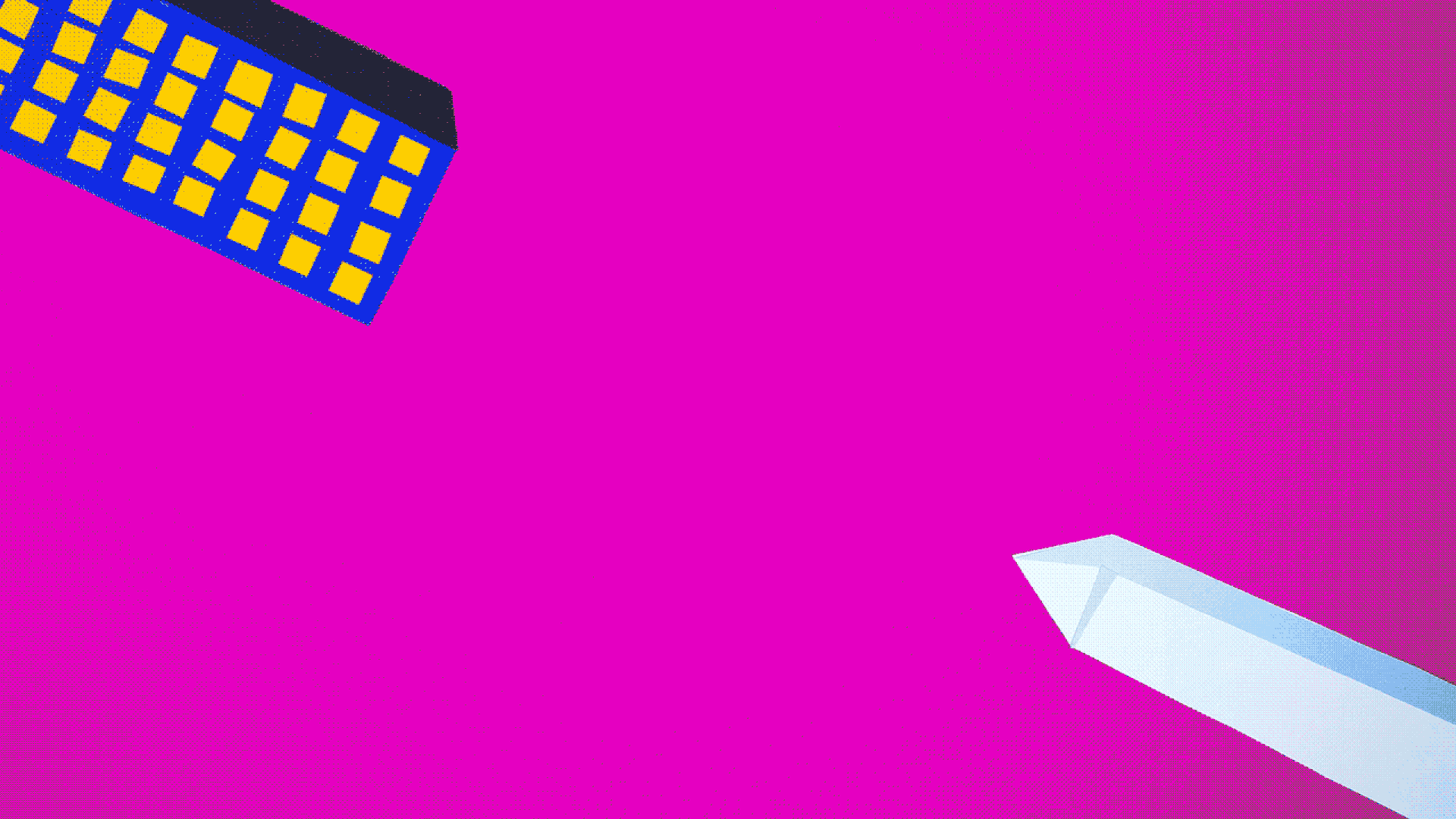 Wireless companies say one of the biggest hurdles to deploying super-fast 5G networks is negotiating with city officials to for permission to install antennas on city property like buildings, street lights, lamp posts and bus shelters.
The big picture: It took 30 years to erect 150,000 cell towers for 4G. 5G transmitters are smaller, but the networks will need five times that many in the next few years to achieve the speeds providers are promising.
What's happening: The Federal Communications Commission is trying to speed up 5G deployment by requiring faster permitting and limiting the fees cities and towns can charge wireless companies to install and "site" backpack-sized radios. The agency is expected to adopt the order this week, despite objections from municipal leaders.
Wireless companies say streamlining this process is crucial to staying ahead on 5G deployment. "If 5G is a national goal, then we need a national siting policy," said Meredith Attwell Baker, CEO of CTIA, the wireless industry's trade group. "This is one of the most significant things to assist in rolling out these networks quickly."
Verizon told the FCC it would not deploy more small cells in Lincoln, Neb., because the city is charging what it sees as exorbitant rates: $1,995 a year to attach an antenna to city-owned structures. Portland and Seattle, Verizon says, are also charging high fees, "resulting in minimal small cell deployment in both cities."
The FCC's proposal says capping those prices will save the industry $2 billion to build in major cities, which will allow them to invest $2.5 billion in other places, especially rural areas.
Cities aren't happy. Many say the FCC is mandating a one-size-fits-all approach that doesn't account for complicated review processes and locally tailored plans.
The City of Austin, for one, says the move would "cripple local government authority to manage valuable public property."
Chicago is asking the FCC to delay voting on a "flawed and overreaching effort to mandate how cities manage small cell deployments."
Las Vegas told the FCC that the proposed fees won't cover the city's costs.
Some city officials worry the mandated fee structure takes away their leverage to negotiate wider 5G build-outs that, for example, cover poor neighborhoods as well as rich ones.
For example, San Jose struck a deal with wireless carriers: The companies would get a discount on access to city infrastructure in exchange for a commitment to build out the 5G network to across the city.
Without price leverage, many towns may end up with 5G-wired main streets — where companies have an incentive to build out networks — while other parts stay stuck on slower service.
"Despite the FCC's rhetoric, the proposal will likely exacerbate, rather than alleviate, the digital divide," said Blair Levin, author of the FCC's 2011 National Broadband Plan.
The other side: Asked about the pushback, FCC Commissioner Brendan Carr said, "At the end of the day, local control is local control," he said. "They're going to continue to have a big role to play here."
"There are certainly aspects of this that they all don't necessarily love, and we've heard that and we get that, but we tried to strike a reasonable approach here with some wins for them but that still enables us to get this infrastructure deployed," Carr said.
What's next: Expect some municipal governments to challenge the new mandates in court.
Go deeper:
Go deeper