Christine Blasey Ford accepts Grassley's offer to testify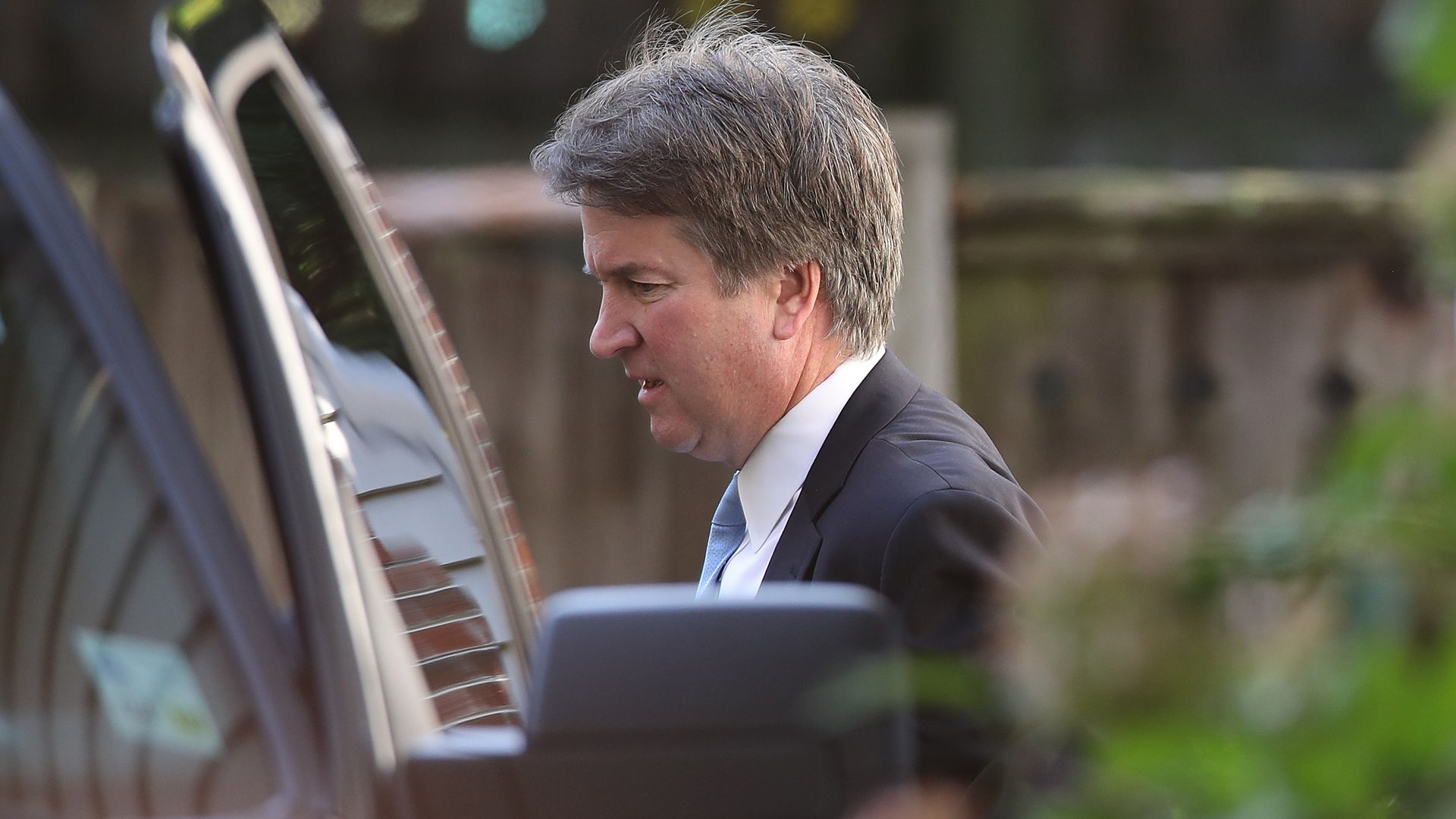 Christine Blasey Ford, who has accused Supreme Court nominee Brett Kavanaugh of sexually assaulting her in high school, has accepted the Senate Judiciary Committee's offer to testify this week, Ford's lawyer said in an emailed statement Saturday, but added that there are still details that need to be worked out.
"Dr. Ford  accepts the Committee's request to provide her first-hand knowledge of Brett Kavanaugh's sexual misconduct next week. Although many aspects of the proposal you provided via email, on September 21, 2018, at 2:33 pm, are fundamentally inconsistent with the Committee's promise of a fair, impartial investigation into her allegations, and we are disappointed with the leaks and the bullying that have tainted the process, we are hopeful that we can reach agreement on details.  Can we set up a time for later this afternoon to continue our negotiations?"
— Email from Ford's lawyer, Debra Katz, to the Senate Judiciary Committee staff
Go deeper