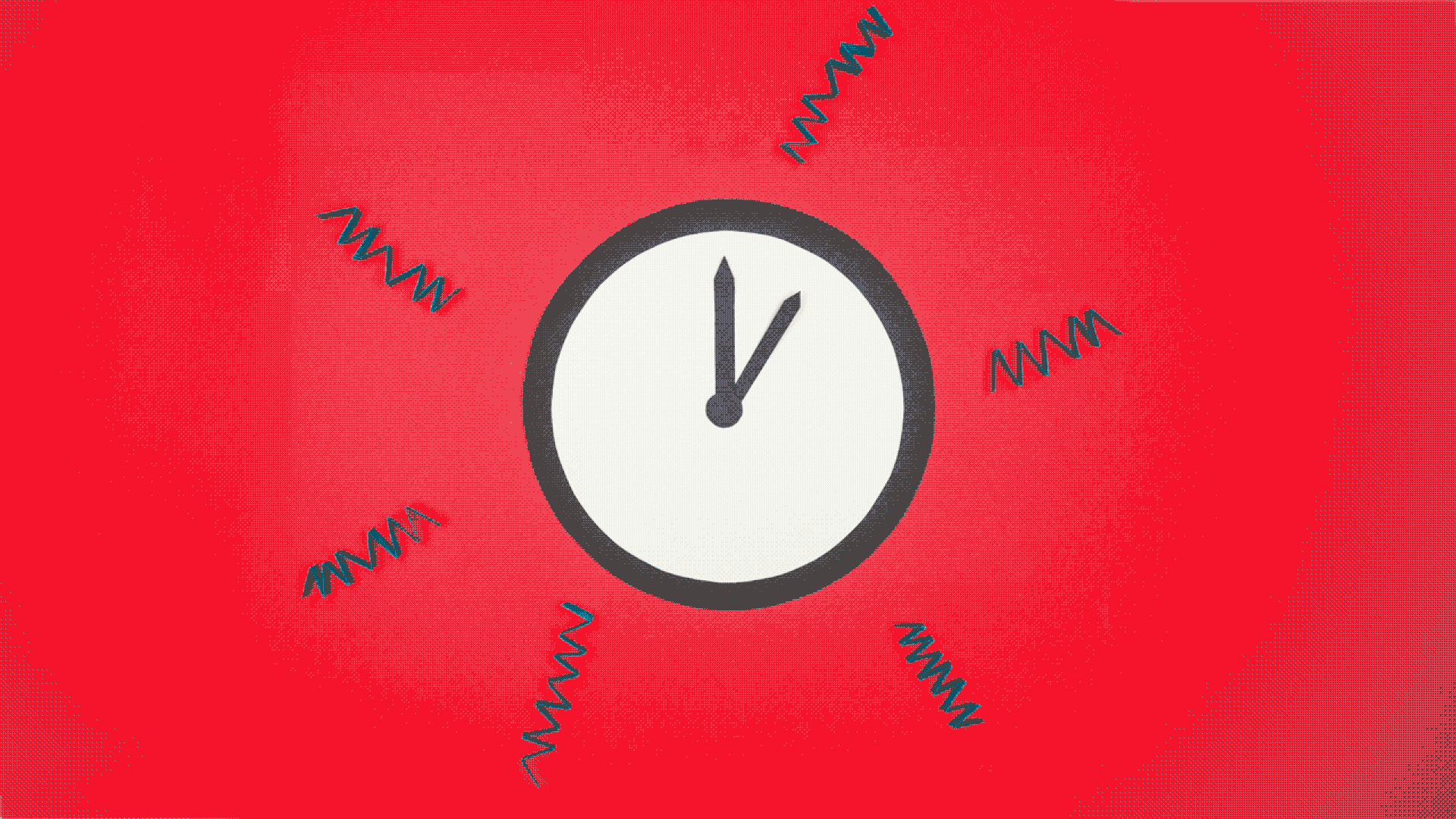 All of the major U.S. carriers have plans to deploy mobile 5G networks by early next year, with some early efforts planned for later this year. But the first 5G-ready smartphones won't arrive until 2019.
The big picture: Most of us will be using 4G devices for the foreseeable future.
This year's efforts will be a mix of portable hotspots and "fixed wireless" — that is, using cellular networks to offer an alternative to wires for home broadband.
Between the lines: While all of the Big 4 carriers plan to offer 5G mobile cell service in the first half of next year — and each is making the case they will be first — each is taking a different path.
AT&T will offer 5G-powered mobile hotspots in a dozen cities this year before likely rolling out phones in the first half of next year.
Verizon plans 5G service in at least 5 cities this year — not for mobile phones but for fixed wireless.
Sprint owns some unique airwaves that it hopes will give it an advantage as it works on eventually rolling out smartphone service in 9 U.S. cities.
T-Mobile says it plans to offer 5G smartphone service next year to customers in New York, Los Angeles, Dallas and Las Vegas.

Sprint and T-Mobile say their proposed merger, which is still awaiting regulatory approval, will accelerate 5G deployment.
The global picture is more mixed.
China's early investments could help spur earlier economies of scale in the global 5G device market. But in Europe, concerns remain about the business case for 5G, with investment coming more slowly.
Reality check: Even after 5G is more widely available, many devices will still rely on 4G for roaming outside of 5G coverage areas. By 2023, research firm Strategy Analytics projects only 6.5% of global wireless subscriptions will be 5G, while 70% will be 4G.
Go deeper: Everyone says they'll be first with 5G
Go deeper