Six Republicans added to progressive group's 2018 target list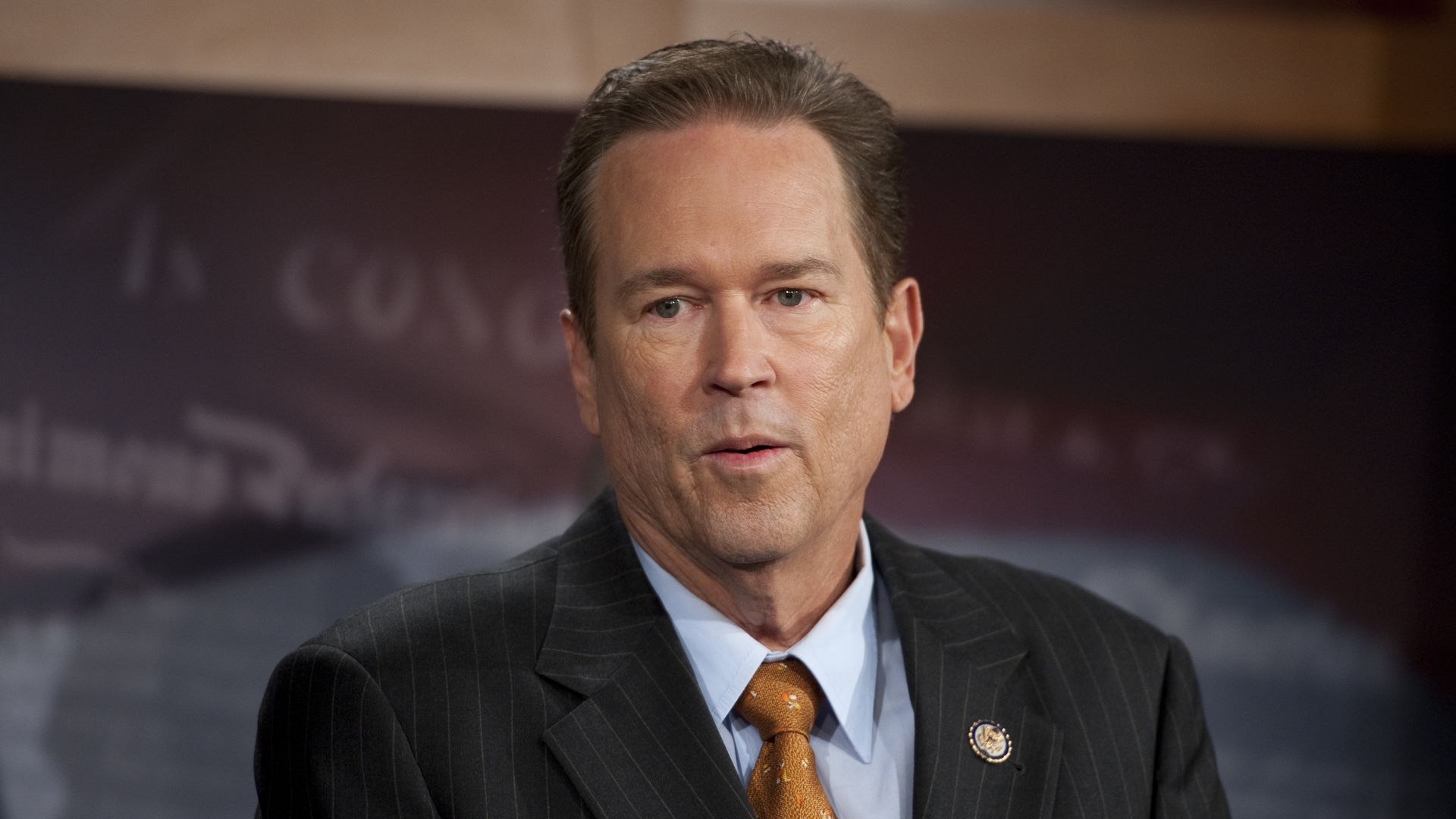 The progressive group Swing Left added six new GOP-held districts to their list of targeted races where they're channeling the energy of their 500,000 volunteers to try to help Democrats take back the House — they're now targeting a total of 84 races.
Why it matters: Although all of the districts are favorable to Republicans, per Cook Political Report ratings, Swing Left co-founder Ethan Todras-Whitehill says they're seeing a surge of grassroots activists in these areas who "can move the needle to secure critical wins."
The six districts are: Florida's 16th, Illinois' 14th, New York's 1st, Ohio's 12th, Pennsylvania's 16th, and Texas' 31st.
Go deeper: Swing Left has now raised more than $1 million for Democrats in competitive races who have raised less than their Republican opponents.
Go deeper