ICE arrested immigrants who came forward to care for migrant children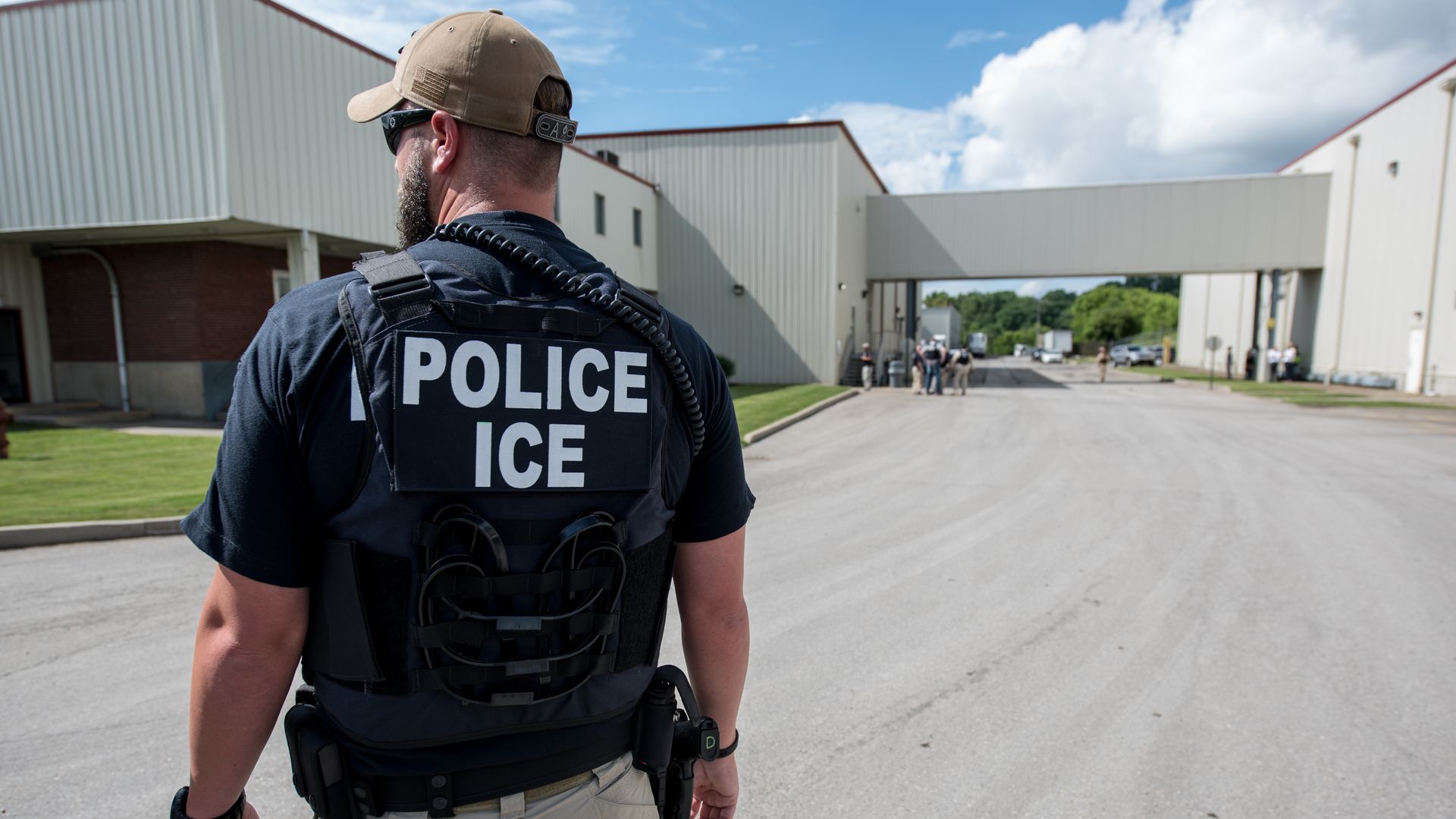 Between July and September of this year, U.S. Immigration and Customs Enforcement arrested 41 people who had come forward as potential sponsors of undocumented migrant children. 70% of those arrests were due to the sponsors — who are often the child's family members — being in the U.S. illegally, CNN's Tal Kopan reports.
Why it matters: Health and Human Services recently instituted stricter vetting procedures including background checks and finger printing for all potential immigrant child sponsors. Immigration advocates have feared that this information would be used by the Trump administration to round up more undocumented immigrants in the U.S.
The big picture: While the administration says they increased vetting standards for the children's protection, there has been concern that it would deter sponsors from coming forward — especially if they are undocumented.
The bottom line: HHS is having to deal with record number of immigrant children, and time spent in HHS shelters has doubled since 2016. Meanwhile, the temporary tent facilities being used to house migrant children in HHS care have tripled in size, per CNN.
Go deeper