What's next for Congress' opioids bills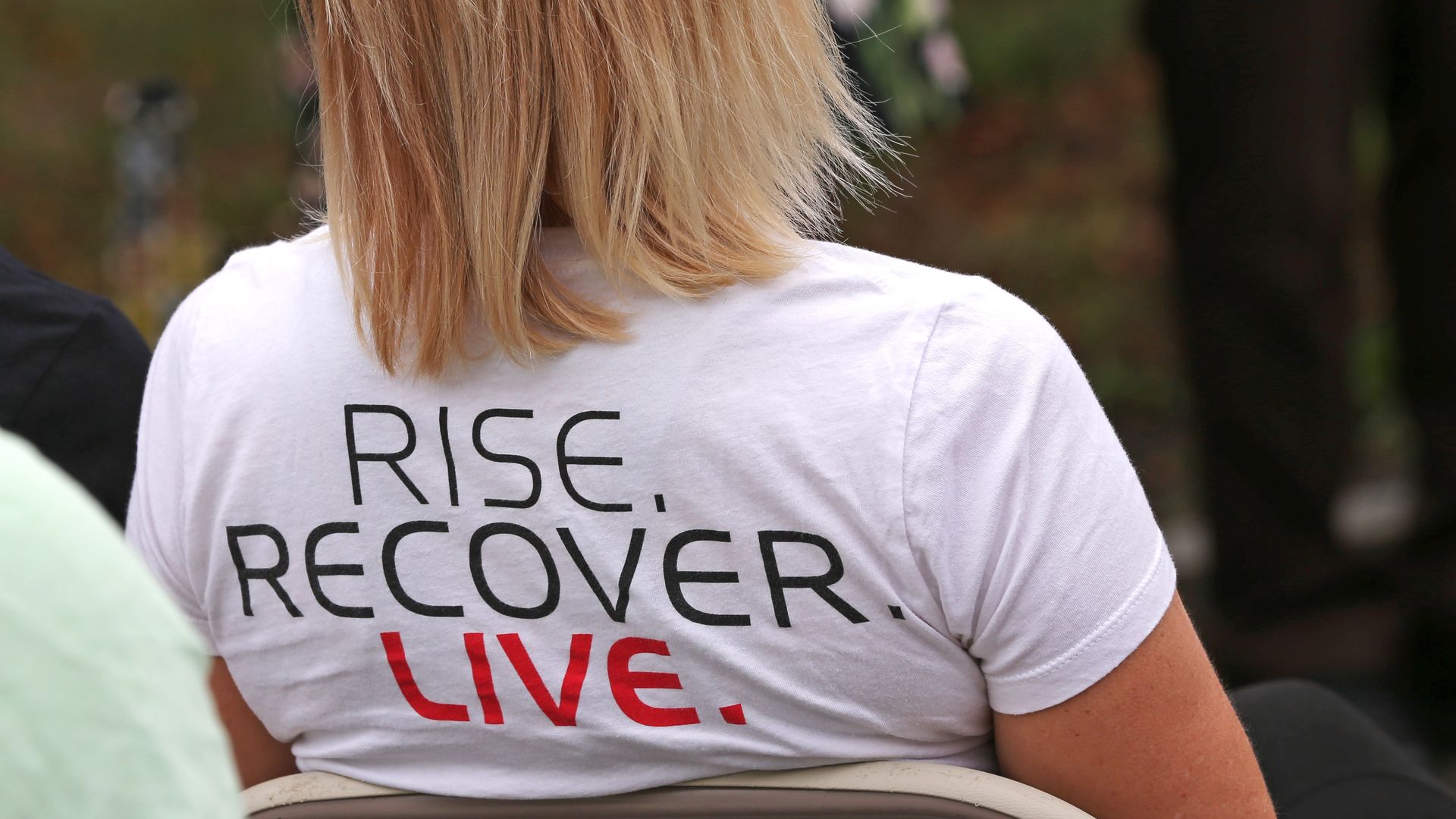 The Senate's opioids bill, which passed last night 99-1, will now have to be reconciled with the House's bill.
What to watch: The House and Senate will need to hammer out a couple of potentially contentious policy issues. The House version also came with a higher price tag than the Senate's, and was paid for with controversial policies that would cost insurers.
Here are the most notable differences lawmakers will need to reconcile:
The IMD exclusion: The House bill lifts the so-called "IMD exclusion" — a ban on federal Medicaid funding for mental health treatment facilities with more than 16 beds. It would allow coverage for up to 30 days a year, until 2023. The Senate bill does not include this provision, at least partially because it's expensive and senators didn't like the way it was paid for.
Mental health records: The House bill, unlike the Senate version, includes a provision that addiction-related health records easier to share between insurance plans and doctors. It updates a law that requires mental health records to remain separate from other health records.
Buprenorphine prescribing: The House bill expands the list of health care providers who can prescribe this form of medication-assisted treatment to include clinical nurse specialists, certified nurse midwives and certified registered nurse anesthetists. The goal is to expand access to MAT.
Why it matters: All of these provisions aim to get more people struggling with opioid addiction into treatment – a big deal, as only a small portion get the help they need.
Go deeper