Facebook is building an index of news Pages on its platform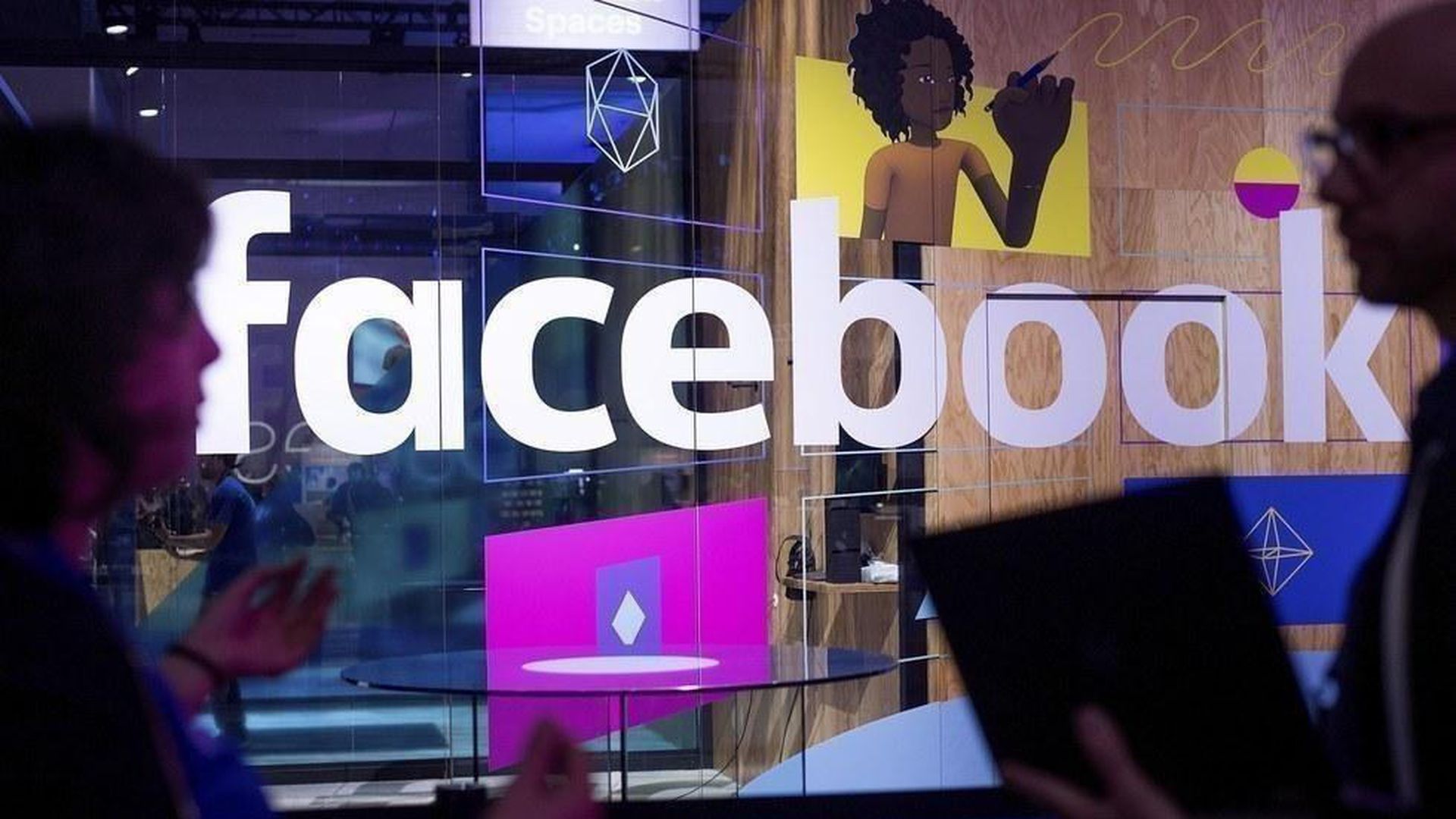 Facebook is starting to allow some English-language news Pages to register to join a new internal Facebook index that the tech giant will refer to when deciding which Pages to roll out global news products to.
Why it matters: Facebook says the process for building such an index is long overdue. A renewed urgency has been placed on rollout to ensure that sponsored posts from indexed news publishers are placed in a political ads archive created specifically for news organizations, and not general political advertisers.
What it takes: In order to be included in the index, a Page must meet the following requirements:
They must abide by guidelines it has developed with news organizations, academics and industry groups, like focusing primarily on current events and information, citing sources, and including bylines and dates.
Facebook says Pages that primarily publish ads or promotional content are not eligible, nor are Pages that have a record of publishing articles that have been rated false by the its third-party fact-checking partners.
How it works: Facebook anticipates that it will take several weeks to roll out the application process to all Pages. The company says it will reconvene with news organizations, academics, and industry groups to ensure the process for registration is as smooth as possible.
The first use case for the index (which is for internal use only) will be determining which news organizations should be placed in the news archive.
It's currently using industry lists to make that determination, but it says it knows industry lists "are not inclusive of all the news pages on Facebook" and its goal is to be as inclusive as possible.
The bottom line: Many people think of valid "news Pages" on Facebook as those belonging to mainstream news organizations. But Facebook considers any Page on its platform that is authentic and follows the aforementioned guidelines to be a "news Page." This means its definition of a "news Page" is far more comprehensive than what most people would think of when they consider what a news organization is.
Editor's note: Axios contributed ideas to the guidelines & participated in test of the product.
Go deeper