iPhone Xs reviews are in — and tepid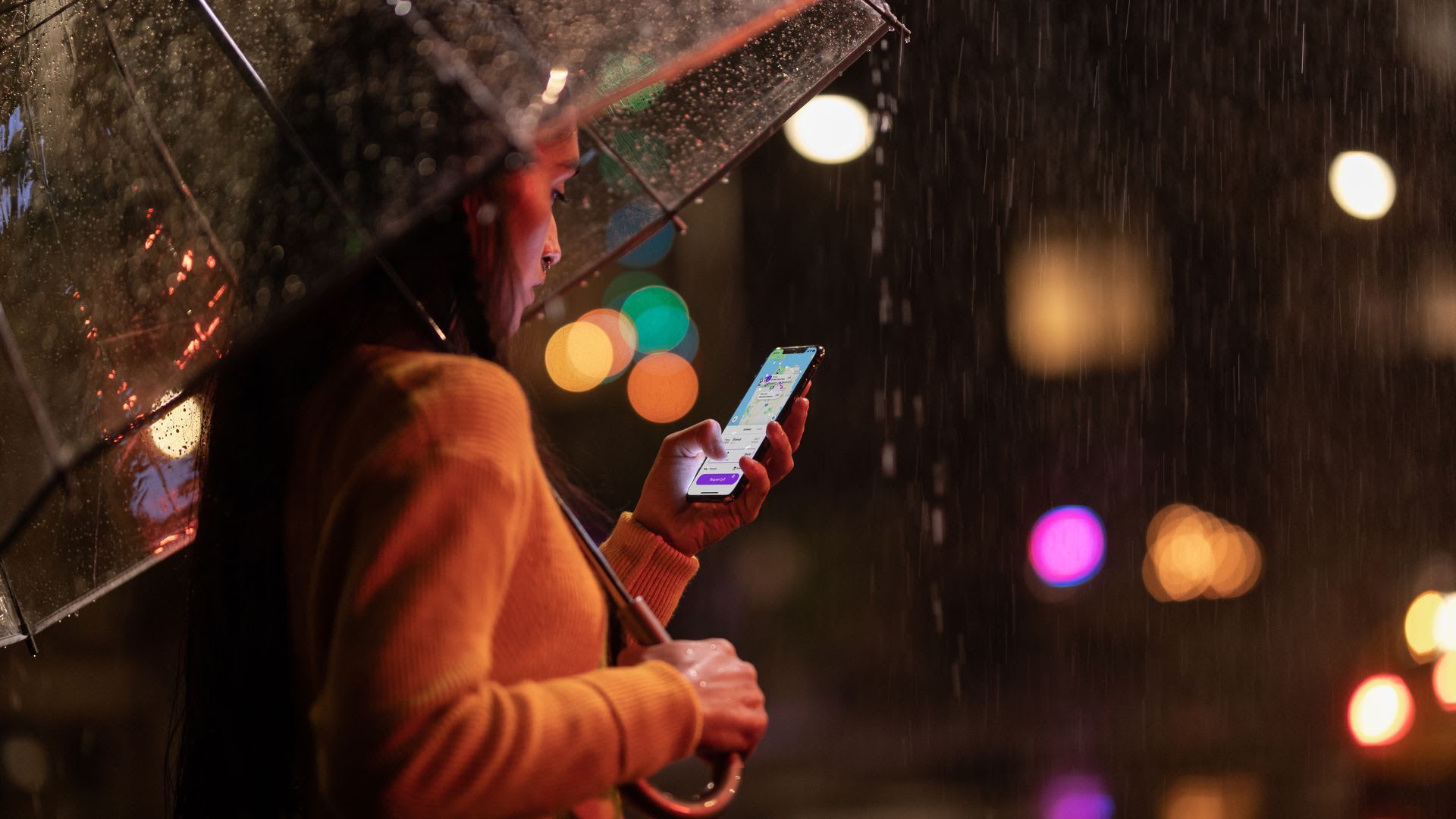 The first iPhone Xs and Xs Max reviews are in —and while there's a consensus that the Max's big is truly beautiful, there's also a raft of critics saying you might want to wait for the more humanly priced iPhone Xr next month.
Why it matters: The iPhone is Apple's most important product and the iPhone X has been its best seller. The new phones are modest updates, with the big-screen Max option being the most visible difference, along with a faster processor and new camera tricks.
What they're saying:
Go deeper: Here's our hands-on first look at the iPhone Xs and Xs Max. We'll have our full review in the coming days.
Early sales: Loup Ventures' Gene Munster measured the earliest pre-order data and found significantly shorter lead times for the iPhone Xs and iPhone Xs Max than for last year's iPhone X. However, given that the iPhone X was a big leap forward, that's not terribly surprising.
Go deeper