Trump orders declassification of Russia documents, texts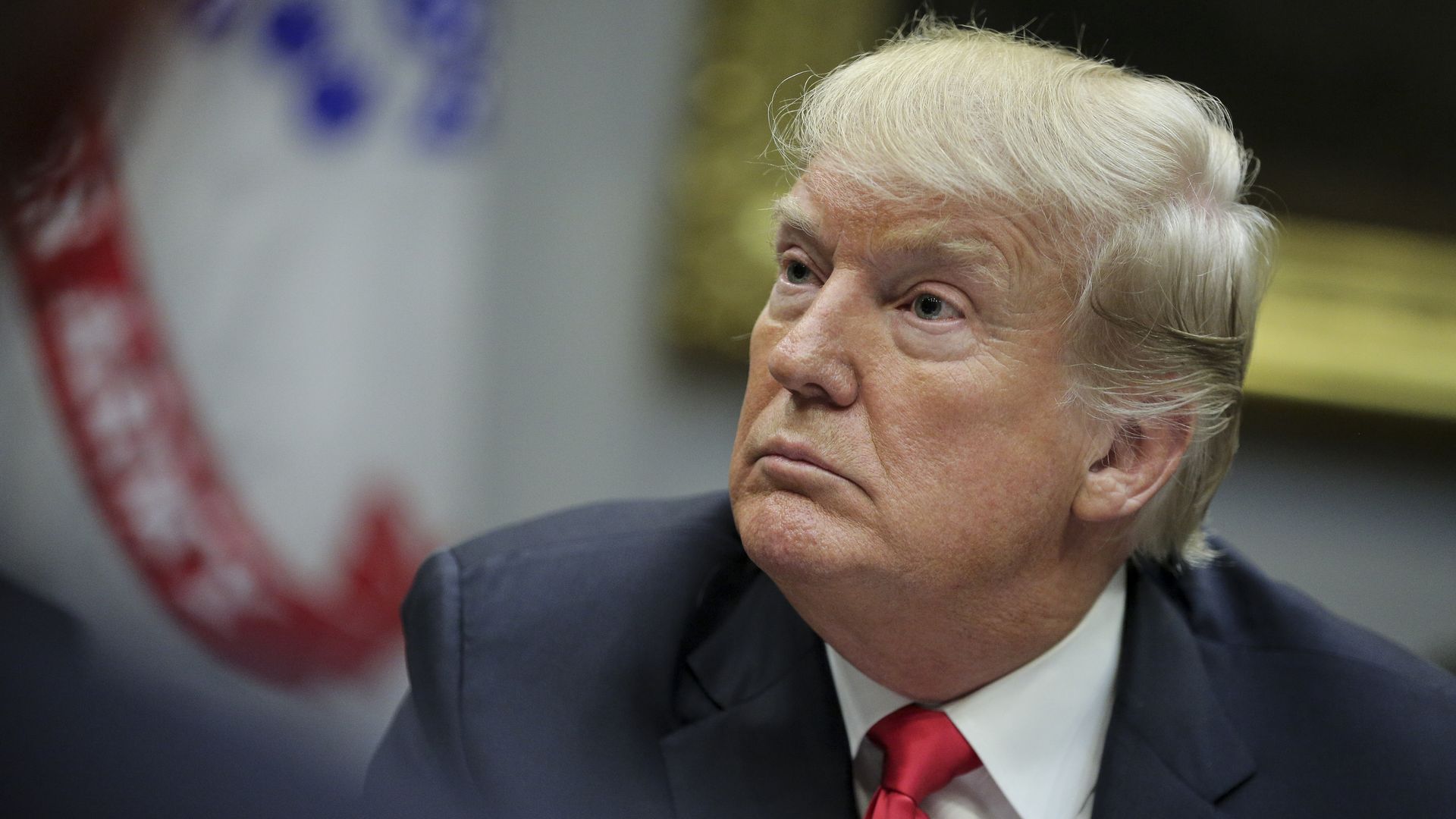 President Trump has ordered the declassification of documents regarding the U.S. government's surveillance of Trump campaign adviser Carter Page and the investigative activities of senior Justice Department lawyer Bruce Ohr, a move Jonathan Swan reported earlier this month.
Trump also ordered the release of "all text messages relating to the Russia investigation, without redaction, of James Comey, Andrew McCabe, Peter Strzok, Lisa Page, and Bruce Ohr," Press Secretaty Sarah Sanders said in a statement Monday.
Why it matters: Republicans on the House Intelligence and Judiciary committees believe the declassification will permanently taint the Trump-Russia investigation by showing the investigation was illegitimate to begin with.
Go deeper