NASA's new planet-hunting spacecraft sends back first images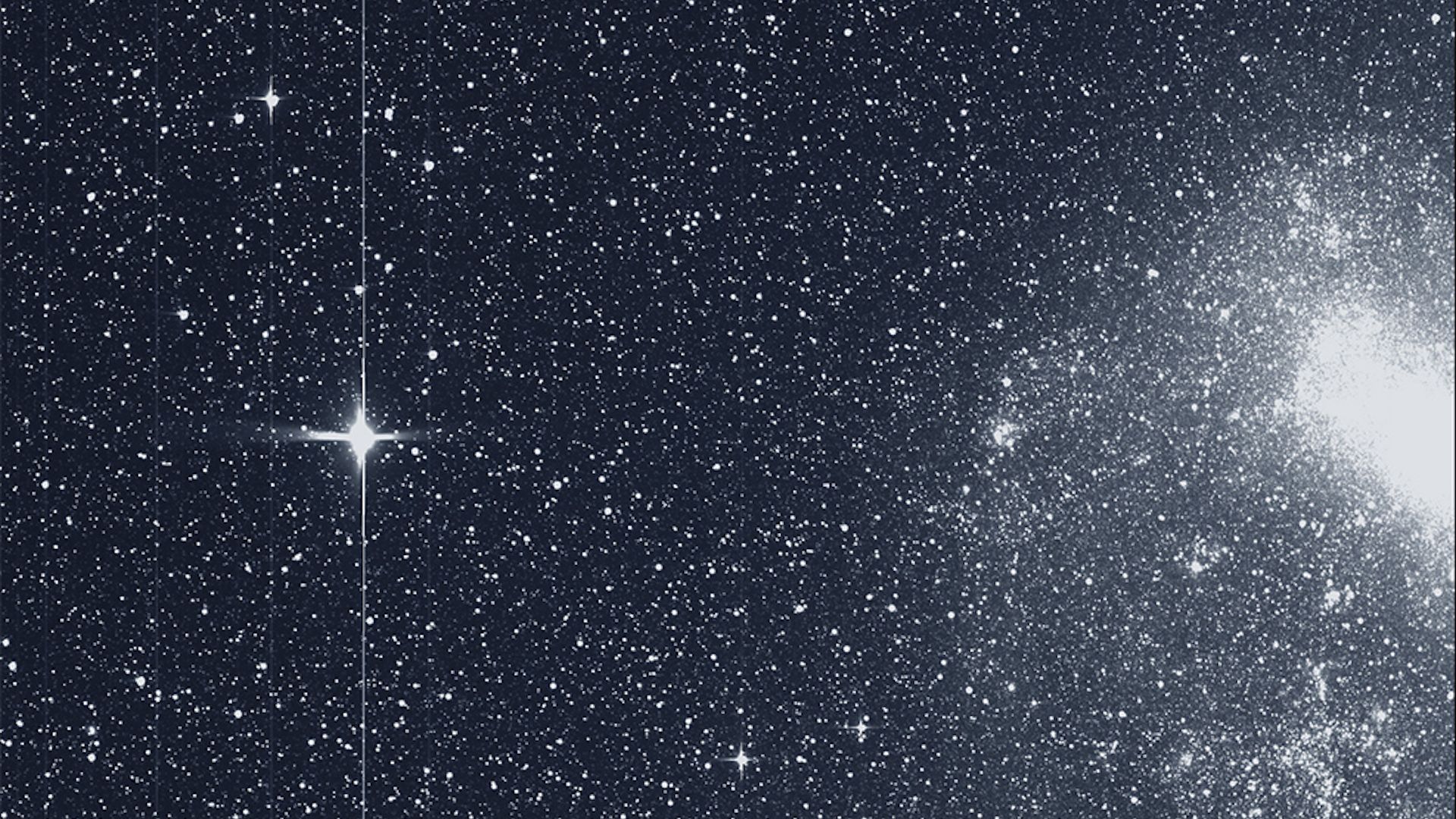 NASA's new planet-hunting spacecraft, known as the Transiting Exoplanet Survey Satellite (TESS), is now beaming back data to help scientists track new planets that exist beyond our solar system. While in its initial science orbit, TESS took a detailed snapshot of the southern sky, which NASA called a "first light" image.
Why it matters: "In a sea of stars brimming with new worlds, TESS is casting a wide net and will haul in a bounty of promising planets for further study," said Paul Hertz, astrophysics division director at NASA Headquarters in Washington, in a press release. "This first light science image shows the capabilities of TESS' cameras, and shows that the mission will realize its incredible potential in our search for another Earth."
The details: NASA says the image was captured using TESS' four cameras during a 30-minute period on Aug.7 and that it includes stars and other systems already thought to contain exoplanets.
"This swath of the sky's southern hemisphere includes more than a dozen stars we know have transiting planets based on previous studies from ground observatories."
— George Ricker, TESS principal investigator at the
MIT's Kavli Institute for Astrophysics and Space Research
A more complete "first light" image from all 4 cameras is below: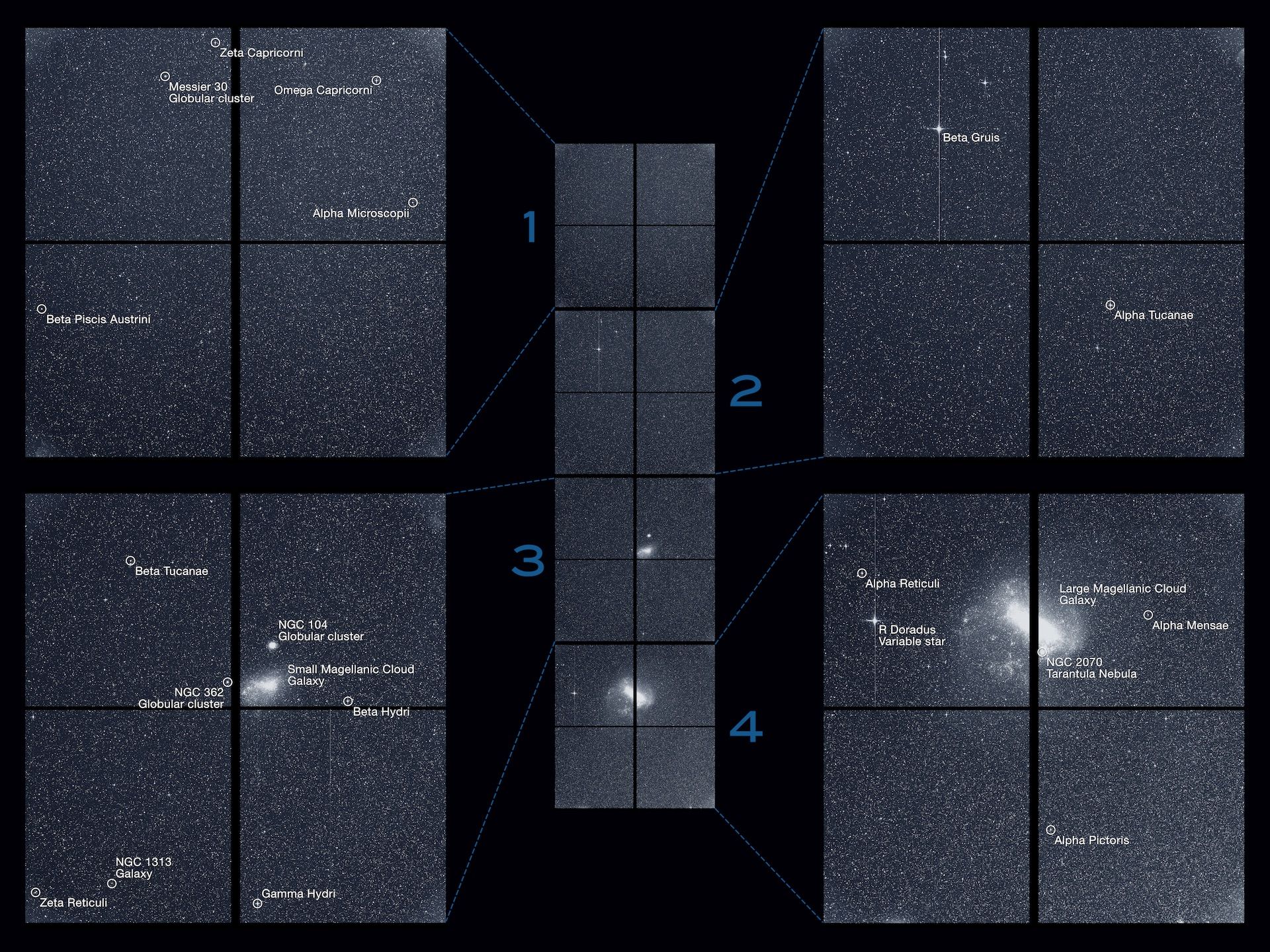 Go deeper