Facebook seeking to hire human rights policy director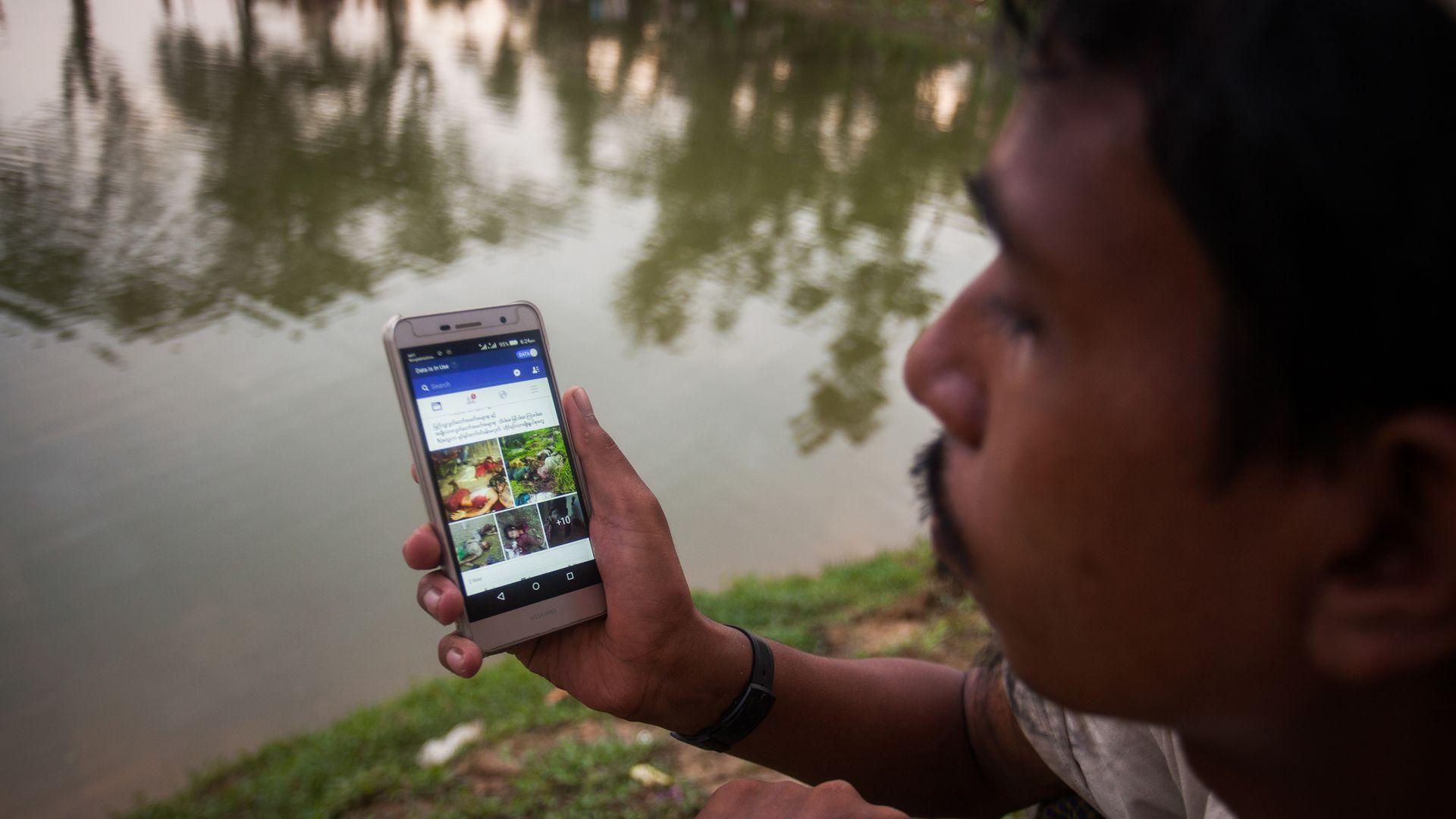 Facebook is looking to hire a director of human rights policy to coordinate the social media platform's "company-wide effort to address human rights abuses, including by both state and non-state actors."
The big picture: Facebook has come under fire in recent years for not doing enough to prevent bad actors from using the platform to spread disinformation and stifle human rights. In March, for example, UN investigators claimed Facebook had played "a determining role" in disseminating hateful rhetoric against Rohingya Muslims in Myanmar.
Go deeper