SpaceX plans to send a man (or woman) around the moon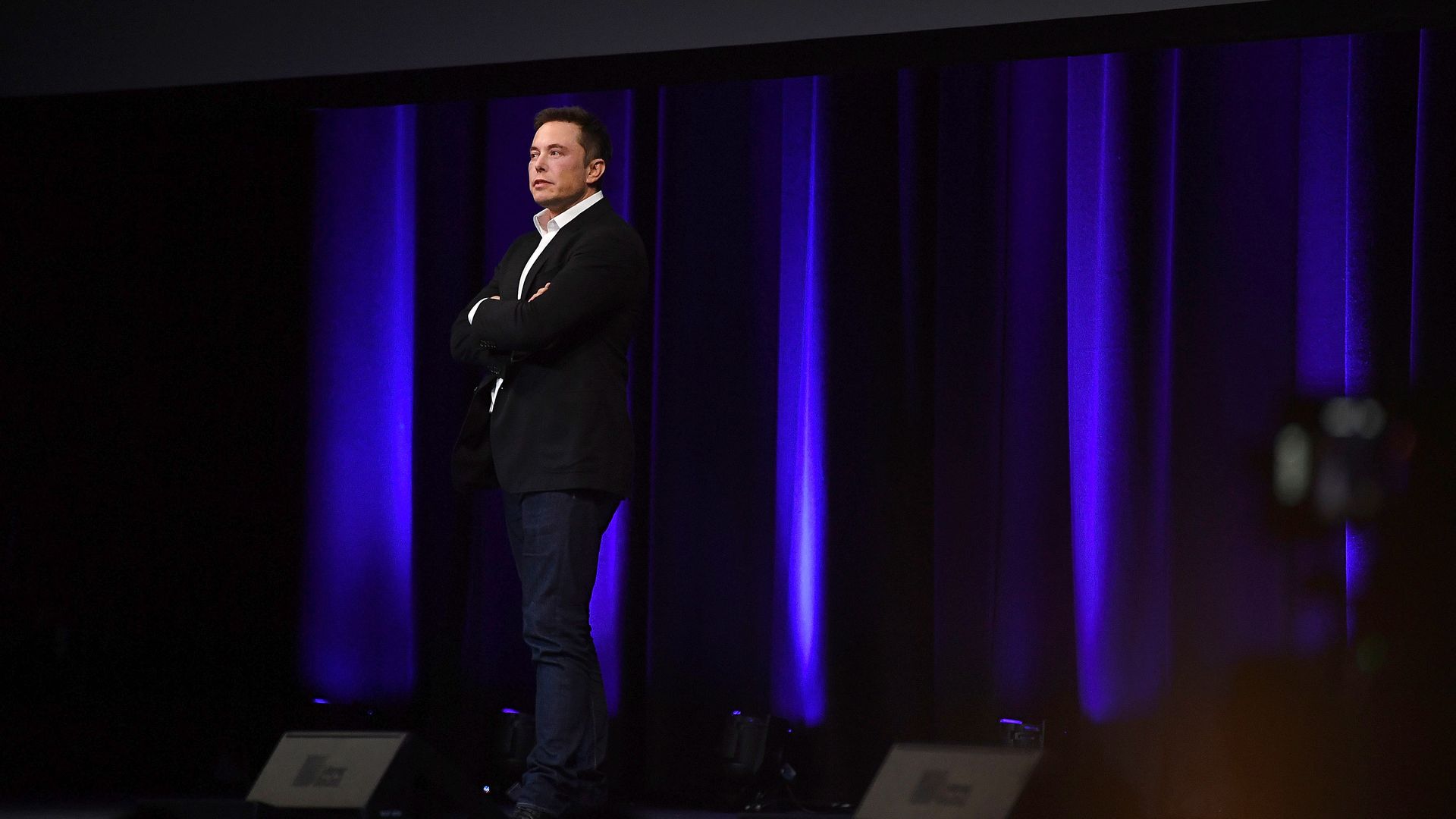 "Elon Musk's SpaceX, demonstrating [his] penchant for showmanship, announced that it had signed up the first private passenger seeking to fly around the moon," per The Wall Street Journal's Andy Pasztor.
The details: "The identity of the passenger [is] expected to be disclosed Monday." Some industry officials say the rocket may be at least a year or two from an initial test flight, but "[o]thers speculated that, based on SpaceX's history, the [rocket, dubbed the] BFR may not launch humans until the middle of the next decade."
Go deeper