Circumventing Amazon — and choice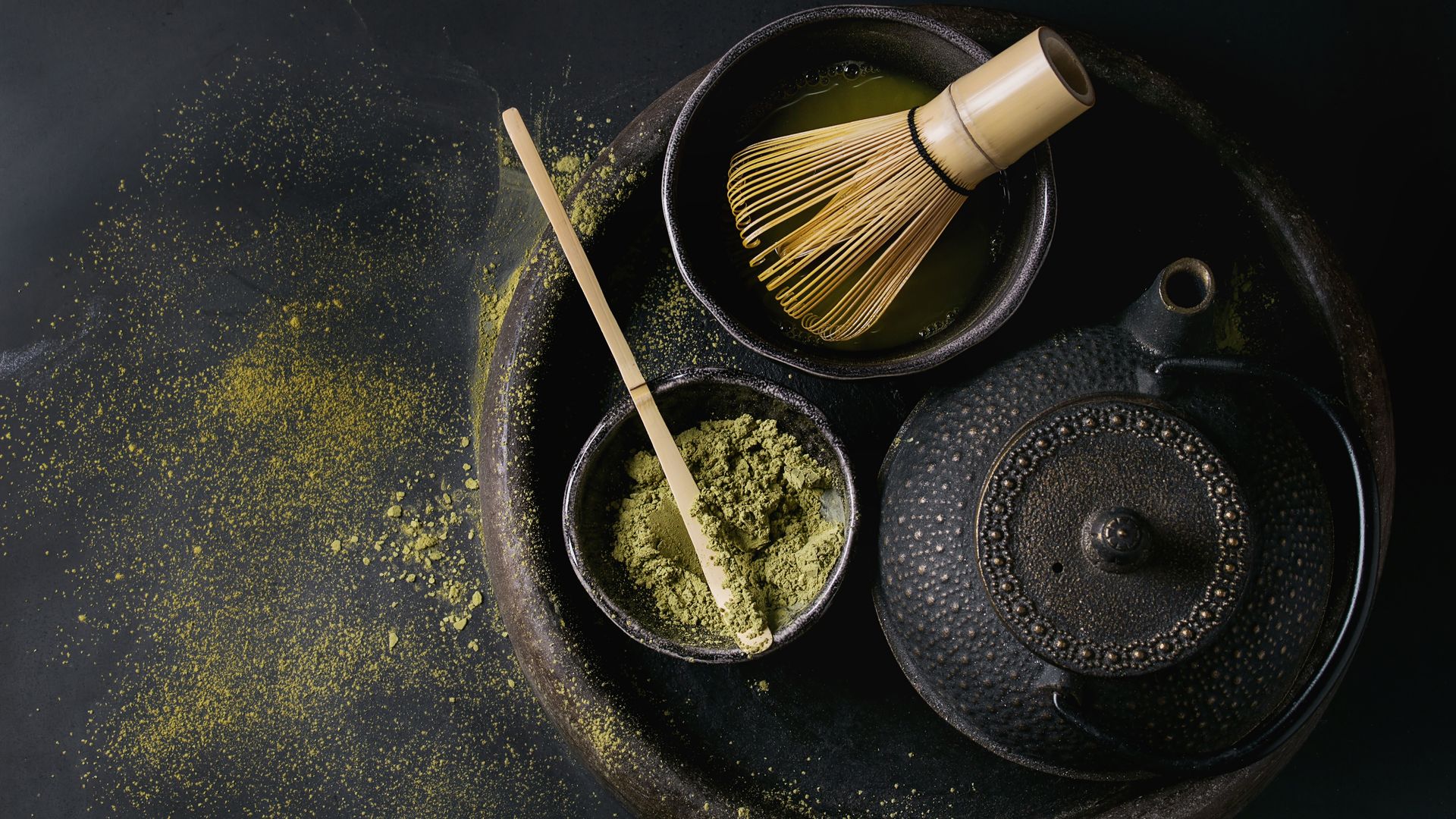 Amazon has beat out most of its competition with a simple philosophy: endless choice at super-low prices. But now, two new trends could be a warning sign for that model.
Why it matters: Food, clothes and makeup firms are among sellers that are becoming either highly customized or, at the other extreme, one-size-fits-all, says CB Insights' Zoe Leavitt. The common goal — the elimination of choice, and the confusion that can accompany it, thus challenging the very calling card of massive retailers like Amazon and Walmart.
The hyper-personal:
In Japan, Nestle is testing a diet program that collects blood samples from customers. From the DNA data, it sells them personalized teas and smoothies.
Function of Beauty, a hair care company founded by MIT alums, says it uses science to blend you the perfect shampoo and conditioner.
Bright Cellars, a subscription service run out of Milwaukee, sends members 4 curated bottles of wine a month after they fill out online surveys about their tastes.
The totally anonymous:
Brandless, a startup that recently raised $240 million from Softbank, is selling cheap toilet paper, toothbrushes, milk and other unbranded basics that come in one choice only.
Brandy Melville, a popular clothing brand among millennials, sells all its apparel in one-size-fits-all — though it's questionable whether the clothes actually do fit everyone.
Soylent, a Silicon Valley startup, pours meal replacement shakes into uniform, largely unmarked bottles for techies who are too busy to eat.
The bottom line: Brands can't compete with Amazon on price or convenience, so some are becoming expert curators, Leavitt tells Axios, promising top-notch quality in specific products and, now, eliminating the burden of choice.
Go deeper