ICE received $169 million from other agencies this year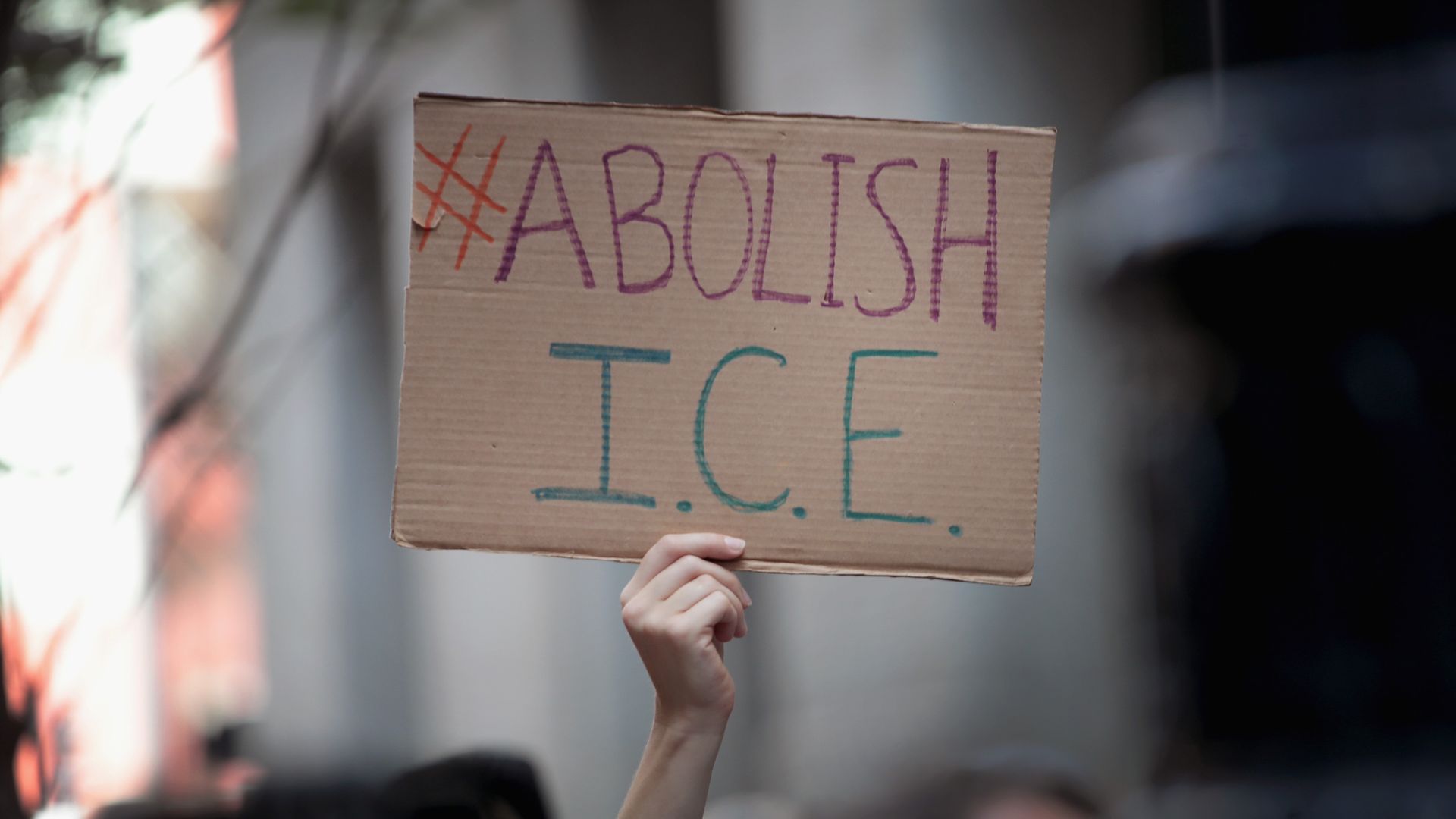 Immigration and Customs Enforcement received $169 million dollars this year from other Homeland Security agencies, including FEMA, the U.S. Coast Guard and TSA programs, to use in the detention and removal of undocumented immigrants, NBC News reports.
Why it matters: There were reports earlier this week that money had been transferred from FEMA and the Coast Guard to ICE — as Hurricane Florence barrels towards the East Coast. DHS spokesperson Tyler Houlton tweeted earlier this week, "Under no circumstances was any disaster relief funding transferred from @fema to immigration enforcement efforts."
What it was used for: The funds primarily went towards adding 2,000 extra detention center beds ICE had not originally predicted they would need, and two kinds of flight operations as part of their removal process, per NBC.
The breakdown:
$1.8 million came from the Domestic Nuclear Detection Office.
$9.8 million from FEMA.
$29 million from the U.S. Coast Guard.
More than $34 million from TSA.
$33 million was also taken from other ICE programs not involved in detention and removal and used for those purposes.
Go deeper