Russian trolls tweeted nearly 10,000 times about the ACA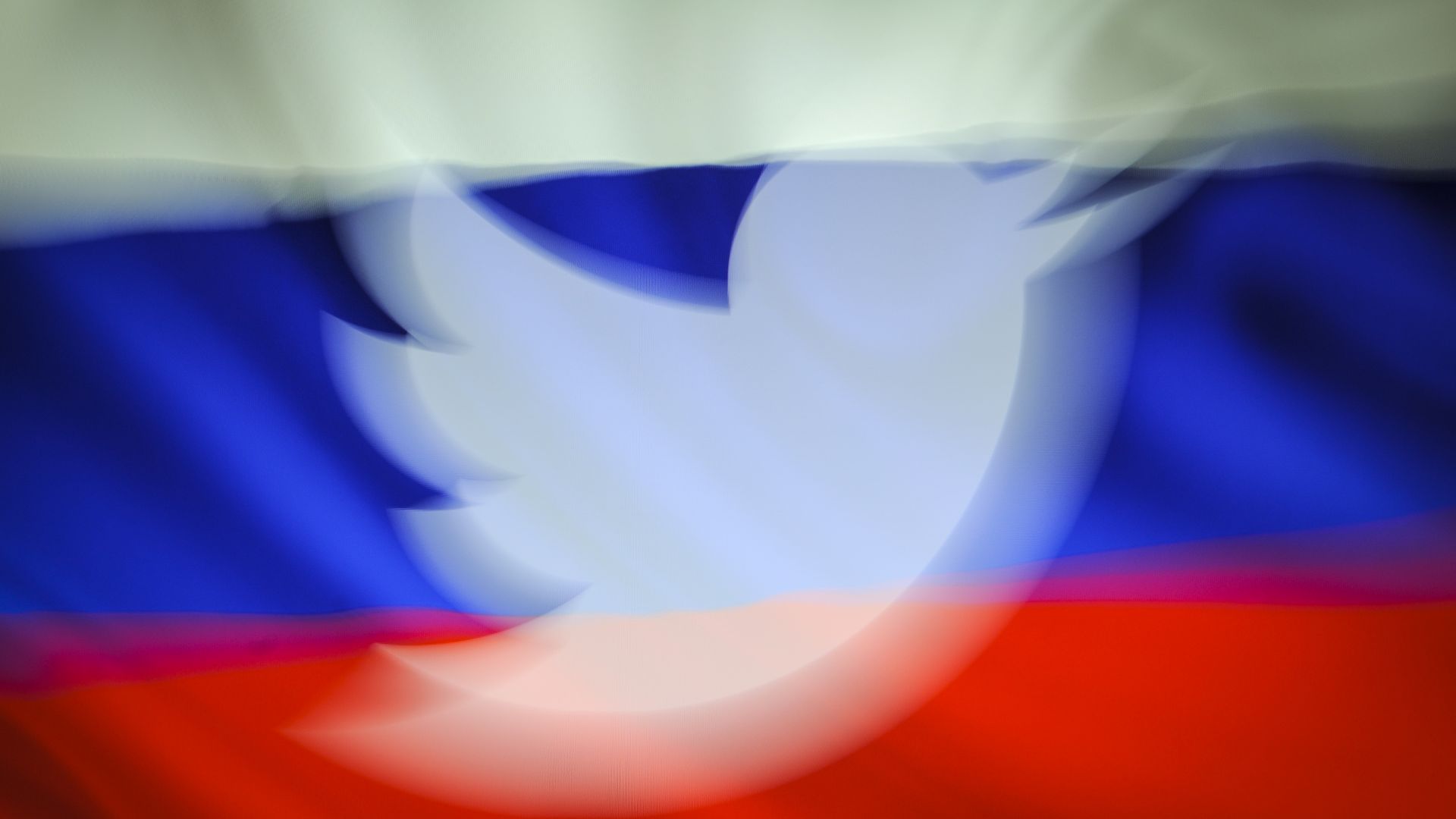 A newly-uncovered batch of 600 Twitter accounts linked to the Internet Research Agency — the Russian troll farm indicted by special counsel Robert Mueller for interfering in the 2016 election — tweeted nearly 10,000 times about the Affordable Care Act and health policy between 2014 and May 2018, reports the WSJ.
Why it matters: The majority of the tweets were aimed at pitting partisan sides against each other, peaking during the GOP effort to repeal the ACA last summer. It's more evidence that Russian trolls are more interested in encouraging fights between Americans than taking sides.
Go deeper