Alexandria Ocasio-Cortez calls Trump's Maria response "a disaster"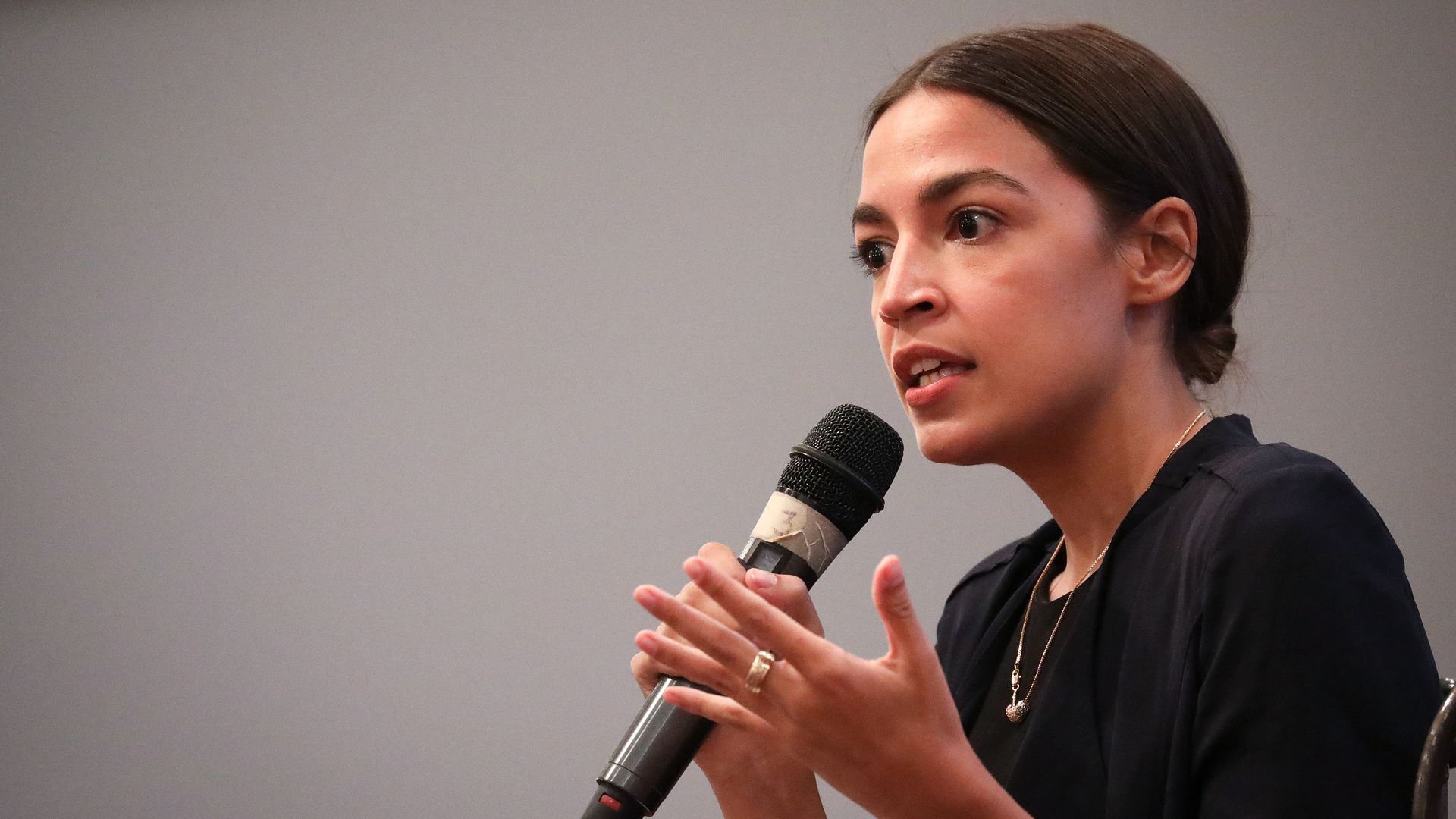 New York House candidate Alexandria Ocasio-Cortez denounced the Trump administration for its response to Hurricane Maria in Puerto Rico — where the storm ultimately resulted in nearly 3,000 deaths — after the president's repeated praise.
"The 1 year anniversary of Hurricane María is next week. Some of my PR family JUST got power a few weeks ago. People are developing respiratory issues partly due to airborne fungal spores from lack of proper cleanup. The admin's response to Puerto Rico has been a disaster."
Go deeper: Lawmakers push back against Trump's Maria comments.
Go deeper