China seeking to impose sanctions on U.S. for WTO violations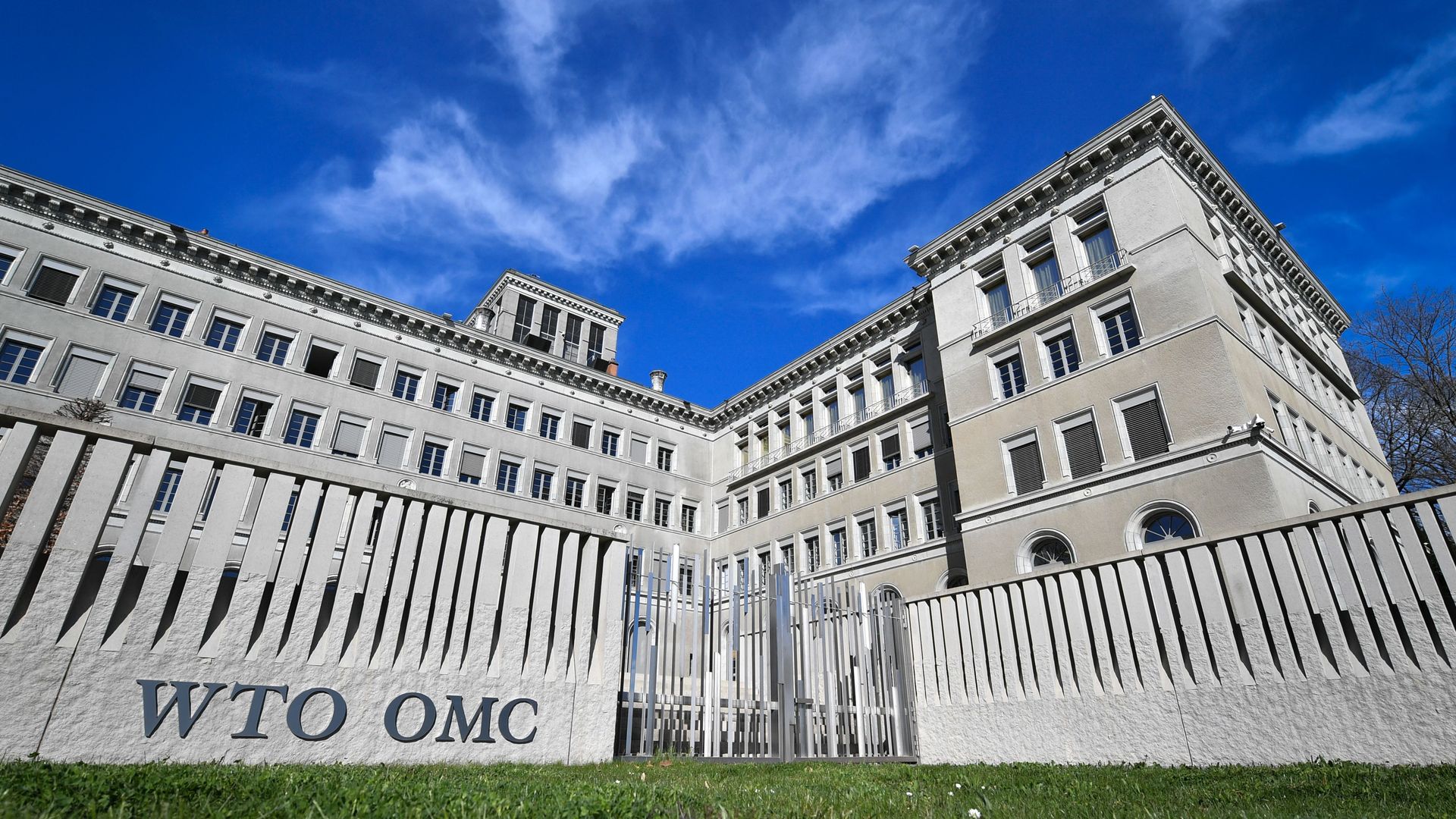 China will ask the World Trade Organization next week for permission to impose sanctions on the U.S. over its unfair calculation of anti-dumping duties, which was ruled illegal by the WTO in 2016 and 2017, reports Reuters.
The big picture: China brought the trade dispute to the WTO in 2013, claiming that the U.S. inflates duties on Chinese goods that are priced at a lower level than American-made goods. The U.S. lost the dispute and its subsequent appeal, partially fueling President Trump's desire to abandon the WTO.
Go deeper