Gear Up: Harvard, MIT, BU and BC
Friday morning, Boston-area college students joined Axios in the South End to hear how technology and innovation are shaping the future of work. Harvard, MIT, Boston University, and Boston College students took a break from the first week of classes to hear interviews with GM Chairman and CEO Mary Barra, NBA All-Star Chris Bosh, and Venture Capitalist Bradley Tusk.  
Why it mattered: With this peek into the worlds of autonomous vehicles, technology, and venture capitalism, college students gained a better sense of the tech and business landscapes they'll encounter upon graduation.
GM Chairman and CEO Mary Barra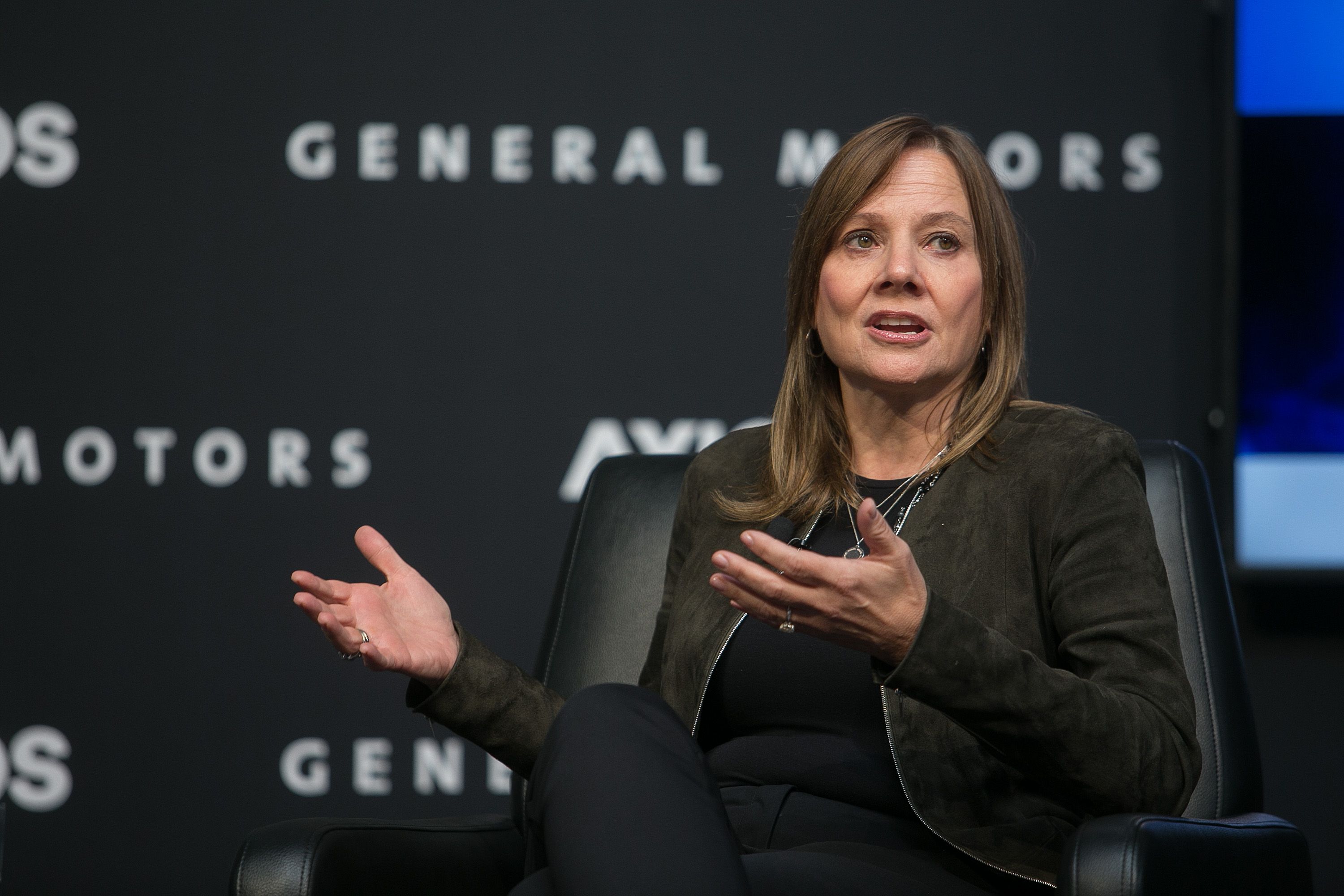 As part of today's transportation revolution, General Motors envisions a world with zero crashes, zero emissions and zero congestion. Barra discussed this vision with Axios Business Editor Dan Primack and GM's path toward achieving it.
A world with autonomous vehicles. "The technology exists to use AVs to limit crashes due to human error, reduce emissions, and reduce congestion in ways that would be a huge benefit for humanity."
The future of traffic. "AV technology will lead to a more efficient system, changing the way urban areas come together, opening up more space, particularly with less need for parking, and bringing congestion down."
The competition. "General Motors is the only company working on autonomous that has all the different components under one roof. A lot of very capable competition is a motivating factor to continue investing aggressively and moving quickly."
NBA All-Star Chris Bosh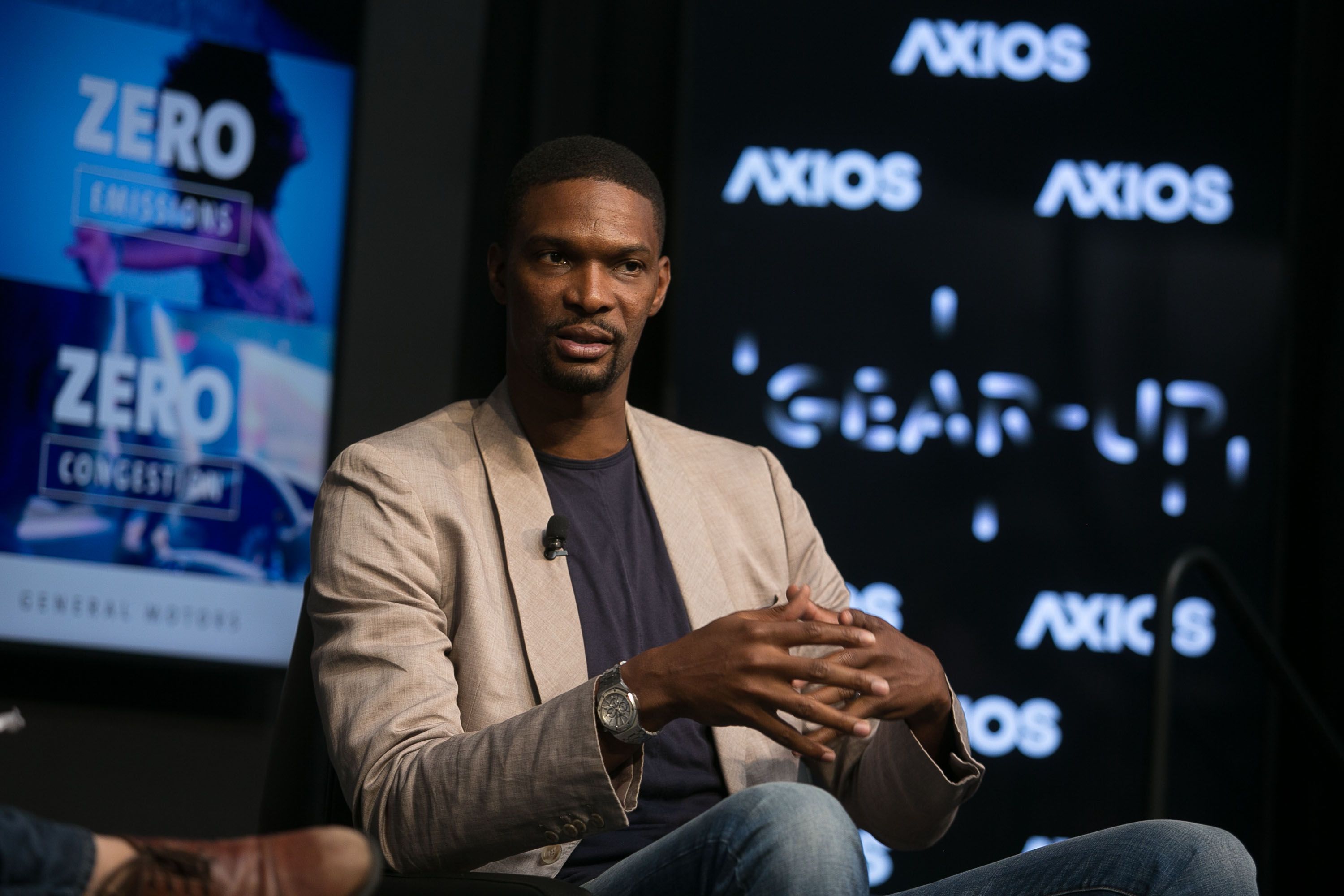 Bosh has always had a passion for tech and innovation. In his interview with Dan Primack, he discussed where his passion came from, how it's affected his investments, and what he hopes for kids growing up today.
Why he joined his high school's computer graphics clubs. "School was over at 3:45 and practice didn't start until 5 o'clock ... I went to school in an area where there was a lot of trouble. Trouble was right there — all you had to do was walk right across the street. I wasn't interested in that, so I had to do something to take up my time and I just enjoyed it."
Investing in tech. "Just because [you're investing] in technology doesn't mean you're going to automatically double or triple your money in a year. Just because you're putting your money in something — and you're famous and cool — it doesn't mean anything."
The power of access to information. "I just want kids to be able to know that they can access anything that comes from their imagination and be able to build things from that."
Tusk Ventures Founder and CEO Bradley Tusk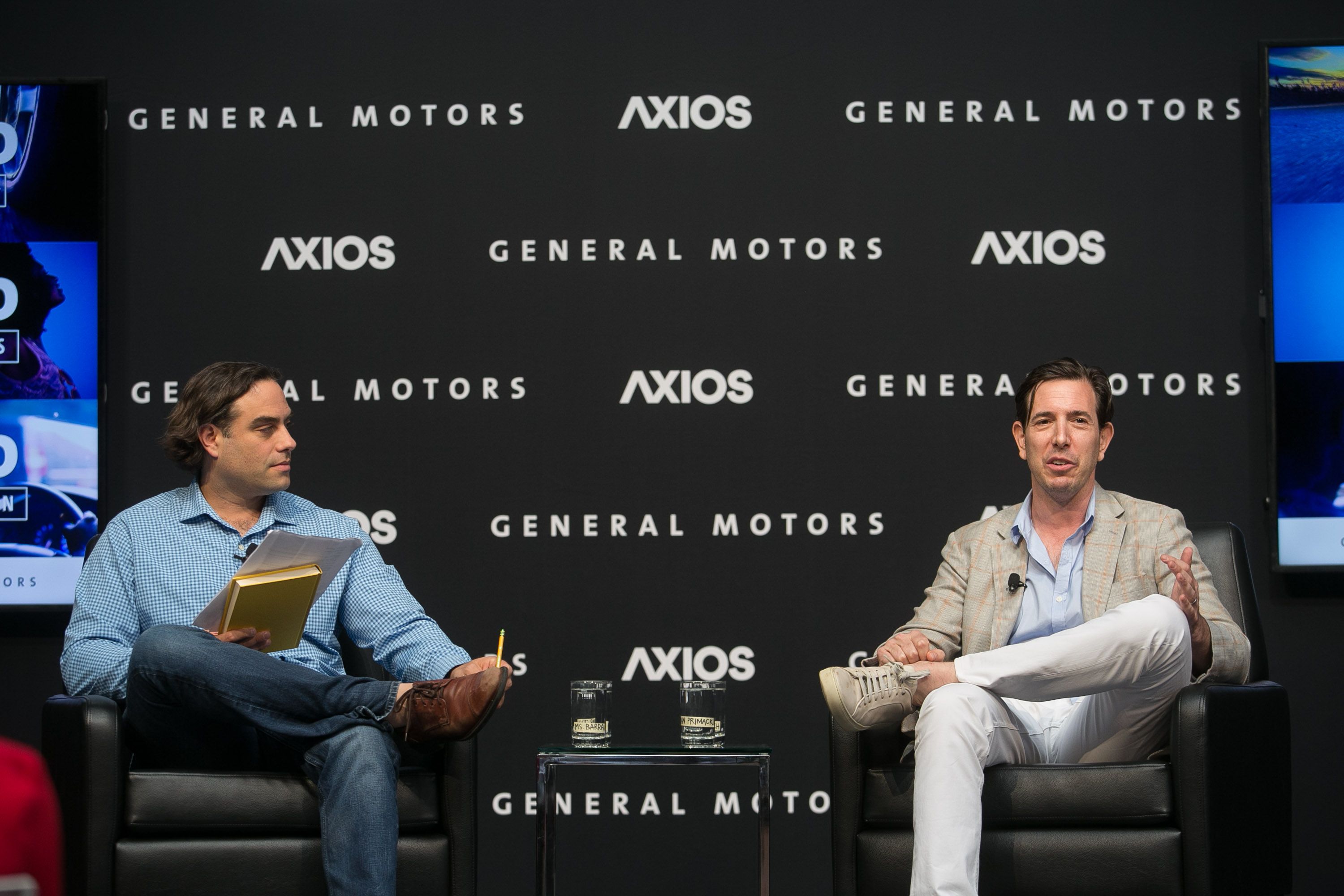 Tusk drew from his knowledge as a venture capitalist and political strategist to discuss breaking into markets, what he won't invest in, and how blockchain could upend politics.
Breaking into markets. When explaining how and why Uber and Bird—an electric scooter company — broke into regulated markets without asking for permission, he said "If the only way to get into a market is to have to beg for forgiveness, then that's what you do."
Not investing. Even though Tusk Ventures doesn't shy away from investing in companies in regulated markets, he drew the line at EdTech and recreational drones, saying they "can't work from a regulatory standpoint."
A potential for blockchain. Tusk explained how blockchain-based voting could mitigate political polarization. It would "allow participation to expand exponentially" by drawing out less-extreme voters to low-turnout elections, which would, in turn, incentivize politicians to take less-extreme stances.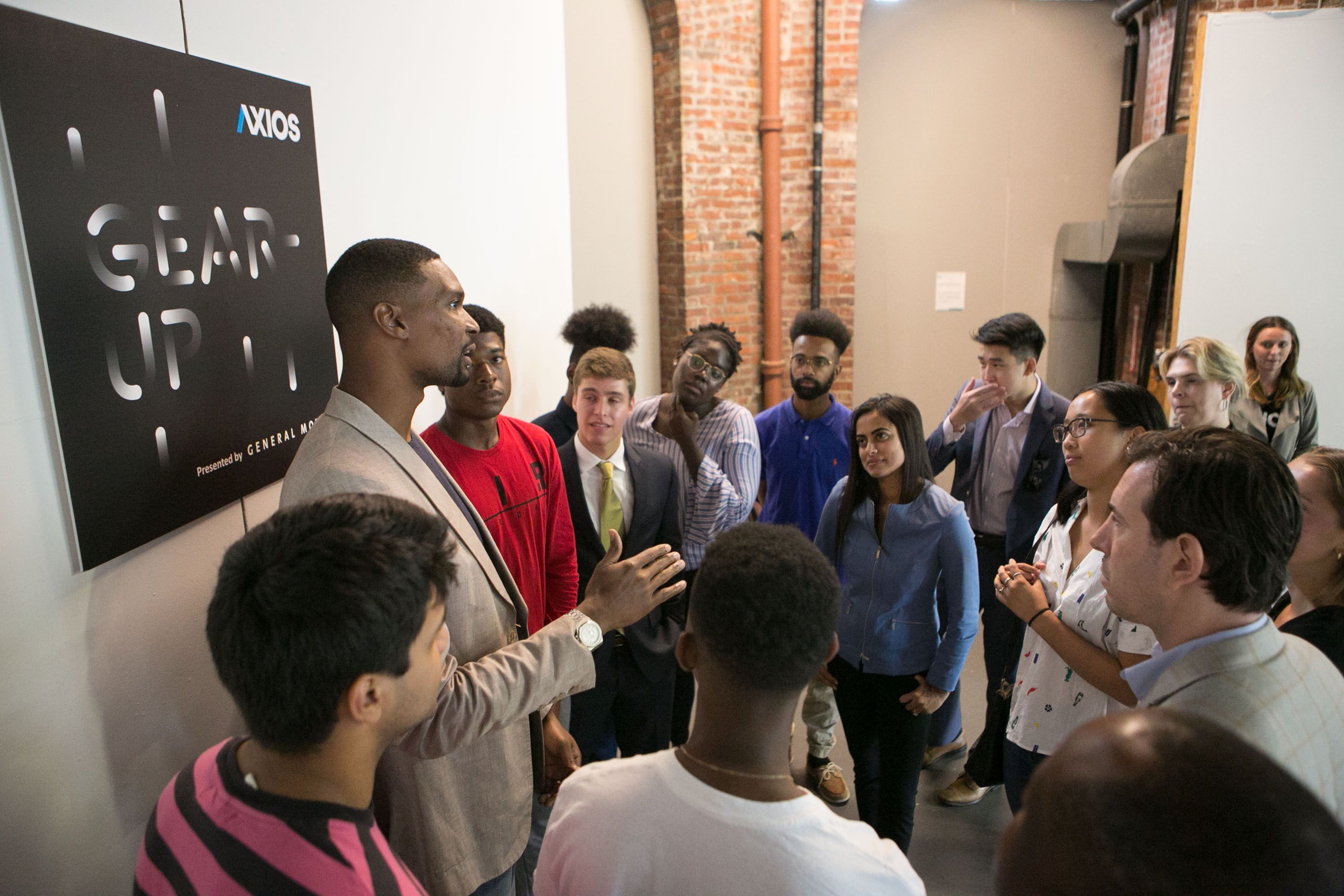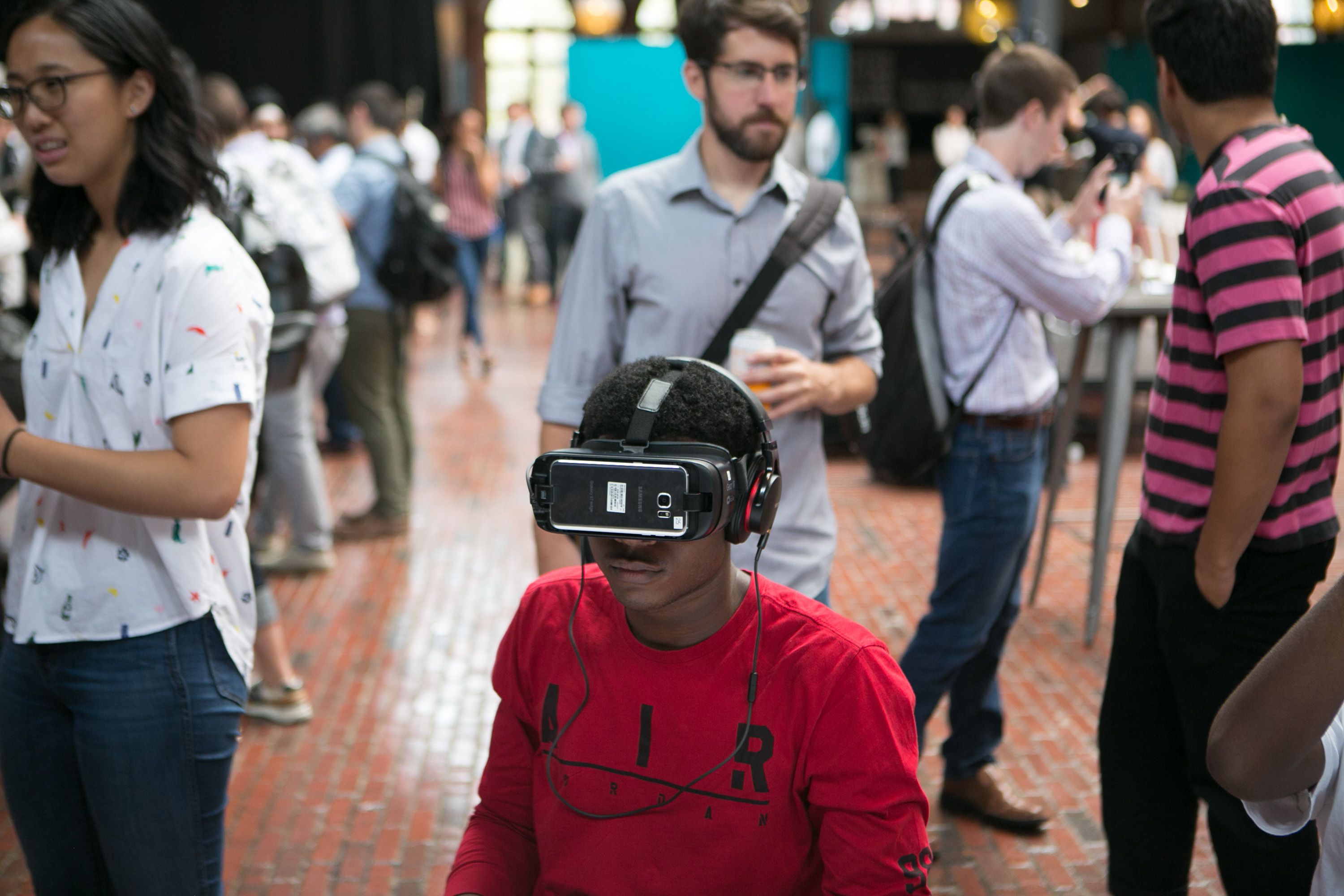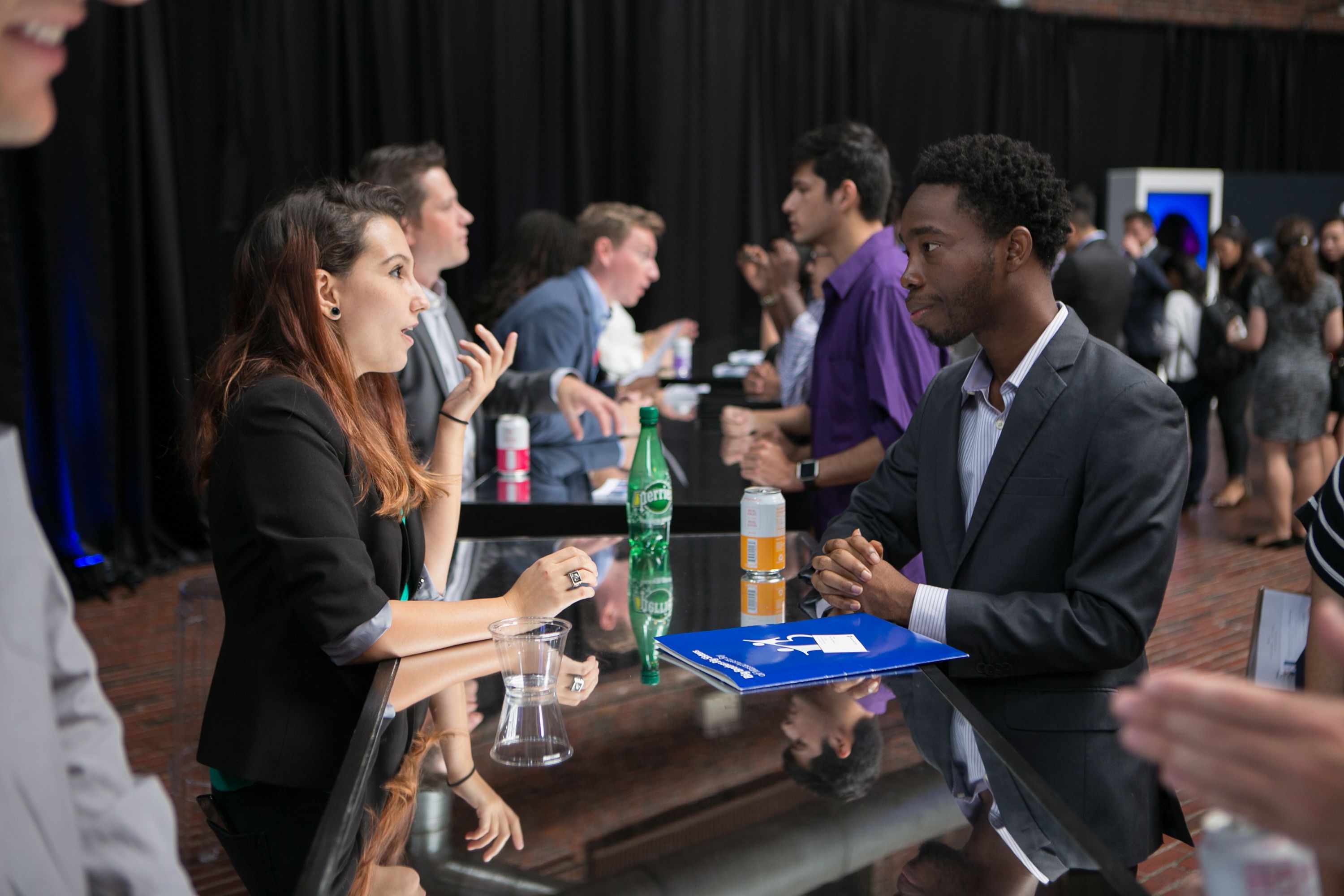 Go Deeper:
Thank you General Motors for sponsoring this event.
Go deeper