Police warn of riots and crime in case of "no deal" Brexit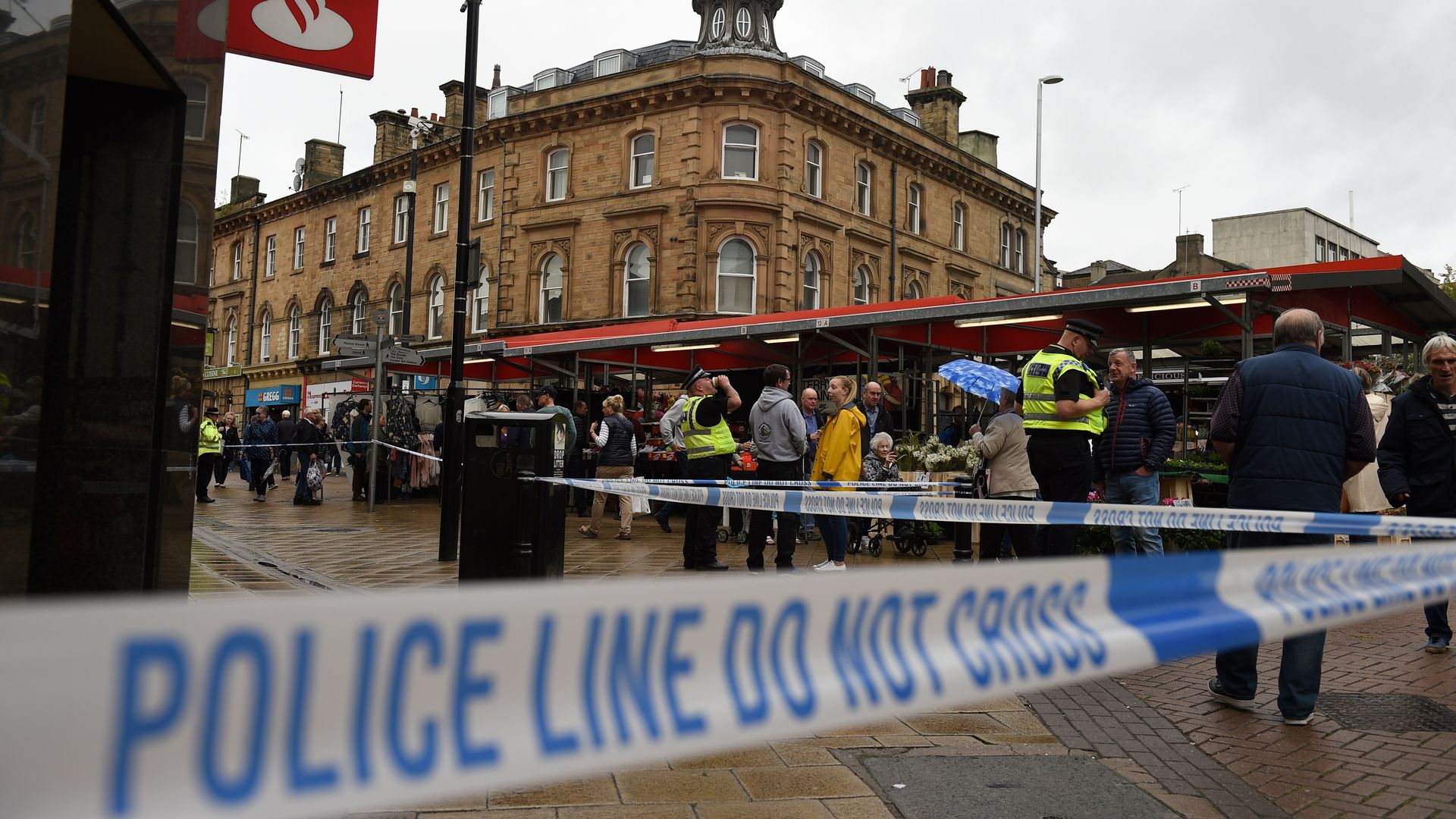 A leaked document obtained by The Sunday Times shows that U.K. police are preparing for widespread riots and crime in the months surrounding March 29, 2019, the planned day of Brexit, if a deal is not reached with the EU.
The big picture: The U.K. has begun outlining contingency plans to prepare for the very real possibility that the country crashes out of the EU without an exit deal. The document from the National Police Co-ordination Centre slammed the government for its lack of communication and preparation and warned that other consequences — such as the potential loss of police officers who are EU nationals and the forfeiture of mutual police treaties like the European arrest warrant — must be considered.
Go deeper