6 more women allege sexual misconduct by CBS CEO Les Moonves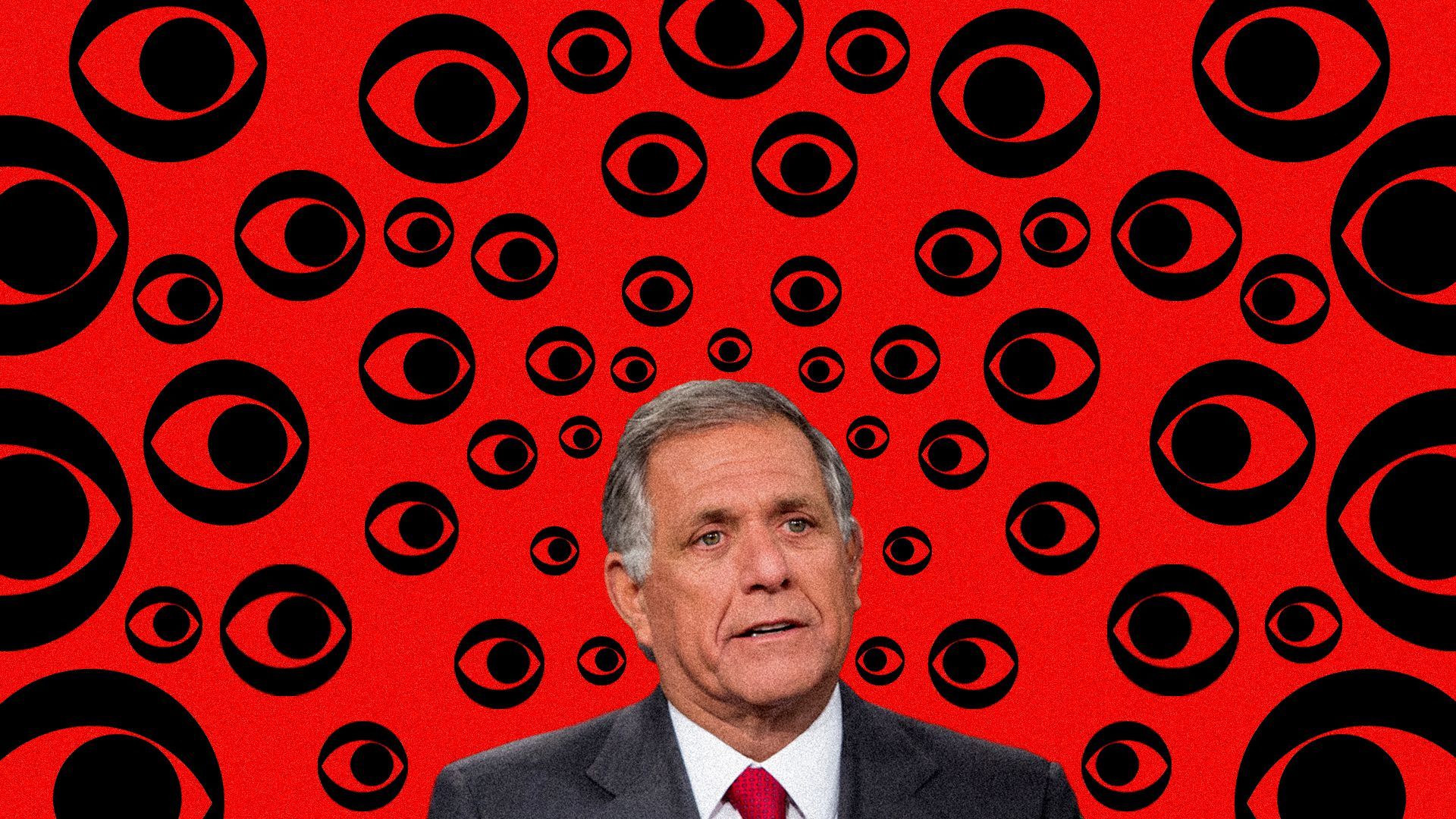 Six additional women have accused CBS CEO Les Moonves of sexual harassment and assault, according to a new report from Ronan Farrow in The New Yorker.
The big picture: The allegations include claims that Moonves forced the women "to perform oral sex on him, that he exposed himself to them without their consent, and that he used physical violence and intimidation against them." Moonves acknowledged three of the encounters in Farrow's piece, but claimed they were consensual. CBS is currently conducting its own investigation into Moonves' conduct.
Go deeper