How "senior" is Anonymous?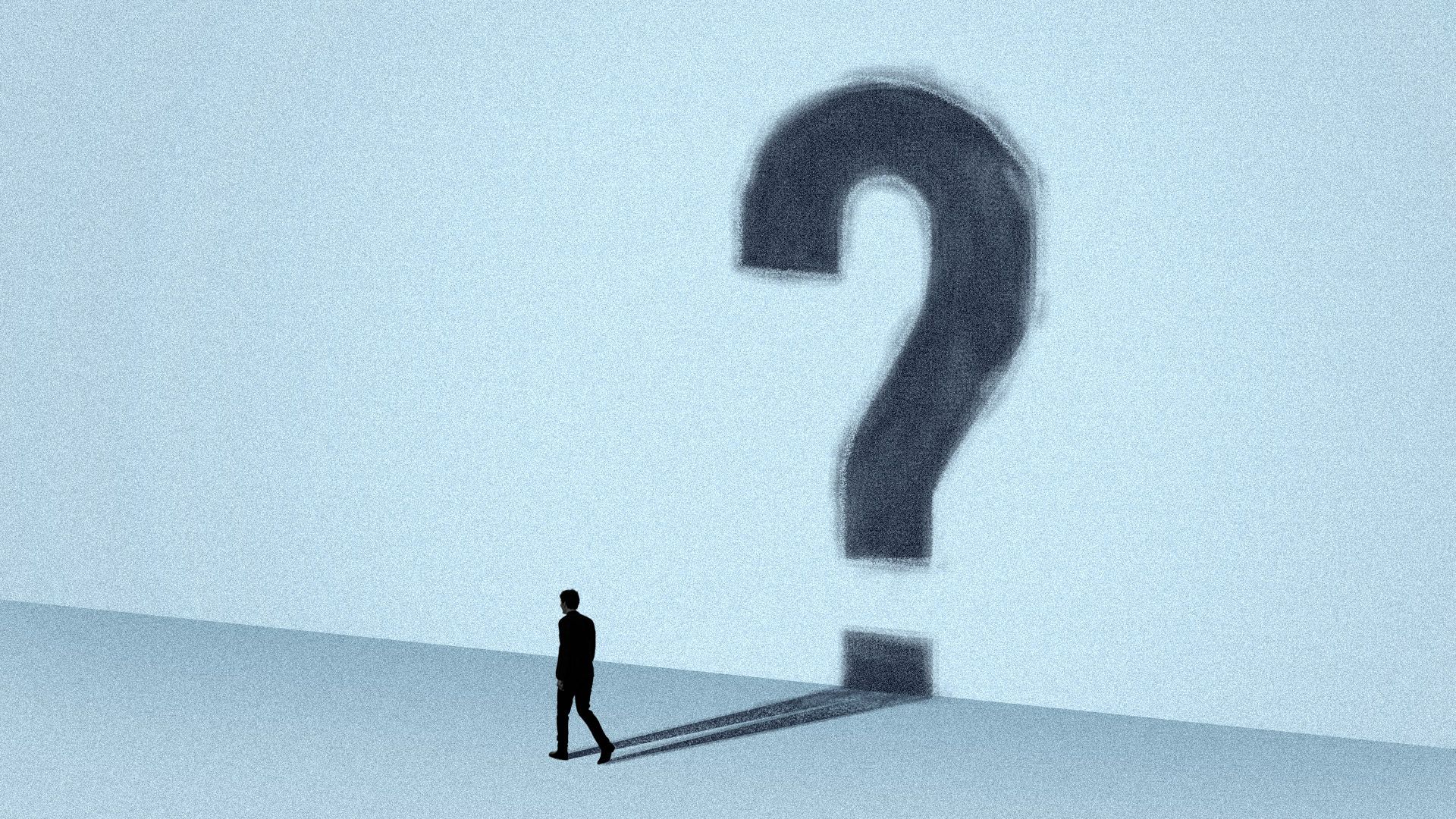 The whodunit over the Trump administration's "anonymous" hinges on the word "senior." The New York Times describes its mysterious Op-Ed contributor as "a senior official in the Trump administration."
The big question: But how senior is "senior"? Does the author meet what the "Morning Joe" hosts called the "household name" test? Or is this actually a swampier, murkier version of "senior"?
The guessing game raced across Washington and Wall Street:
"I Am Part of the Resistance Inside the Trump Administration" had been viewed more than 13 million times through Friday, and remained atop the paper's "Most Popular" list into this morning.
In playing the game myself, I may have been wrong about one of the most essential assumptions:
I wrote in Axios AM, and speculated on the air, that based purely on what Times editors must have been thinking (or should have been thinking), the masked dissident probably is authentically "senior."
My logic: The paper has to assume the writer will be unmasked. And if the official turned out to be relatively obscure, The Times would have credibility issues. And normal readers don't understand the wall between the paper's newsroom and opinion section.
But in the few clues the paper has given, there are real questions about whether the "household name" test will be met:
Hmmm 1: Answering reader questions in a piece posted yesterday ("How the Anonymous Op-Ed Came to Be"), deputy editorial page editor (and Op-Ed Editor) Jim Dao said vetting included "direct communication with the author, some background checking and the testimony of [a] trusted intermediary." If the official were famous, how much testimony would you need?
Hmmm 2, pointed out by Jonathan Swan: The Op-Ed author writes that "a top official" had "complained to me recently, exasperated by an Oval Office meeting at which the president flip-flopped on a major policy decision he'd made only a week earlier." Would an actual top official describe a peer as a "top official"?
Hmmm 3, and this is the biggest one of all: Dao told Michael Barbaro on The Times' podcast, "The Daily" that on the "senior administration official" terminology, "All I can say is I feel that we followed a definition that has been used by our newsroom in the past." Whoa! A former (actual) senior administration official instantly phoned me to say what a red flag that is: Journalists are notoriously liberal in their definition of who constitutes a "senior administration official."
Have fun with your guessing. And please gamble responsibly.
Go deeper