Republicans are spending $20 million in digital ads to save the House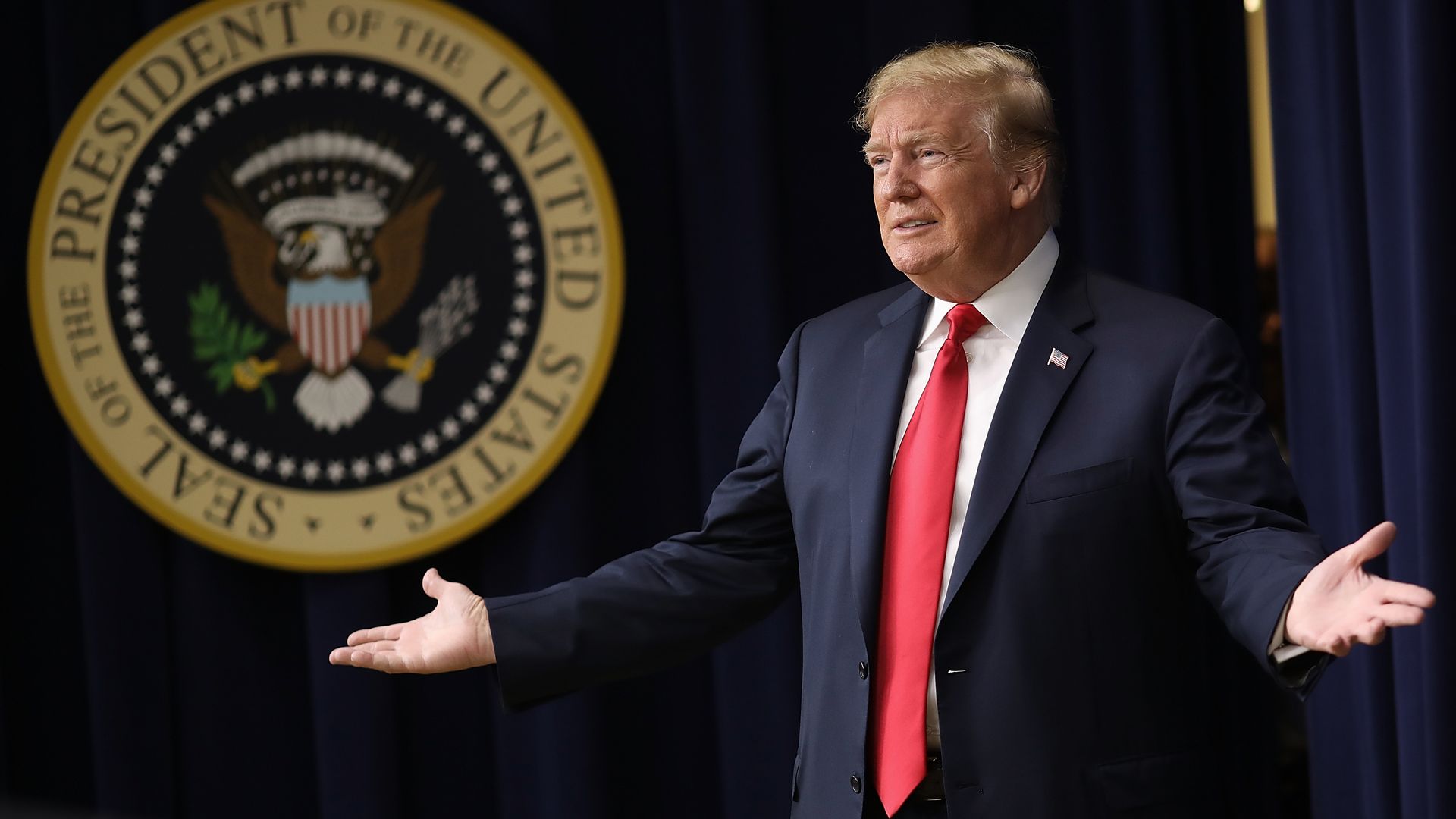 The Congressional Leadership Fund has spent $20 million this cycle on digital ads targeting voters on hyper-local issues, like a salmon hatchery in Seattle and the gas tax in California. That's ten times what they spent on digital in 2016.
Why it matters: CLF believes they can save the House majority by localizing their 40 targeted districts — even at a time when President Trump is making all politics national.
Be smart: There's very little evidence this will work. But Republicans are banking on getting a couple extra percentage points in really tough races from this strategy — particularly in appealing to Republican voters who don't like President Trump.
By the numbers: CLF has identified 120 different voter groups across the country to target with these messages, and they've been contacting them since Feb. 2017.
For example, they say they're targeting 55,000 voters in Nebraska's second district with a message about the local Air Force Base.
The other side: The Democratic equivalent of CLF, the House Majority PAC, teamed up with another group, Priorities USA, to spend $12 million on digital this cycle.
Go deeper