Obama takes on the GOP before midterms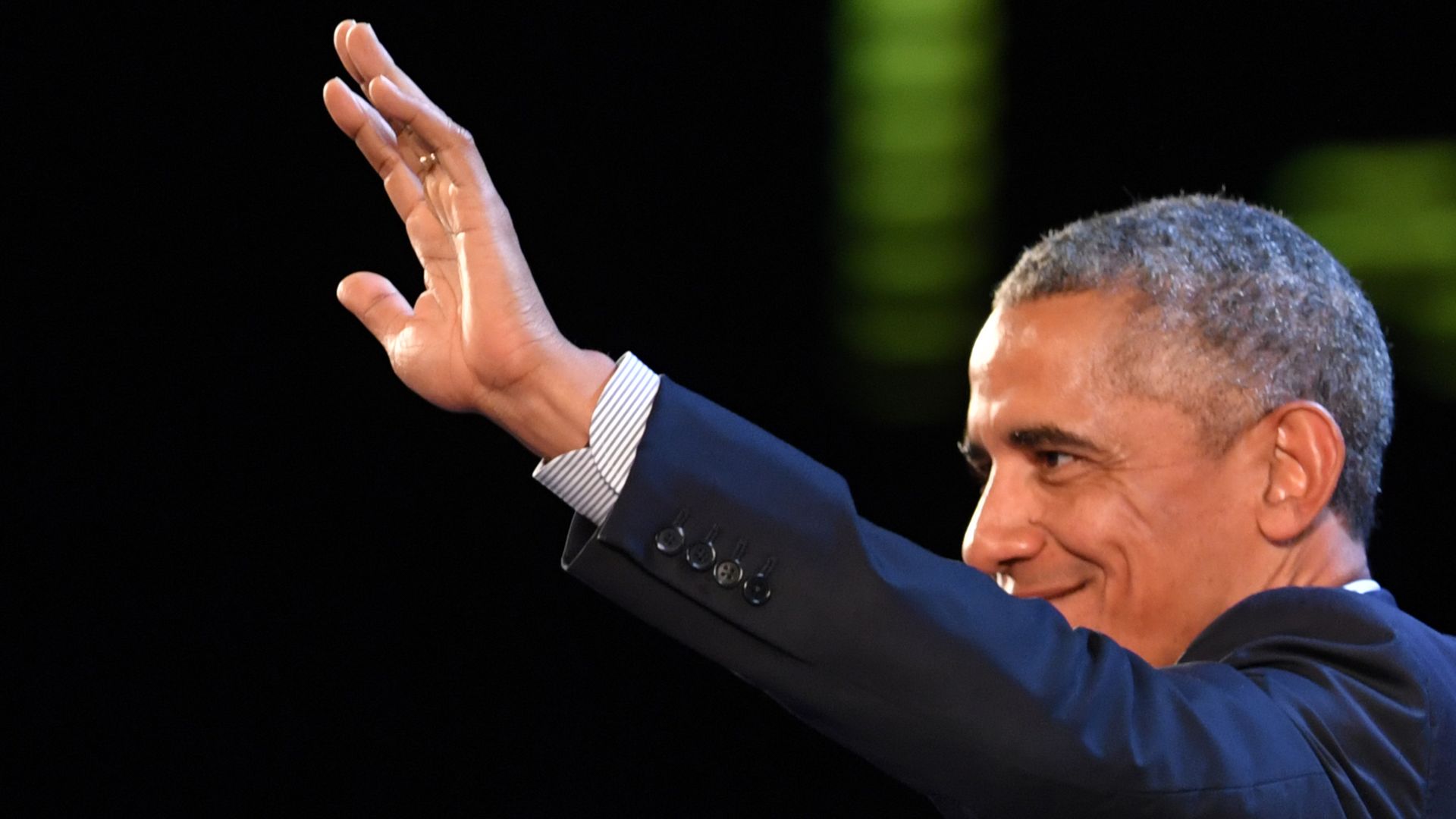 Former President Barack Obama took on the Republican Party in his first major speech of the 2018 midterm election cycle.
"Over the past two decades," he said, "the politics of division and resentment and paranoia has unfortunately found a home in the Republican Party."
"This is not normal. These are extraordinary times. And they're dangerous times."
— Barack Obama
Obama argued Republicans are using the politics of fear and division in 2018. The GOP, he said, "will do anything to hang on to their recent gains."
He also criticized the "resistance" coming from inside the White House, as detailed in the anonymous NYT op-ed:
"By the way, the claim that everything will turn out okay because there are people inside the White House who secretly aren't following the president's orders, that is not a check. I'm being serious here. That's not how our democracy's supposed to work."
The bottom line: Obama's 2018 message is not just about criticizing the GOP, but also encouraging Democratic voters to do more than just protest. "You cannot sit back and wait for a savior, you can't opt out because you don't feel that inspired by this or that particular candidate," Obama said. "This is not a rock concert, this is not Coachella. We don't need a messiah."
Go deeper